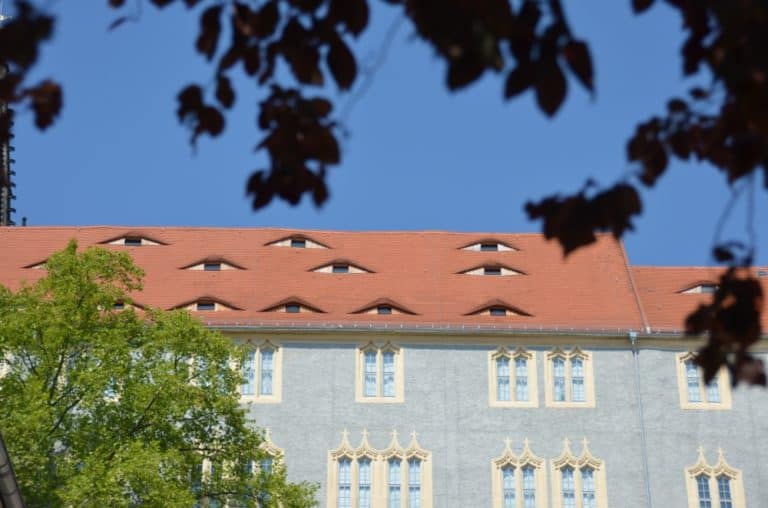 [ Aug.2015 ] While walking around Meissen in Germany, I was attracted to the eyes of this roof.
I saw exactly the same ones in Romania.
I had thought it was the special style of architectures in Transylvania in Romania, but thinking about it, in fact these ones in Saxony are the original, because people in Saxony moved to Transylvania from the 12th century onward.
I was very happy to see the historical connection of these two places visually without any expectation.