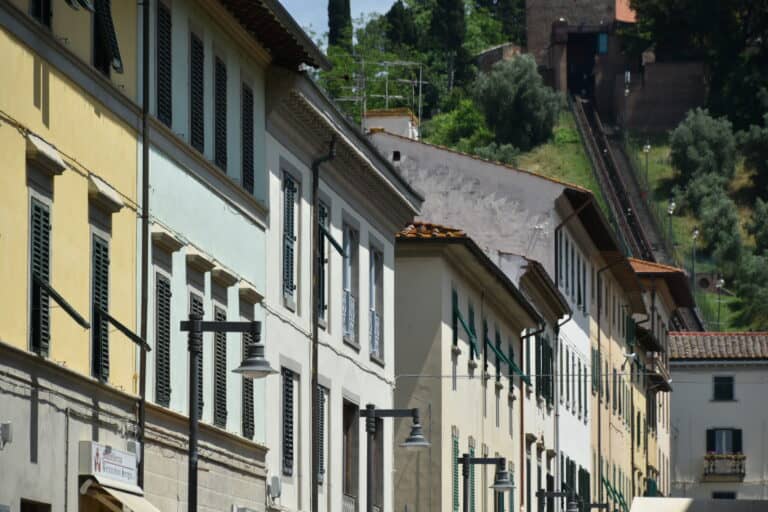 [June 2023] Our journey in Italy continues.
We wanted to go to Tuscany for the first time in a while, but as we learned from our trip to Lake Como in April, famous places were expected to be crowded, so we decided to go to places we had never heard of.
However, where we stayed was Certaldo.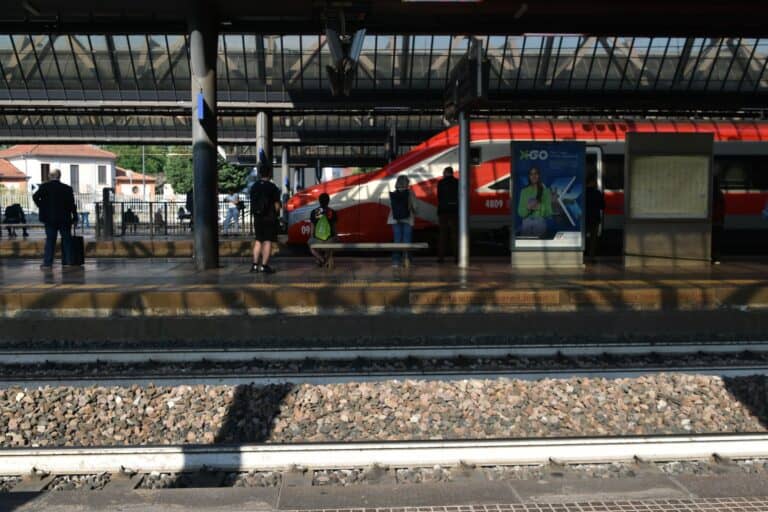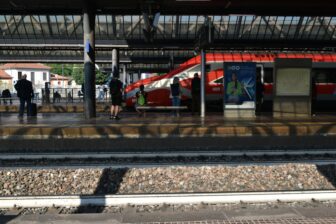 I did not know, but many people may know it as Boccaccio's birthplace.
First, we took the fast train, Frecciarossa (red arrow) from Milan to Florence.
This was a strange thing; normally it leaves from Centrale (Central Station), but a few days before departure we realised that the 9:04 a.m. train we had chosen would leave from a remote area in the southern part of the city called Logoredo Station.
It's about 20 minutes by metro from Centrale Station.
It is a nondescript station, and it seems that it was originally a freight station.
After about 2 hours on this Frecciarossa, we arrived in Florence, which was very crowded with tourists.
There were mainly foreign tourists, and among the people in Frecciarossa, there were two large Scandinavian girls next to us, and an elderly German couple on the other side.
We had to look for a toilet at Florence train station.
Eventually we found that the toilet was located in a corner of Platform 5.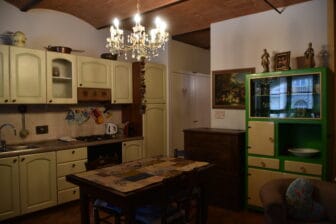 Let's remember this for the future travelling.
For this reason, we took the 11:28 train, later than the one we had planned to take, changed trains once more, and arrived at Certaldo in about 40 minutes.
We booked the accommodation this time through Booking.com, but it was not a hotel, but someone's home.
There are a lot of accommodations like this these days.
This homely accommodation is called Da Giovanni e Marcella, located near the station, and it feels very similar to the place we stayed in in Dubrovnik last year.
The landlord lives on the first floor and rents out the ground floor.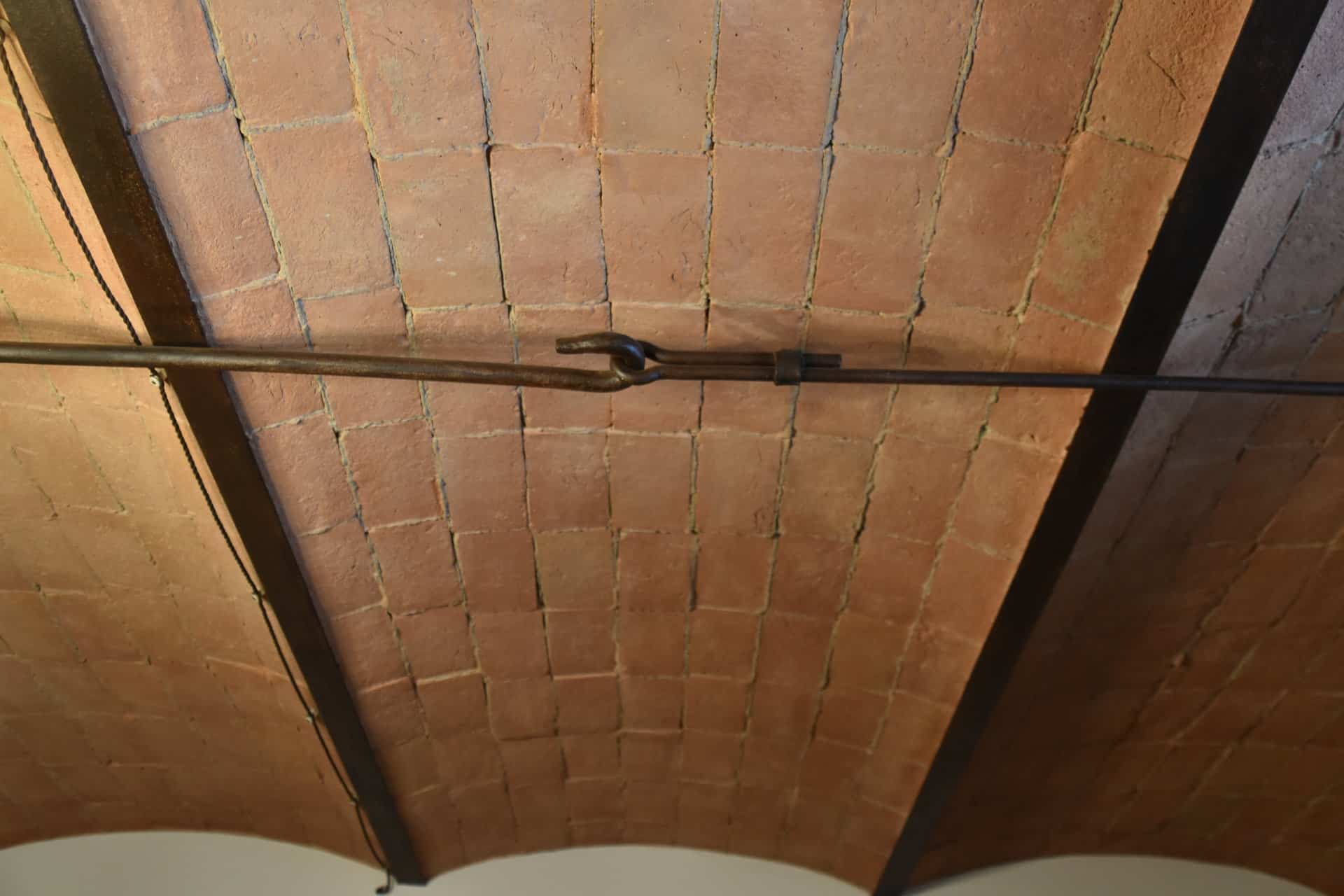 Marcella is a painter and her paintings cover the walls.
The ceiling has metal fittings to support it, and the area in front of the window is raised like a stage, so I was curious as to what this room was originally used for, but I never had a chance to ask.
It was spacious enough, and they provided water, coffee, and cantucci, so it wasn't bad at all, but after staying there for three days, I noticed that it was a bit damp.
Anyway, we had a restaurant reservation for 1:30, so we dropped our bags and headed out.