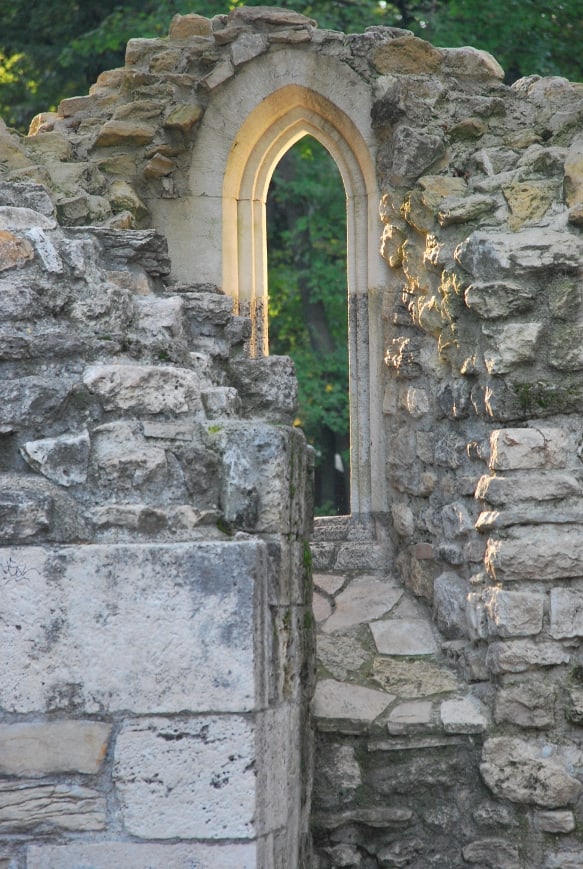 [september, 2010] The boat trip on Danube included one hour tour of Margaret Island, an island middle of Danube.
Here nobody lives, but with a big park and hotels, people enjoy having a rest.
The history says that a 13th century king vowed that if the Mongols left the country, he would give his child to god, and because of that his daughter Margaret had to go into the convent there at the age of 9 and stay there until she died at 29.