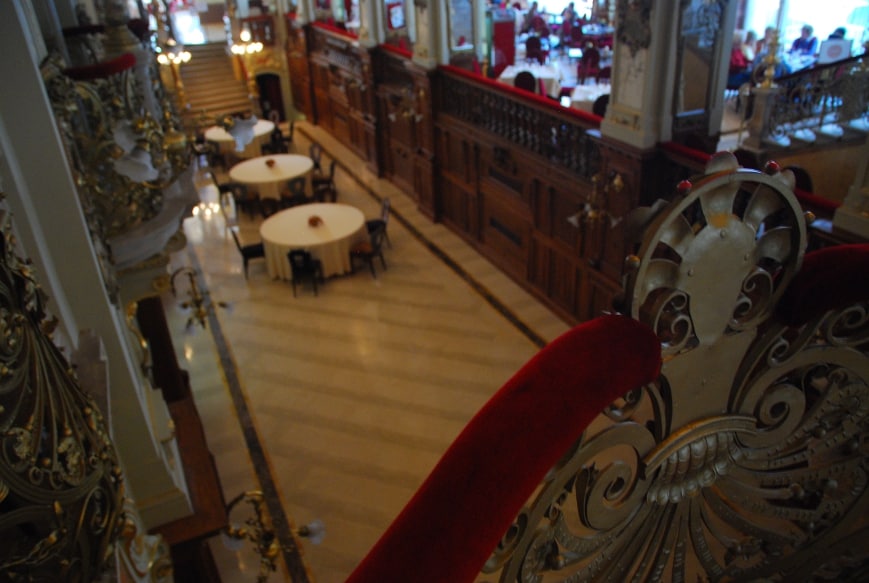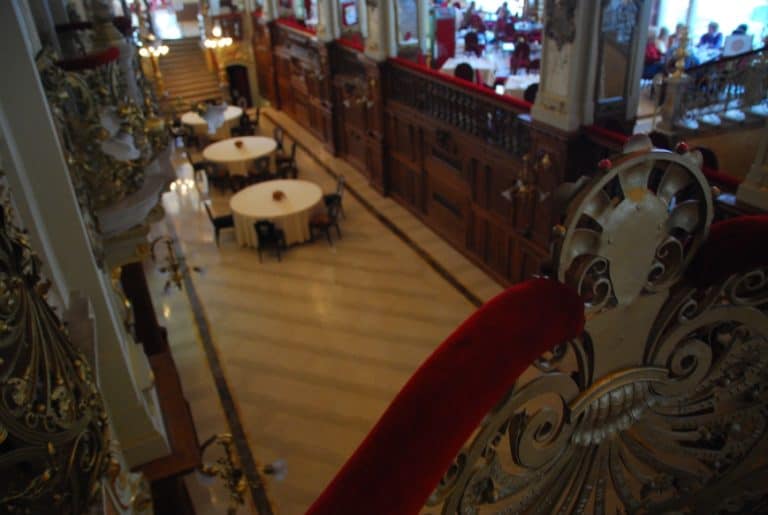 [September, 2010] I booked this hotel online.
Choosing a hotel without any recommendation is sometimes risky, but this time, I hit a jackpot.
It used to be a gathering place for certain literary group and recently renovated to a luxurious hotel.
When I left my ring at their bathroom by mistake, they kept it and sent it to me without any fuss, and that kind of service is 5 star, isn't it.