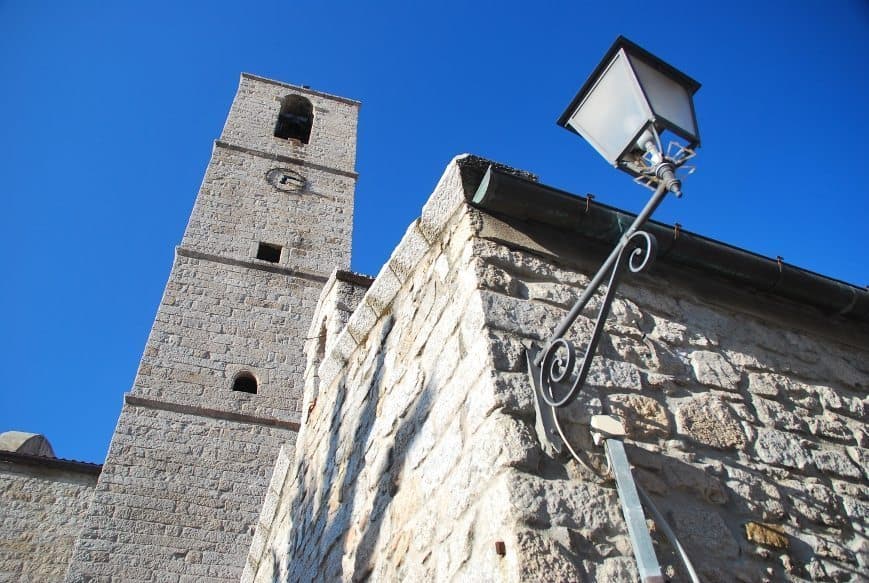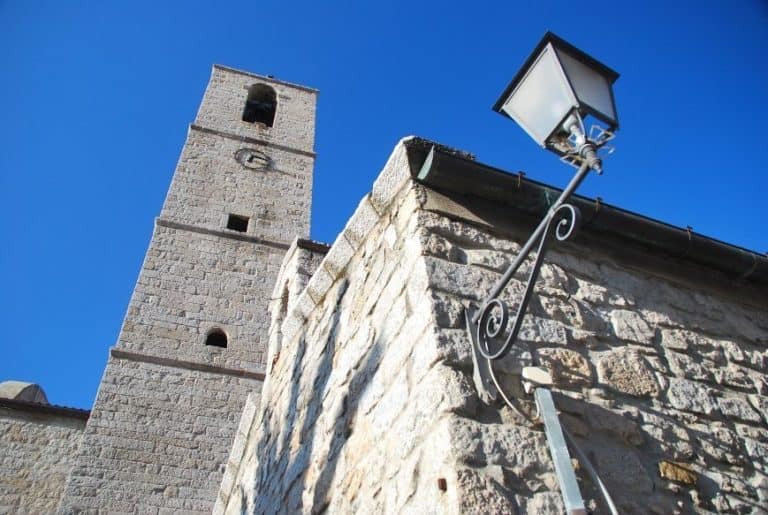 [August, 2010] Before leaving Sardinia, I stayed one night in Olbia.
I had to return the car and had to walk all the way back from the rent a car office, but on the way, I saw a small fishing port there, which was nice.
In the town, there are a few good restaurants and I enjoyed my last dinner in one.
When I walked back to the hotel, it was very windy and I felt very cold.
The autumn was approaching.