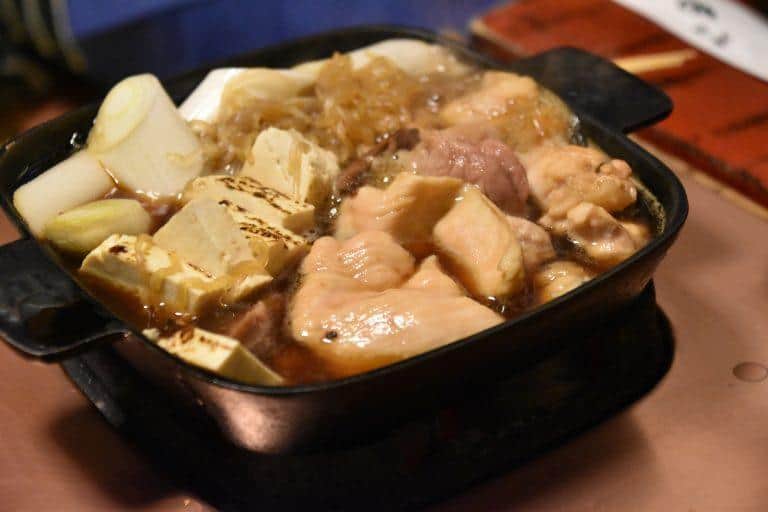 [ Dec.2017 ] On the day our friend took us around in Tokyo, the weather was very good and the sunset was beautiful.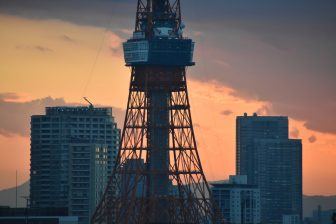 We saw the sunset on the rooftop of GINZA SIX, the new shopping centre opened in April.
GINZA SIX was built at the site of the Matsuzakaya department store.
The inside was not so special, but the rooftop was designed as a garden with a nice atmosphere.
We could see the view of Tokyo Tower and Sky Tree as well as the surrounding buildings, which was interesting.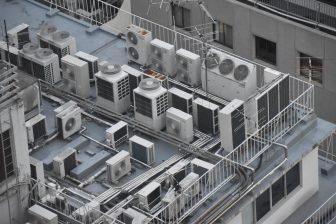 Because it is situated in Ginza among close-set buildings, we could see the backstage of the stylish buildings which the owners would not like to show, for example, the rooftop of a building was full of air conditioners.
After that, we walked in Nihonbashi area.
In Takashimaya department store, I could see that the elevator operators who are traditionally young women were still working.
In the past, most of the department stores in Japan had this kind of workers, but nowadays they are very rare.
Also, I learned that around here in Nihonbashi, there are many soup stock shops.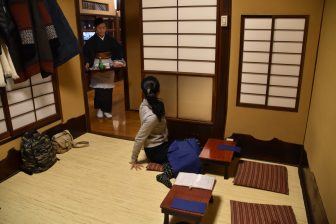 The last destination on the day was a restaurant called "Botan", specialising in chicken Sukiyaki.
It is an longstanding restaurant our friend used to come with her father.
Apparently it started around 1897 and has been serving this chicken stew only.
The building of the restaurant was built early Showa (1926 – 1989) period.
Escaped war damage, it is listed as one of historical architecture by Tokyo local government.
We took off our shoes and went in and we sat on the floor.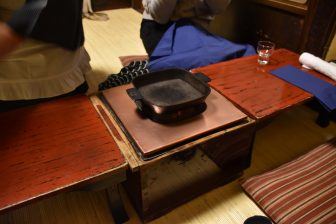 You can book a table if you are 4 or more, but we were three, so could not book, but soon we were ushered to a small room.
In this room, probably a maximum of 10 people can eat.
The tables were very small like the ones you see in Japanese period dramas and they put a portable cooking stove with high-grade charcoal produced from ubame oak between two tables.
And on top of that, they put a small iron pot and started cooking.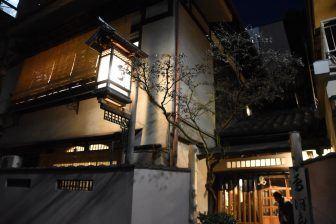 The setting was like playing house, but the serving was so generous that we could not finish.
They use every part of chicken including liver and when it was ready, we dipped them in the bowl of raw egg and ate them.
Apart from chicken, there were Tofu and spring onions.
Because we were not used to sitting on the floor, we did not know where to put our legs to be comfortable and kept moving.
I do not know how many rooms they have in this restaurant and we did not see any other rooms, but it seemed that the new customers arrived all the time and the waitresses were tremendously busy, though the actual cooking was done by customers.
We enjoyed not only the testy meal but also the interesting experience.