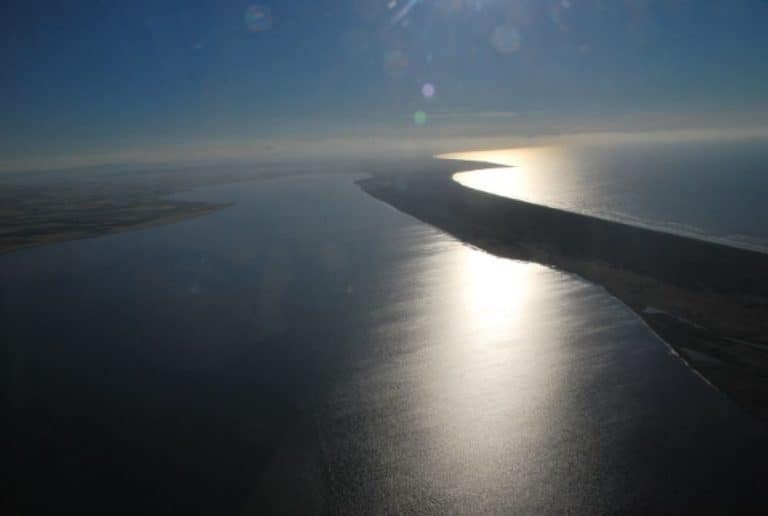 [May, 2011] I was worried that I might not be able to get the seat at window on the way back on the helicopter because more people were there at the airport.
By getting on it at last, I secured the window seat, though it was the same side as on the way to the Tremiti in Adriatic sea.
But the light was so different and I thoroughly enjoyed the view.
The altitude of the helicopter is just right for taking photos, isn't it.