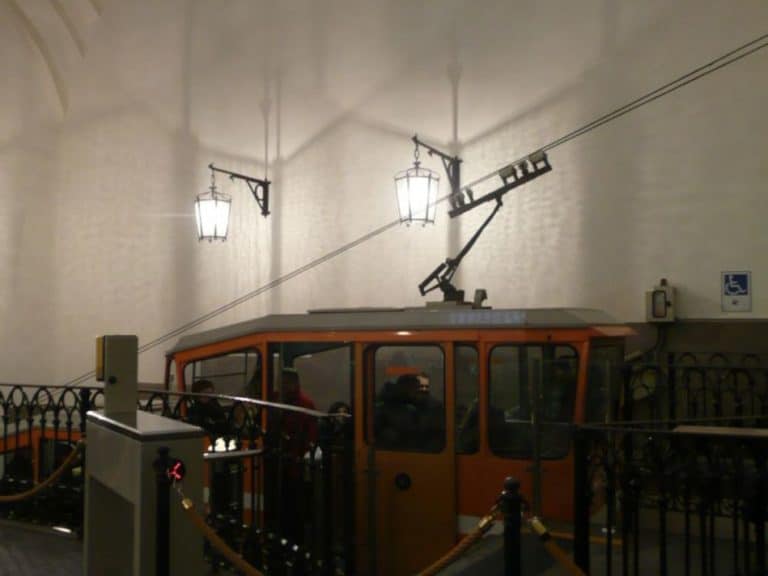 [December, 2010] Bergamo is about one hour by train from Milan.
There are two parts in this town, one is on the hill and the other is at the foot of the hill.
The old part is on the hill and you can go up there by the funicular railway, which is a fun.