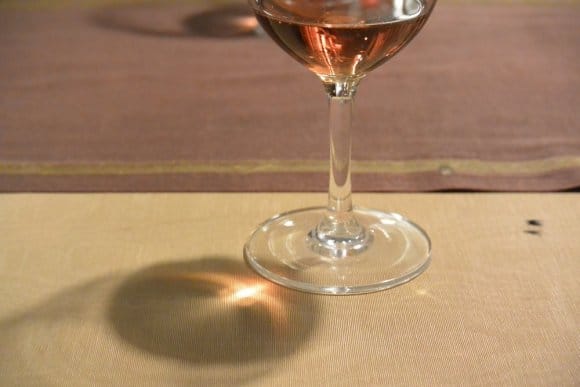 [ July, 2013 ] After walking in the crowded town of Yalta at night, we went into the hotel restaurant to try Massandra Wine.
It is the local wine and very famous around here.
It was a sweet port wine and I liked it.
And I like the price even more.
When they gave us the bill, I was very surprised.
One glass was 8 huryvnia (Ukrainian currency) , which means about 0.8 Euro.
Amazingly cheap.
Next few days we tried their Muscat wine and that was good, too.
So, on the night, after this experience, we went to the next door cafe and had another glass before going up to our room.