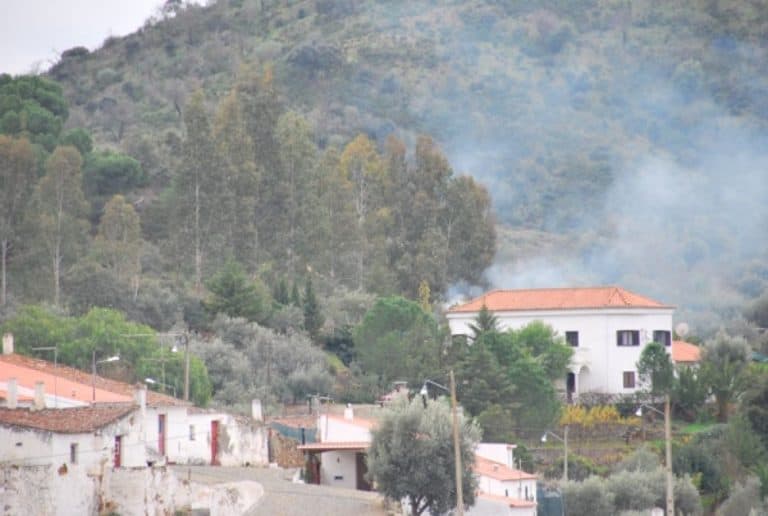 [January, 2012] We spent the New Year's day in a small village recommended in my guidebook.
It is called Mertola in Alentejo, Portugal, and located close to Spain.
There is a castle on top of the hill and white walled houses are surrounding it.
And the village itself is surrounded by a river, which is very pretty.
But the weather turned cloudy and the hotel room was cold, and very few people were around, so we felt rather lonely here.