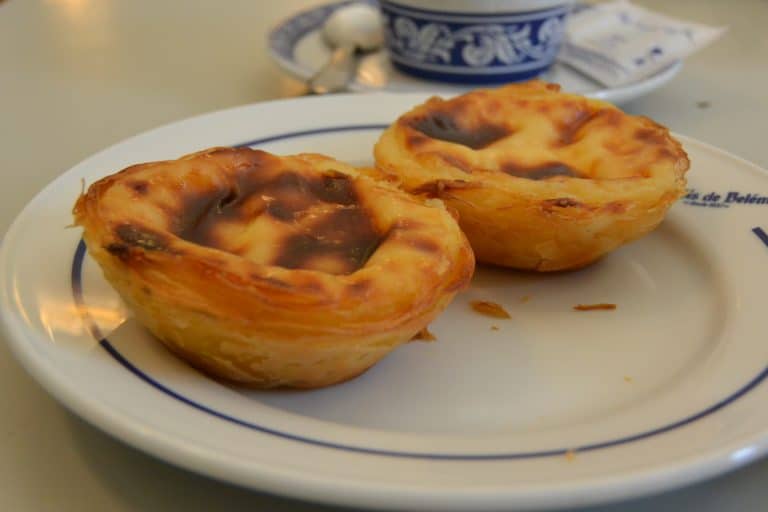 [ Feb.2019 ] There was one another place I wanted to go to while we were in the Belém district in Lisbon, Portugal, which is about 6km west of the city centre.
It was the Pastel de Nata (custard tart) specialised shop called Pastéis de Belém.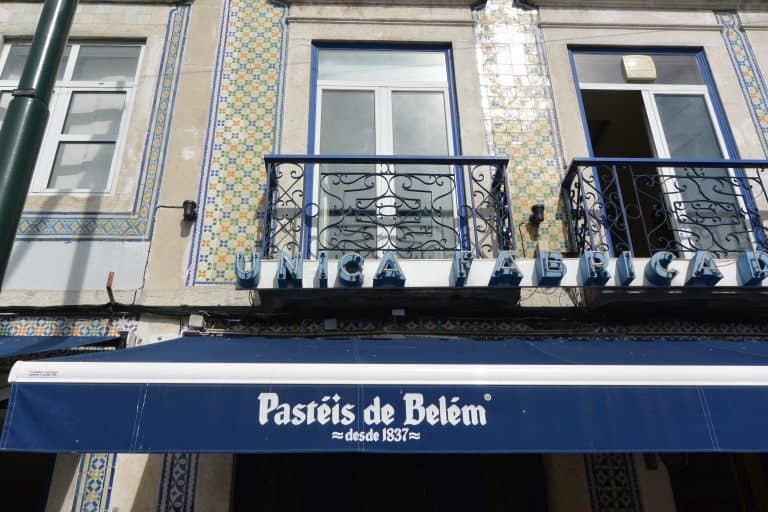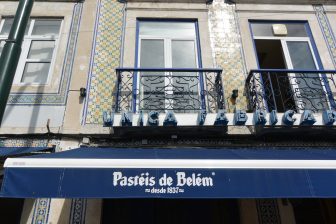 I had been here before but I could not remember the location well, so I was hoping it would be near the Jerónimos Monastery, which was our first destination in this district.
It was very close.
When I read about the history of this tart on the menu, I understood why.
It said that at the beginning of the 19th century, there was a sugar cane refinery attached to a small general shop next to the monastery.
As a result of the Liberal Revolution, which happened between 1820 and 1826, all the monasteries were shut down in 1834 and the clergy and other members of the monastery were all expelled.
In an attempt to survive, someone from the monastery started selling the sweet pastries in the shop.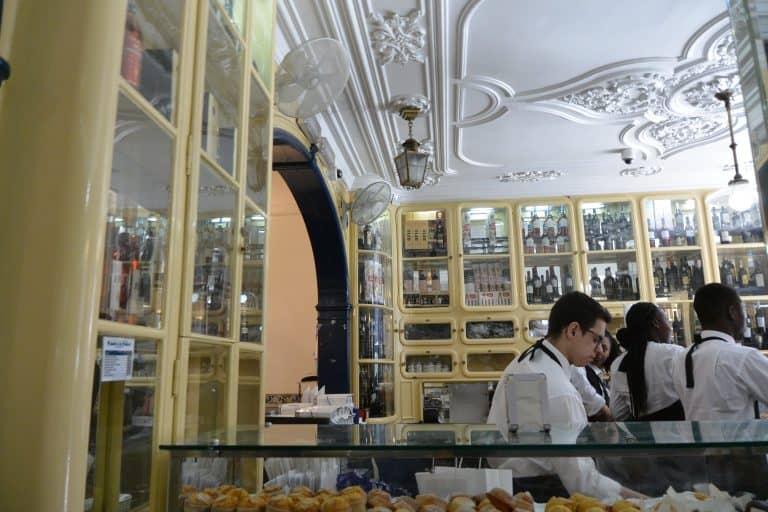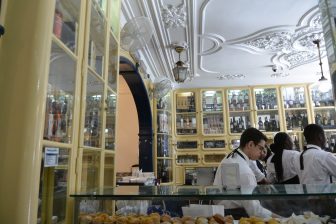 They became known as Pastéis de Belém.
In those days, Belém was considered to be distant from Lisbon and people visited by steam boat to see the building of the monastery and the Belém Tower.
Those people started to taste this cake, which was still baked in the monastery, and it was getting popular.
In 1837, they started baking them in the building next to the refinery.
That is why this shop says 'it was established in 1837'.
According to the menu, in those days they were baked in a 'secret room' following the ancient 'secret recipe'.
They are still using this same recipe now.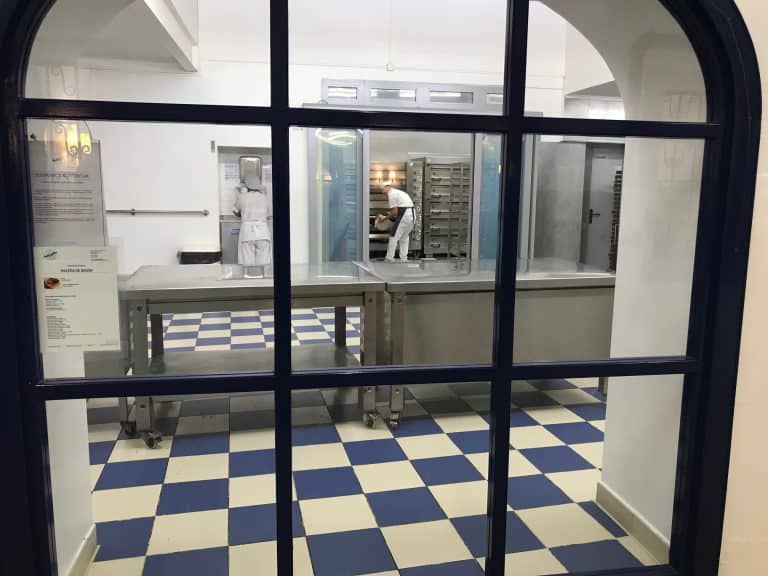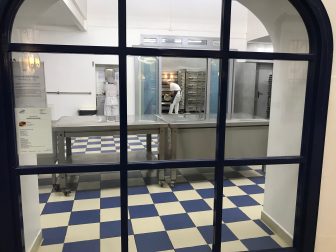 When we were there in February, we found a table in the room near the entrance with old looking tiles.
When it is a busier time, people seem to queue and they were prepared for that.
Later, when I went to the back of the shop looking for the toilet, I found the bigger, newer space.
I think it said on the wall that there are 400 seats.
I could see the kitchen through the glass window, which means it is not so secret now, maybe.
The Tuk Tuk driver we had met on the day before said "This shop makes as many as 30,000 Pastel de Natas every day".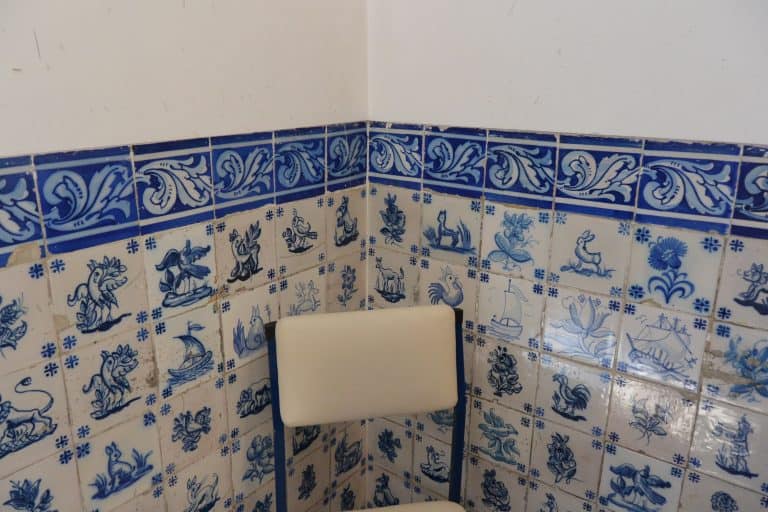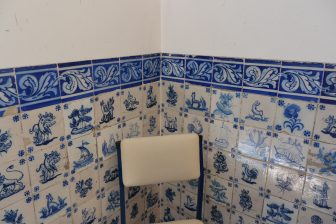 The most important thing is the taste, isn't it?
It was delicious!
The custard was not too heavy and the pie pastry was nice and crispy.
I had another lovely Pastel de Nata before at a train station, and this was equally as good as that.
Eating them warm is key, I thought.