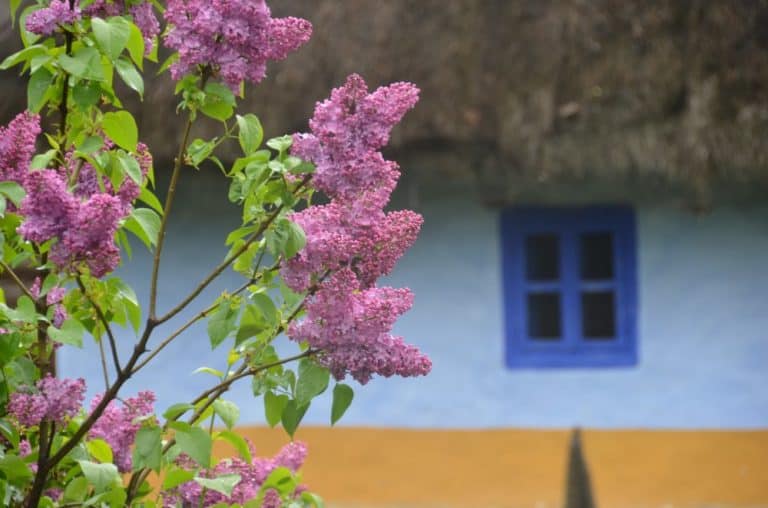 [ Apr.2014 ] We went to National Village Museum in Bucharest in Romania.
More than 60 real houses and churches from all over Romania were dismantled and reconstructed in this site which is as large as 15 hectares.
Many are the buildings of mid 19th century, but there is an old house originally built in 1775, too.
This museum was opened in 1936.
According to our friends, they say that the reason why they made this place was that the founder wanted to do an experiment to see what would happen if the various people from different places got together in one place.
So at the beginning, they moved people as well as the houses here.
" But all of the people ran away from here soon after" said our friends.
By the way, my guidebook recommended a museum shop and I thought it was this one, but in fact there was another museum called Museum of Romanian Peasant nearby and the one recommended was there.
I found that out afterwards and regretted that I did not go.
Next time…