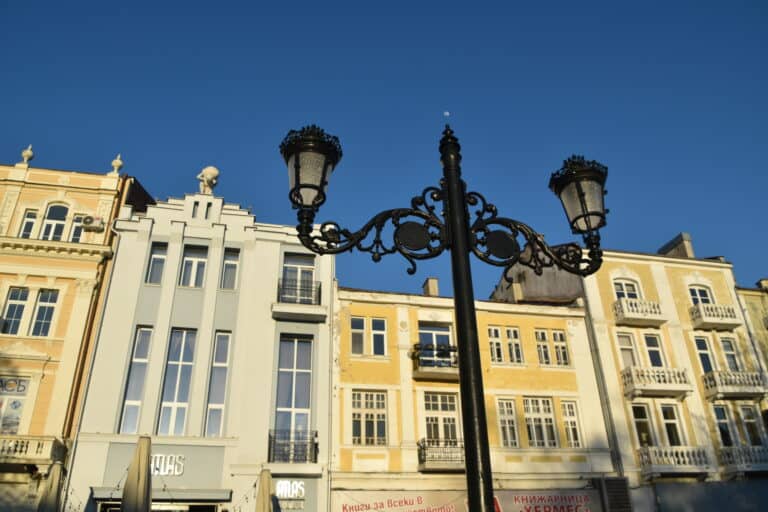 [April 2022] We went to Bulgaria for the Easter Holiday this year.
We usually travel to the Orthodox countries for Easter holidays.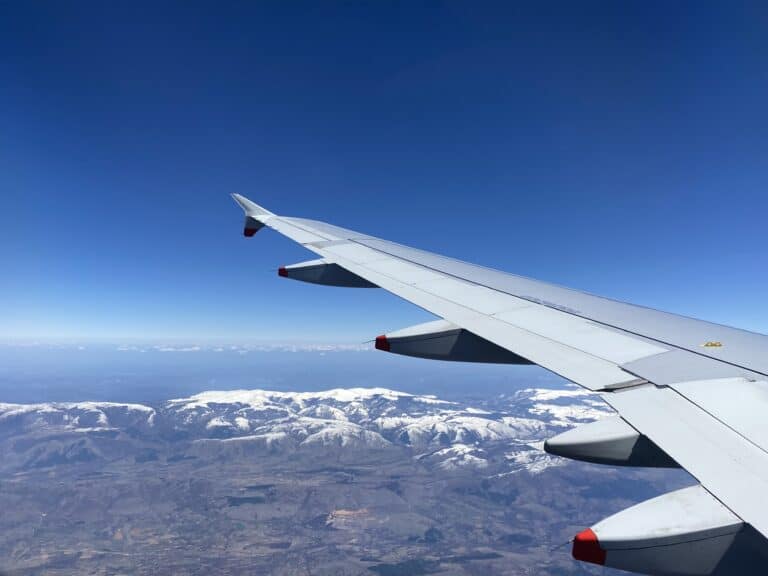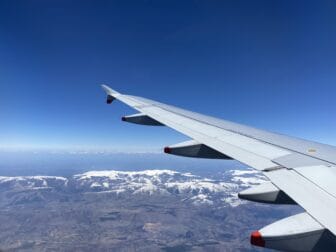 This is because the Orthodox Church usually has a different time for Easter from Western Europe and we can see the ordinary life of the places rather than the special festive scenes.
Anyway, so we got up at 4 am and went to the airport.
Surprisingly the flight was full.
I thought everyone was a Bulgarian who spends Easter at their parents' house, but I heard a mother explaining her children on the back seat, "We are going to the mountain house that your dad bought," so it seems that some British people have villas in Bulgaria.
Arrived at the capital Sofia in 2 hours and 40 minutes from London's Heathrow Airport.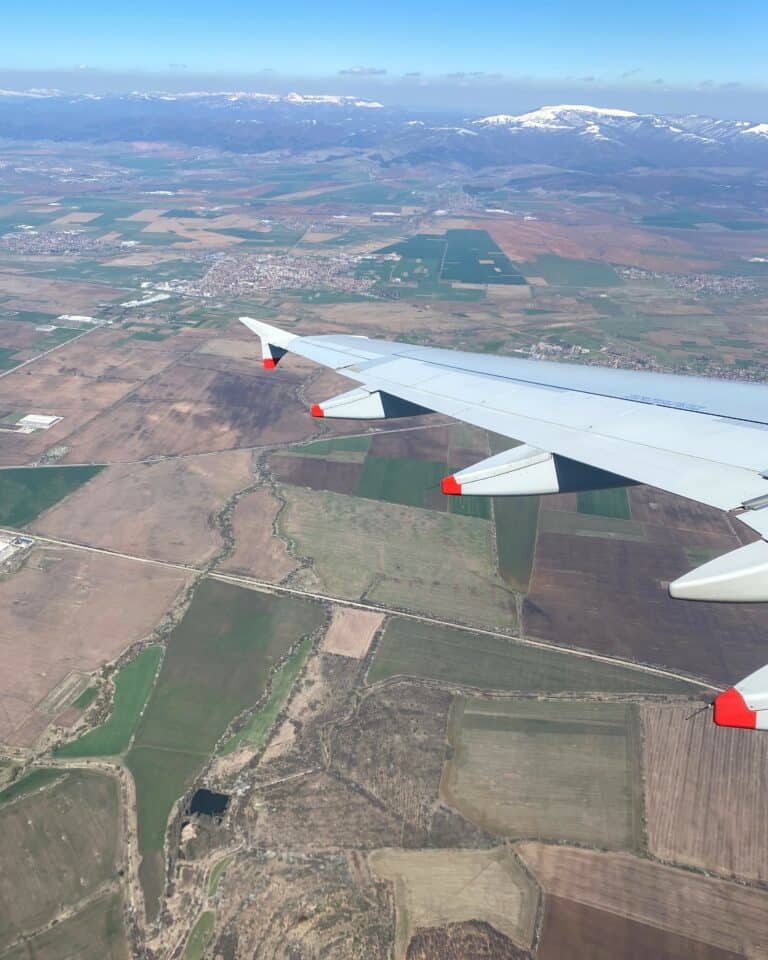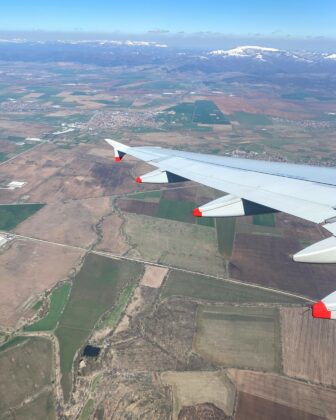 In Bulgaria, like in the UK, Covid-19 seemed to be a thing of the past and there were no immigration restrictions.
It was good that the passport controller called out in Japanese, "Konichiwa" and "Ogenki-desuka", but I noticed that his eyes weren't smiling.
We were going directly from here to Plovdiv, the country's second largest city, about 145 kilometers southeast of Sofia.
We asked a hotel person in Plovdiv for the shuttle service the day before, so we looked for it, but could not find one.
When my husband called the hotel, she said, "I saw your email just an hour ago, so I couldn't arrange it."
I immediately thought about going to the bus station by taxi and then to Plovdiv by bus, but my husband seemed to have decided going by taxi.
So I was wondering, "Well, we started early in the morning, so it is OK to be a little extravagant," so I decided to agree with him.
A dubious person who came up to us and started bargaining was hanging a card from a legitimate taxi company, so we followed him, but we were shown a ridiculously high price list.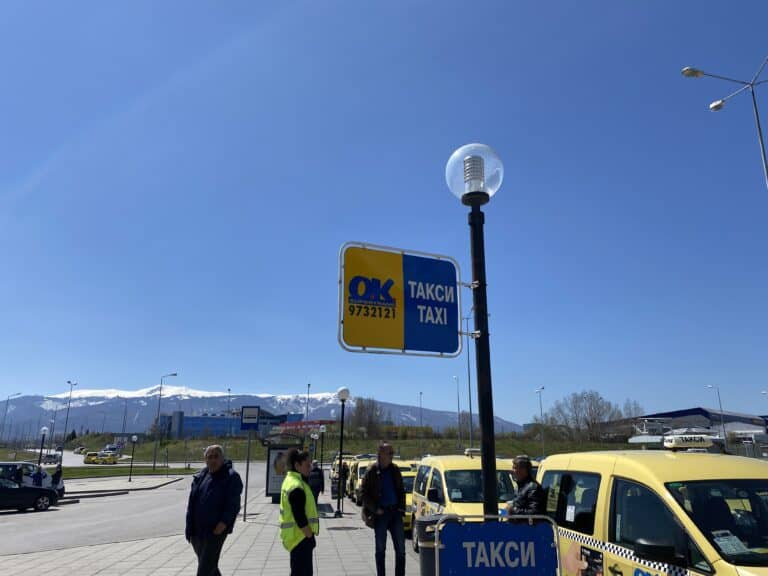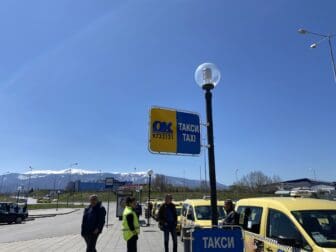 We refused it once, but as a result of negotiations, we agreed at 170 Lev (about 87 euros).
The price of the shuttle was 85 euros in the first place, so we were happy about it.
However, after getting on and moving, the driver further said, "Give me a tip of 30 Lev," so I was angry and said "We are getting off!", but my husband thought it would be a trouble if he would take us somewhere bad and negotiated further and ended up with 180 Lev.
We arrived in Plovdiv in about an hour and a half.
Perhaps he was a timid person, though he was impudent, this driver made the sign of the cross three times before entering the highway.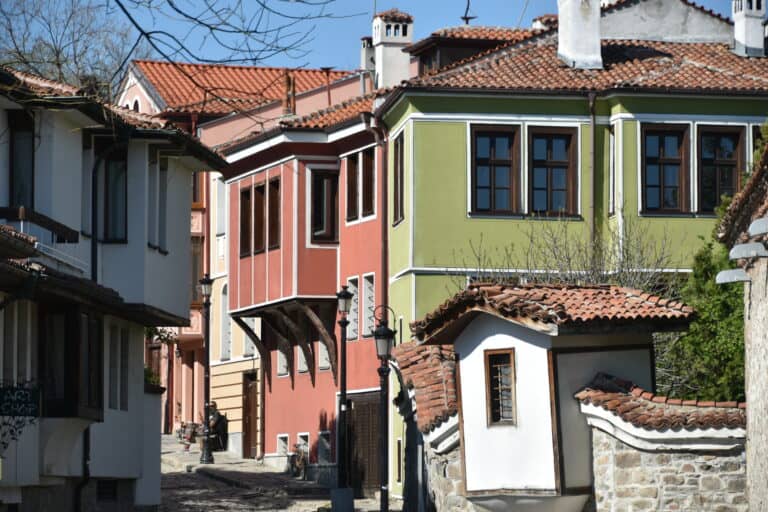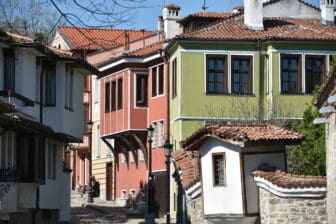 This reminded me of another driver who made the sign of the cross every time he approached a corner on the Military Highway in Georgia when I went to the country for the first time a long time ago.
At the stage of getting off in front of the hotel in Plovdiv, the driver still tried to overcharge, saying "I have no change", but my husband entered the hotel to get small notes and paid 180 Lev exactly.
I've been thinking that this driver looks like someone, but just before we got off, I realised that he looked like "Saigo Takamori  ( a historical Japanese samurai)".
It's a shame that he was the first person we met in Bulgaria, but all the people we met on subsequent trips were good people.
In fact, unlike our usual travel, it was meeting people which made this holiday interesting.