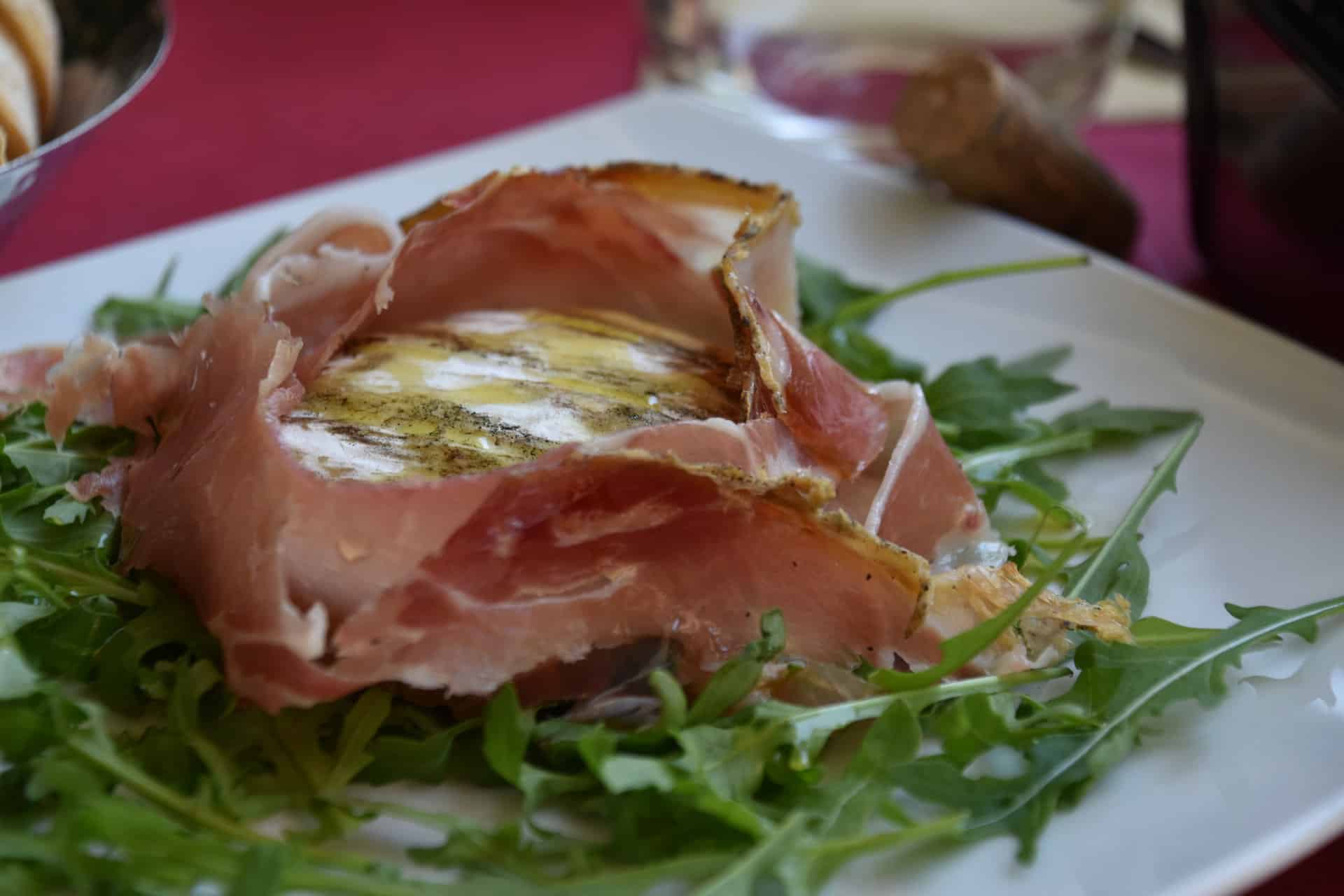 [June 2023] In Castelfiorentino, a town in the Tuscany region of Italy, my husband made a reservation at a restaurant called Il Gusto e il Tatto by mistake.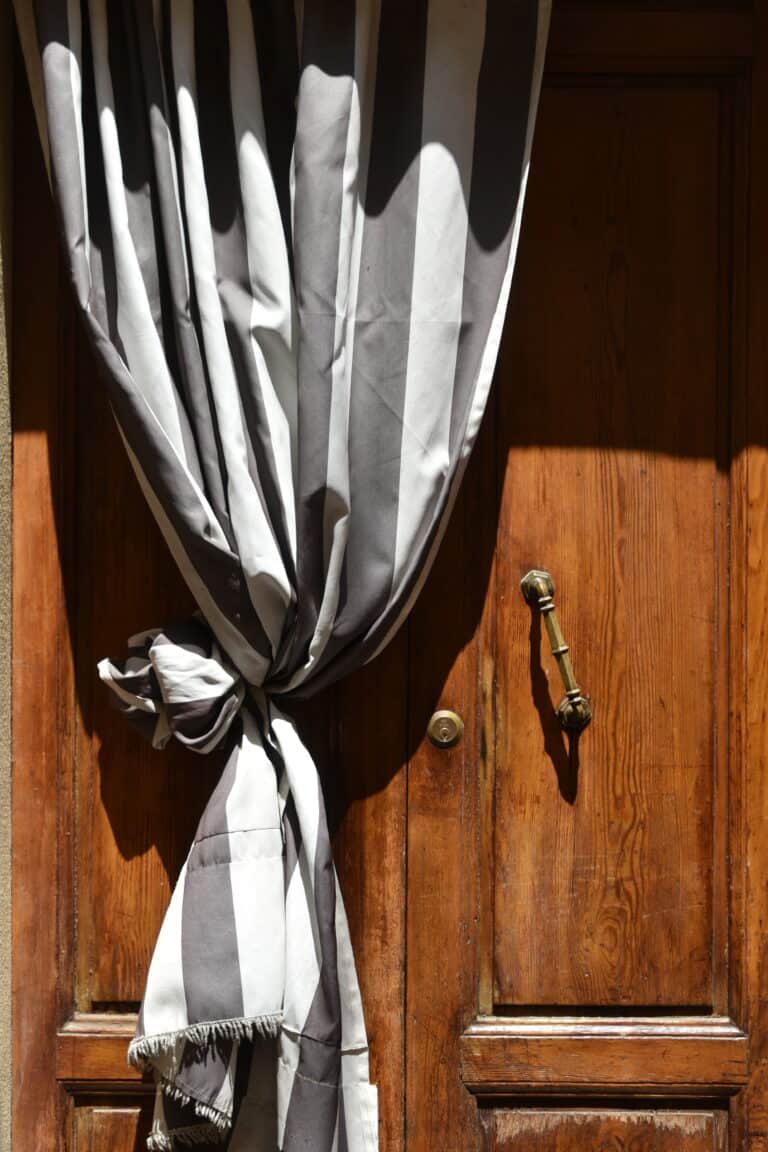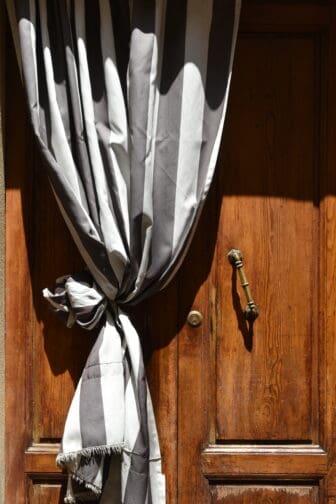 He had intended to make a reservation at a restaurant in the old town, but this restaurant was on the outskirts of town.
Realising this, we decided to head to the restaurant early.
Our steps are slow because we have to go up and down hills and we take pictures on the way.
However, it is a small town after all.
We arrived around 12:00.
There are very few restaurants in Italy that will turn you away even if you arrive early.
The restaurant hadn't even opened yet, but a young lady with the face of almost Brooke Shields was nice to let us in.
It was hot so we settled into the comfortable seating outside on the terrace.
I was bitten by mosquitoes though.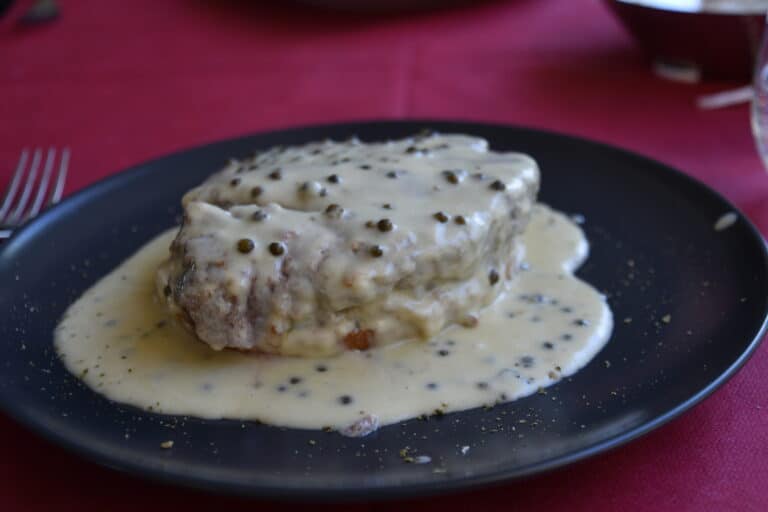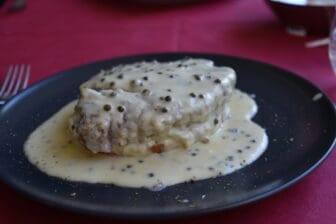 Since it was early, we had a glass of prosecco first.
Then the starters were Sbriciolona e Pec (large salami and sheep cheese) and Tomino (grilled cheese with prosciutto surrounding it).
Both the ham and salami were excellent.
For mains, I had the Filetto al pepe verde and my husband had the grilled pork platter.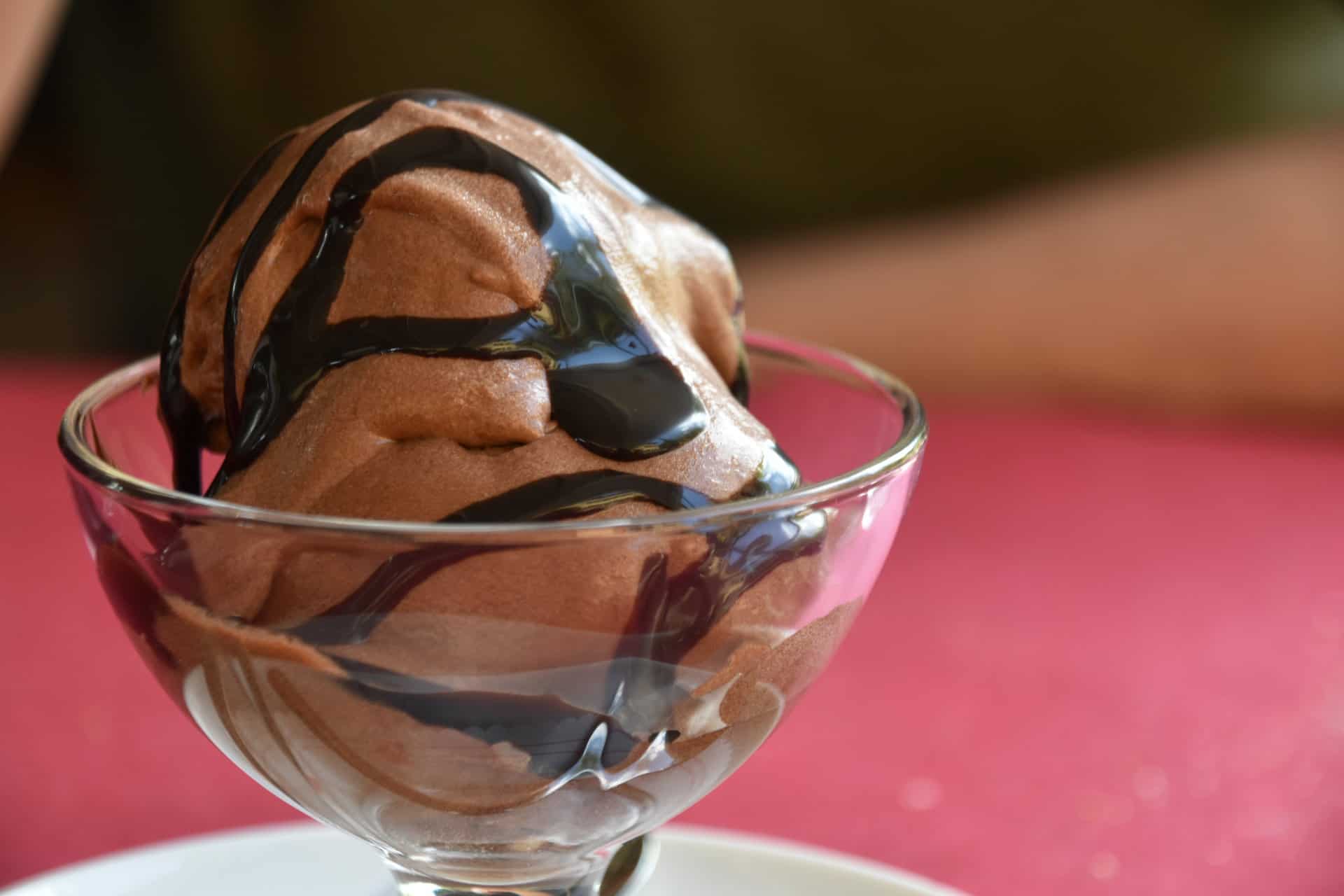 The fillet in the cream sauce was very tender, but I felt that the flavour itself lacked some impact.
There was bread underneath the meat.
I got one of my favourite Tuscan sausages from my husband's grill.
It was definitely delicious.
We were pretty full by this point, so we shared the profiterole for dessert.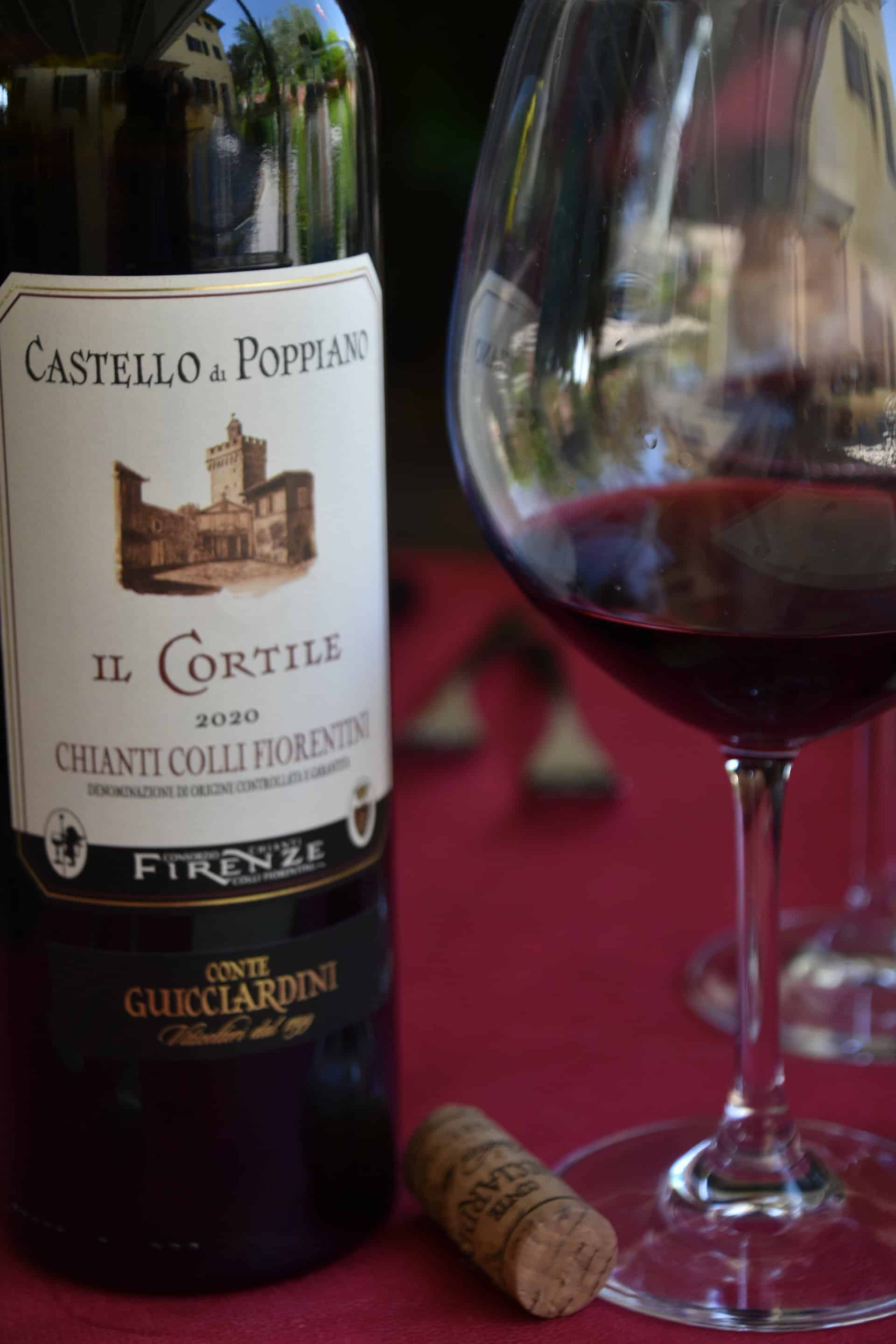 The wine we had that day was Chianti, and it was a nice, rich wine with an alcohol content of 14%.
Including coffee, the bill came to €99.50.
Feeling sleepy with full stomachs, we didn't feel like doing anything else so headed back to Certaldo, where we were staying.
By the way, there were a lot of black people and Pakistani (Afghan?) people hanging out near the Castelfiorentino station.
I heard that the local government in Tuscany is leftist, so it may be easier for immigrants to stay there.
All of them were men, and the atmosphere was weird.
Most of the people looked like as if they had just arrived from Africa or South Asia yesterday.
In Certaldo, too, we saw some people wearing salwar kameez, when we went out after a rest.
An old Italian man saw this and shouted out, "This is Certaldistan!"
This old man, feeling complacent that he had come up with the word Certaldistan, kept saying it so many times that his wife, who was with him, seemed fed up with him.