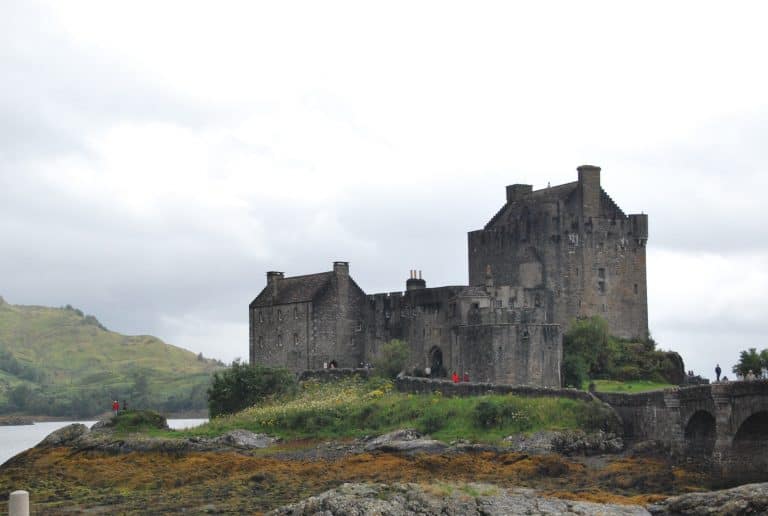 [Aug. 2010] Of the many castle ruins in Scotland, the one that looks the best is probably Eilean Donan Castle.
SNS friends living in Scotland also described it as "Eilean Donan, everyone's favourite."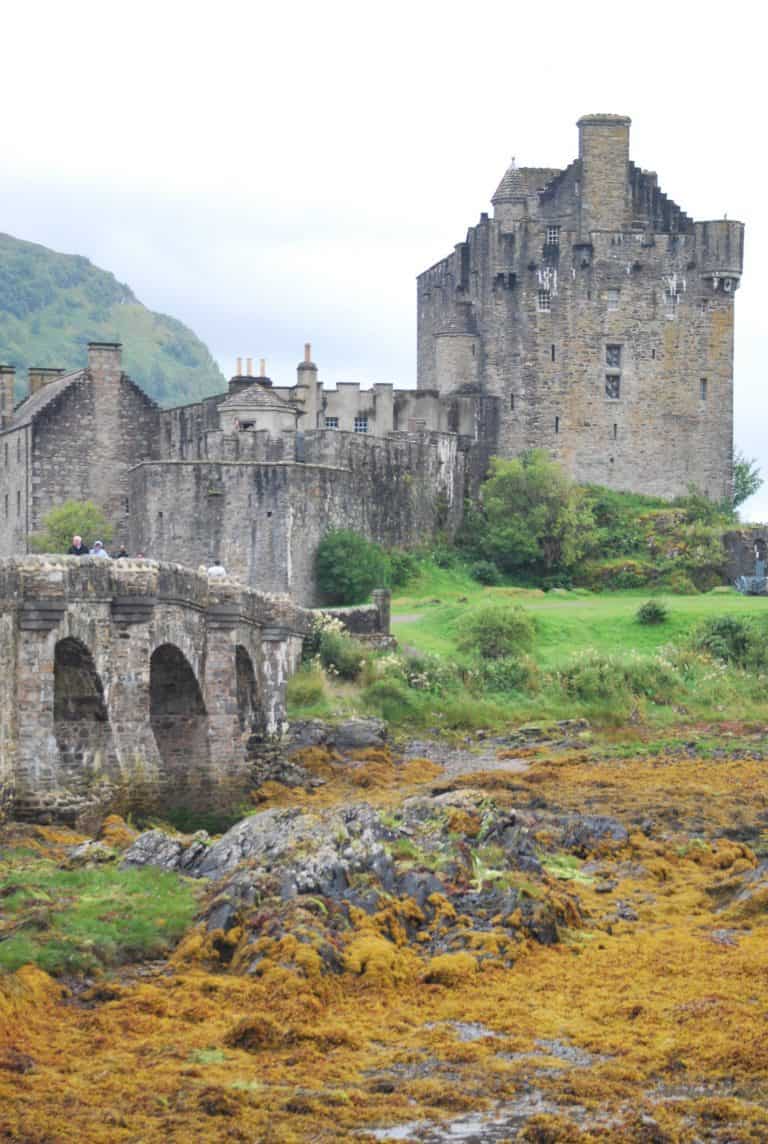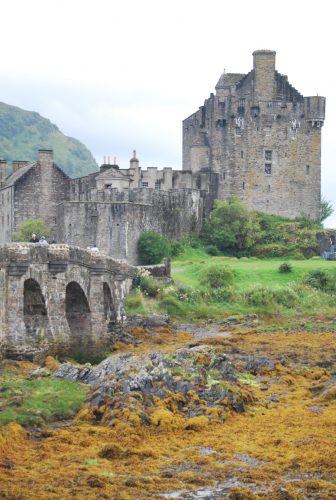 Eilean Donan sounds like a person's name, but when translated, it means "Donan Island", and the castle was built on an island where the three bays meet.
However, there is a bridge and you can walk to the castle.
Donan is the name of a bishop in Scotland who came from Ireland around 580 AD, and it is said that he built a church on the island and formed a community around here.
The castle was built in the 13th century and was a fort to protect it from the Vikings.
In the 17th and 18th centuries, it became the base of the Jacobite revolts.
Jacobite, vaguely reminds us of world history lessons far in the past, are those who opposed the Glorious Revolution at the end of the 17th century.
After all, Eilean Donan Castle was abandoned in the 18th century because it was a castle with a declining Jacobite.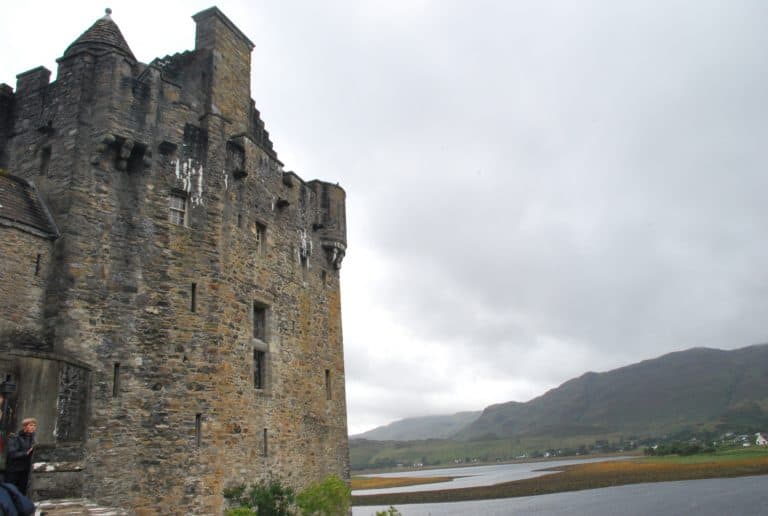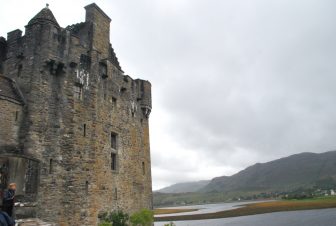 This castle was bought by a soldier named John MacRae-Gilstrap in 1911 and he rebuilt it in its original form spending over 20 years of his life.
McRae in this person's name is also one of the Scottish clans, and apparently they were the owner of this castle around the 16th century.
In other words, this person probably felt like he had bought back the castle of his ancestors.
It's a quaint old-fashioned castle, but when I heard that it was rebuilt less than 100 years ago, I felt put off a bit.
However, the shape of the castle and the location were still beautiful, and I took a lot of pictures.
We stopped by here on our way back from Skye as well and ended up looking at it from three places.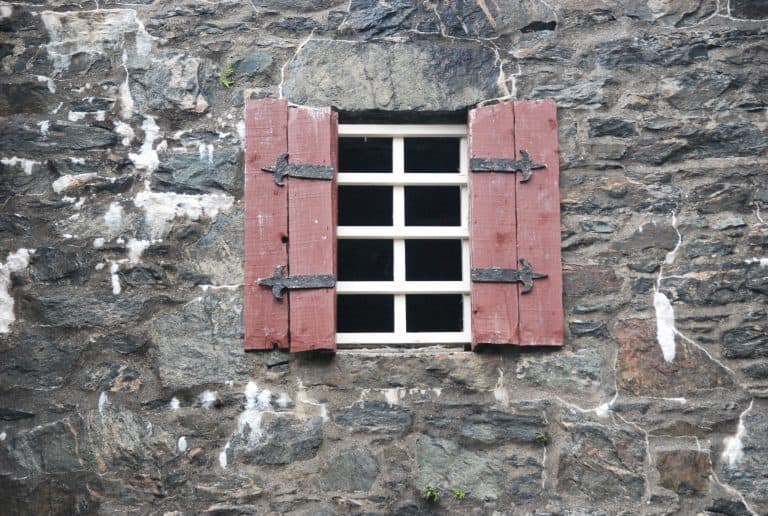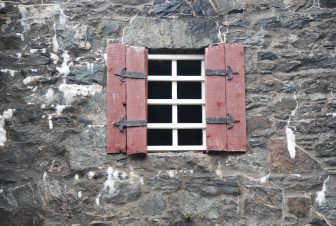 Apparently, this castle is still run by the trust established by the McRae family, and it seems that it is expanding its business widely, such as renting it out for weddings and building a hotel in the neighbourhood.
By the way, for lunch on that day, I ate a Scottish specialty haggis in a relatively large town called Fort William (I'm sorry I didn't have a photo. It seems that I didn't take a photo of food on this trip).
Haggis is a dish of sheep's internal organs.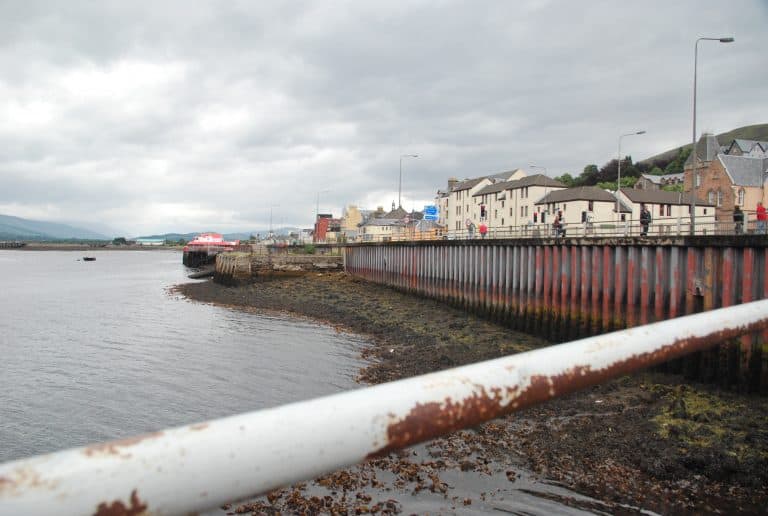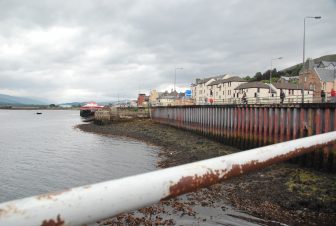 When you hear that, it may not sounds attractive, but the spices were working well and I liked it quite a lot.
It is said to be the best snack for Scotch whisky.