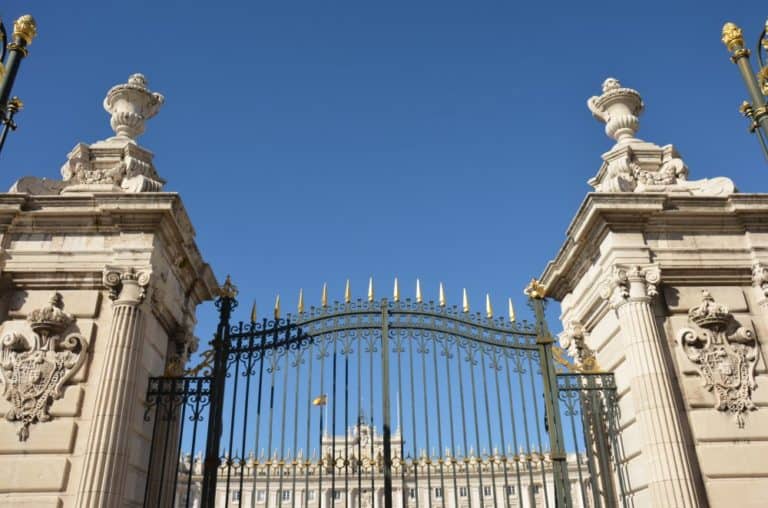 [ Mar.2014 ] We came back to Madrid from Toledo by train.
At Atocha station, we took taxi and asked if he could take us a few places of interest as we had plenty of time to go to the airport.
He took us to the palace and Alcara Gate, and explained a few things on the way in his awkward English.
This short trip made me want to visit this city and look around again.
It was in the middle of March but already like summer.
A lot of people were walking around with T shirts or tank tops and it was hot enough for us to look for the shades.
By the way, even at the small station of Toledo, they did the security check.
And I remembered finally that in Spain they had terrorist attack on trains in 2004.