[Dec. 2022] After visiting the Roman bridge and the Roman theatre and stadium in Merida, a town of Roman ruins in western Spain, we were quite tired and hungry.
So we decided to have a light lunch before catching the bus to Zafra.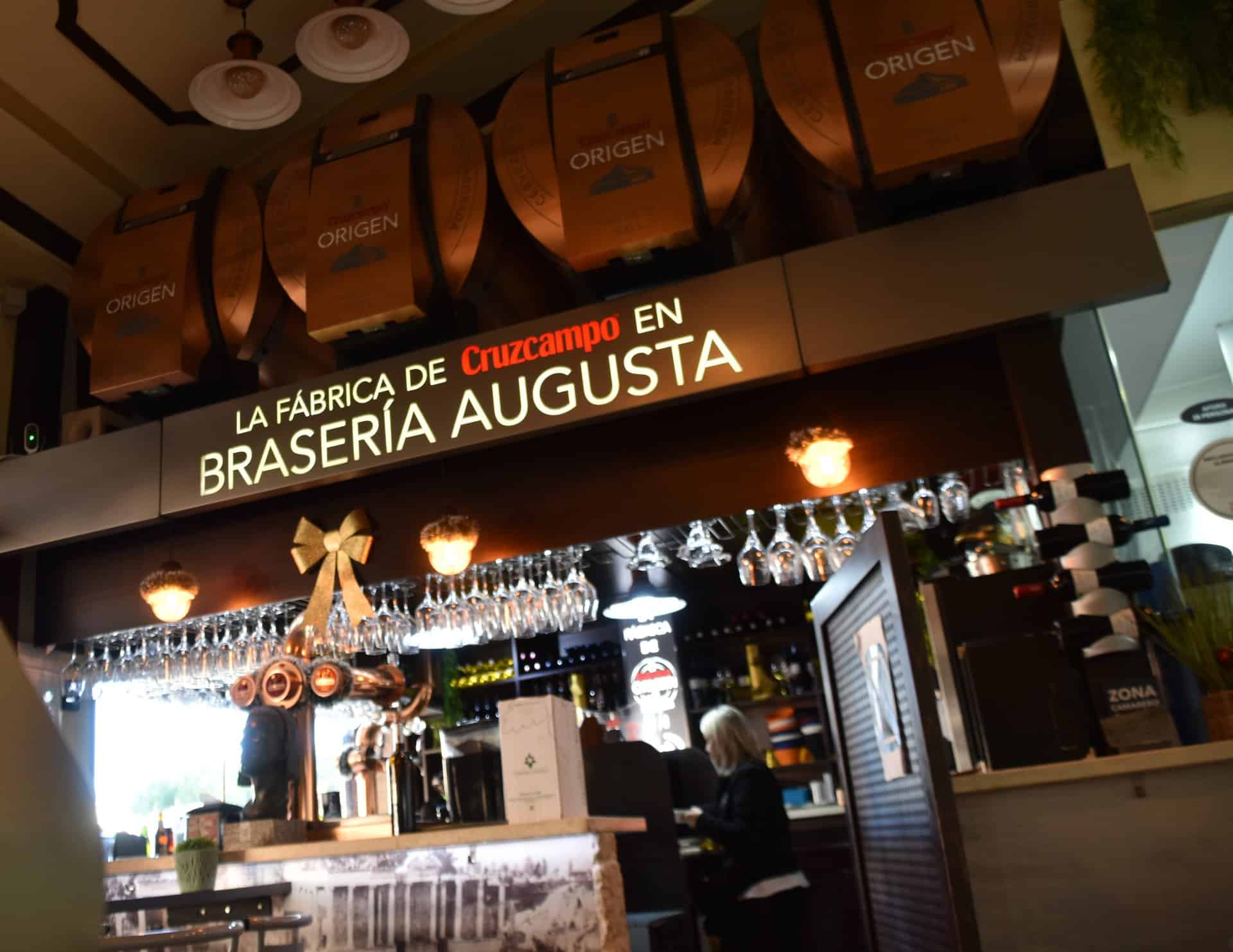 We didn't have time to be choosy, so we went into a restaurant called Braseria Augusta, which was just outside the ruins of the Roman Theatre.
It was earlier than the Spanish people had lunch, so it was empty.
We had a glass of wine and shared the Iberico pork salami and ham platter.
They served us with little Spanish omelette first.
The platter included 5 kinds of ham and salami.
I liked all those different flavours, but I still preferred the ham over the salami.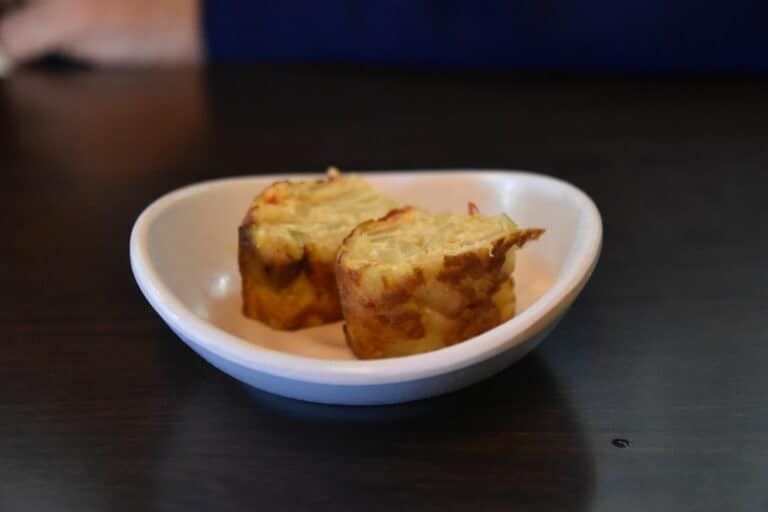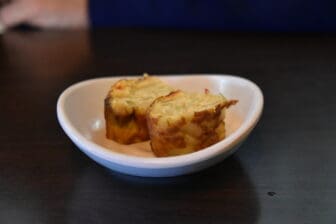 I'm satisfied anyway because we decided to travel to this region for the purpose of this Iberico pork.
I forgot the name of the wine we had, but it was also delicious with a robust flavour.
Wines around here are very good and during this holiday, we did not get disappointed by any wine.
It was very affordable at €2.90 per glass.
A glass of wine in London costs at least £5 (about €5.70).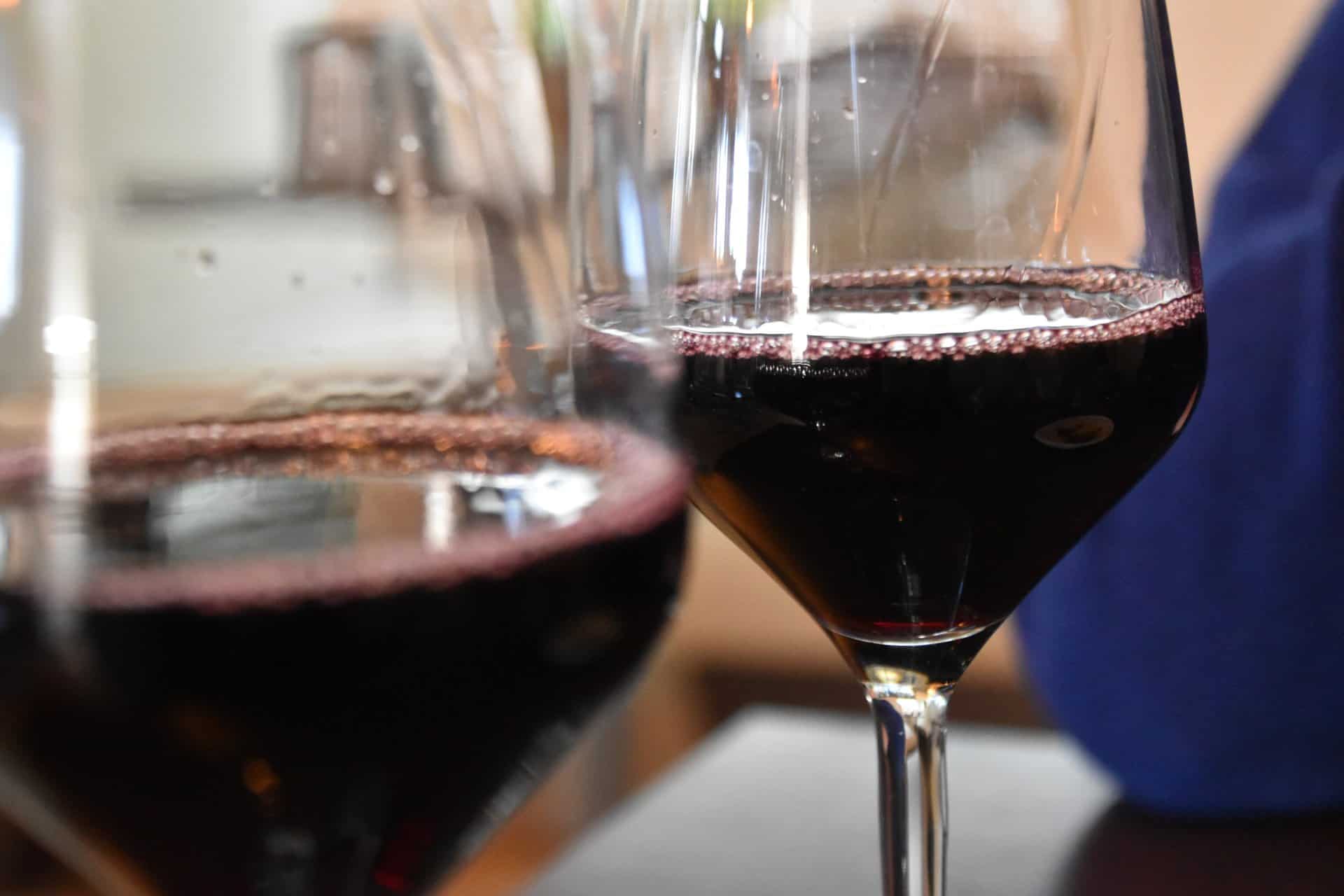 Add coffee to the above and the total was €30.
None of the people at this restaurant spoke English, but I was impressed with their spirit of trying to make us understand what they wanted to say.
I thought we have to put more effort into our Spanish too.
After dinner, we asked the restaurant to call a taxi for us to the bus station in Merida.
At the bus station, the information board here was broken and not working, so we asked the person at the window, and she answered vaguely, "wait around platform 7".
We couldn't help it, so we waited "around there" and a bus arrived at the next platform.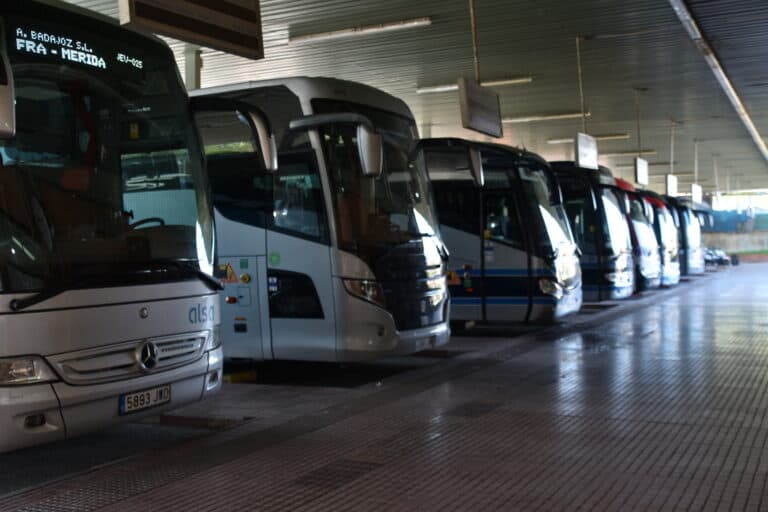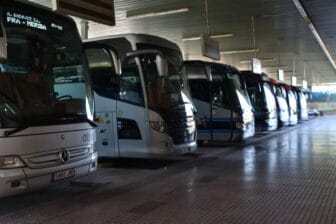 Looking at the destination of this bus, I did not think it was our bus, but when I finally looked closely, the number was the one of the bus we were taking, so we got on this bus.
Now we know that checking the bus number as well as the destination is important.
The journey from Merida to Zafra takes about an hour.
There were no taxis at the Zafra bus station when we arrived, so we walked endlessly to our hotel in the centre of the old town.
We walked a lot on the day.