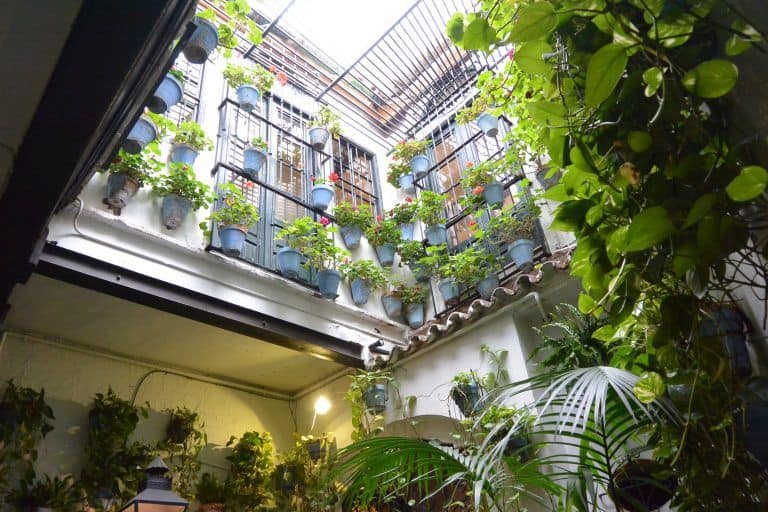 [ Feb.2018 ] During the walking tour in Malaga in the south of Spain, after learning about the cathedral, we moved into a small street stretching out from the side of the cathedral, here we found the Picasso Museum.
I had forgotten about it, but the famous painter, Pablo Picasso, was born in Malaga.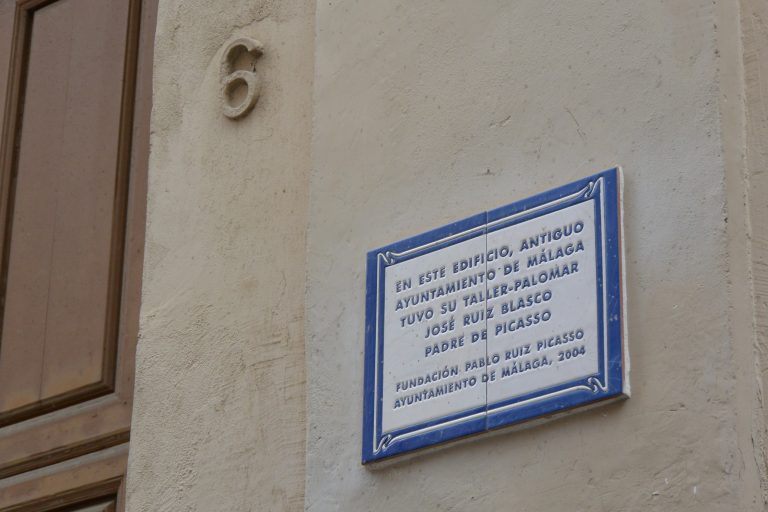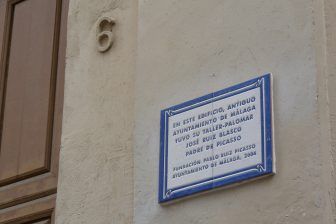 According to our guide, Xavier, Picasso's father was a painter, too and the young Picasso used to visit his father's studio and painted, skipping school lessons.
His father's studio was on the same street as the current Picasso museum.
Because this walking tour is free, we did not go into the museum, but in front of it, Xavier showed a photo of a realistic picture painted in detail and said "This is the picture he painted when he was 14".
And around this time, his father gave all the painting materials to him, saying "There isn't anything to teach you anymore. You paint better than me now" and he stopped painting himself.
Picasso painted realistic pictures at first, but Xavier said "He started thinking that there was no point painting realistically because of the spread of the camera and he switched and started painting showing his inner self".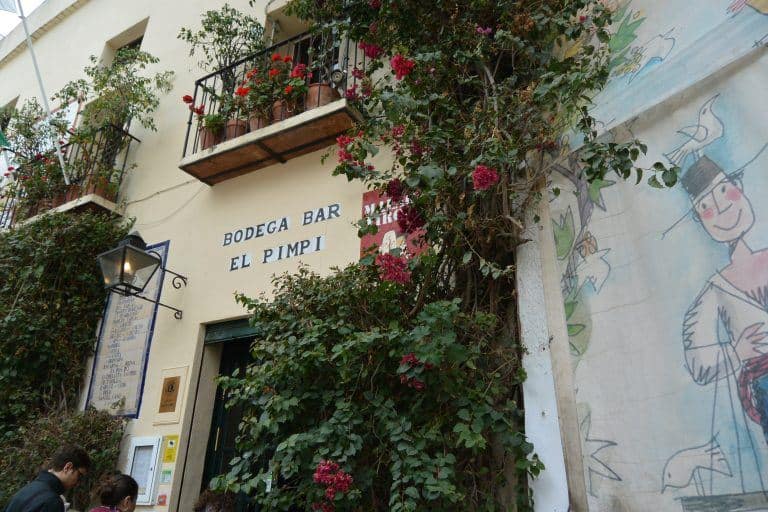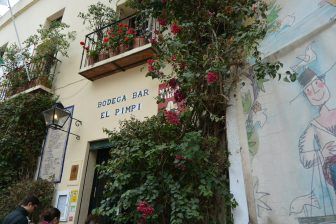 Then we walked to the back of the museum and Xavier told us to visit a wine cellar called El Pimpi ourselves.
This is a bar/restaurant housed in a 18th century mansion house and artists, bull fighters, flamenco dancers and so on have been gathering here for a long time.
I saw a row of barrels signed by famous people.
There seemed many rooms and especially the courtyard was very nice with a lot of greens.
I would like to have a meal here in the future if possible.
But on the other hand, it may not be relaxing if the tourists like us visit here one after another.
According to their website, 'Pimpi' were the people who helped the visitors and crews who arrived at the Malaga port,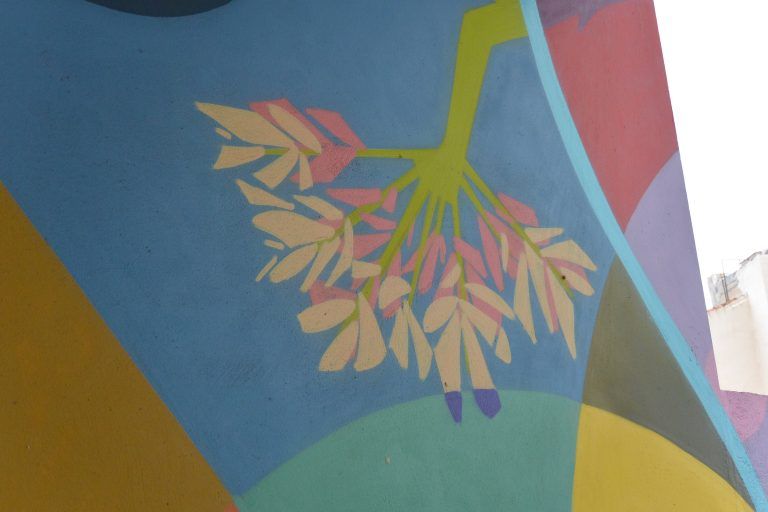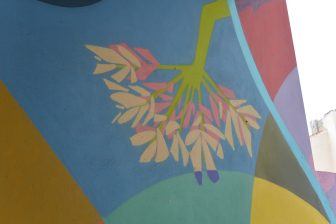 so probably they were the first tour guides of Malaga.
Outside of this restaurant, there was a picture of a flower.
This is called Biznaga, a unique artificial flower of Malaga.
They make it using a very dry stalk of a kind of thistle and putting every single petal of jasmine onto it.
They are all handmade and smells lovely, but they do not last long, probably only for one day.
They are sold during Feria de Malaga (Malaga Fair) in August and men will give them to their lovers.
This festival seems a big thing in Malaga.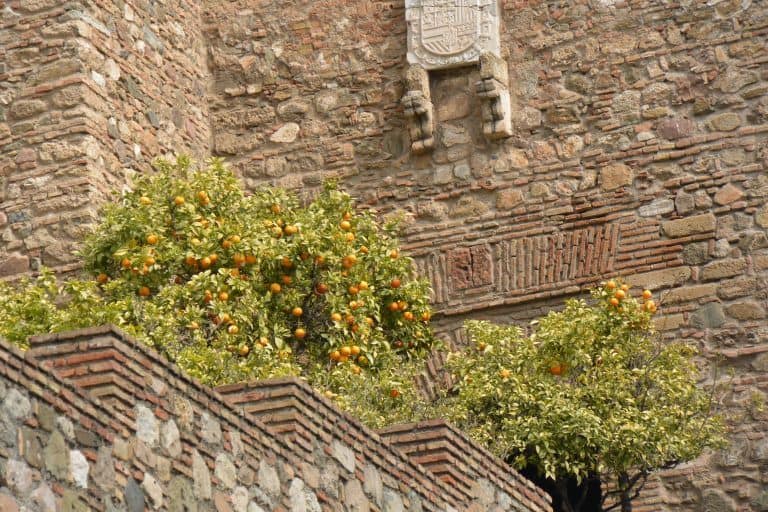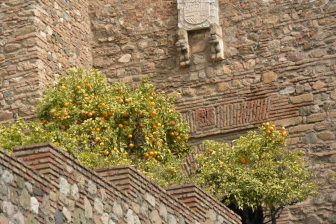 It is a celebration to commemorate the day of victory of the Spanish Kingdom against Muslim forces, which happened on the 19th of August 1487.
They won the war by the siege of the fortress.
Xavier said "This festival used to last for 10 days, but some people started saying it is not good for tourists because the locals were drunk and dancing strange flamenco all the time for as long as 10 days, so after a big argument, now it lasts only 9 days".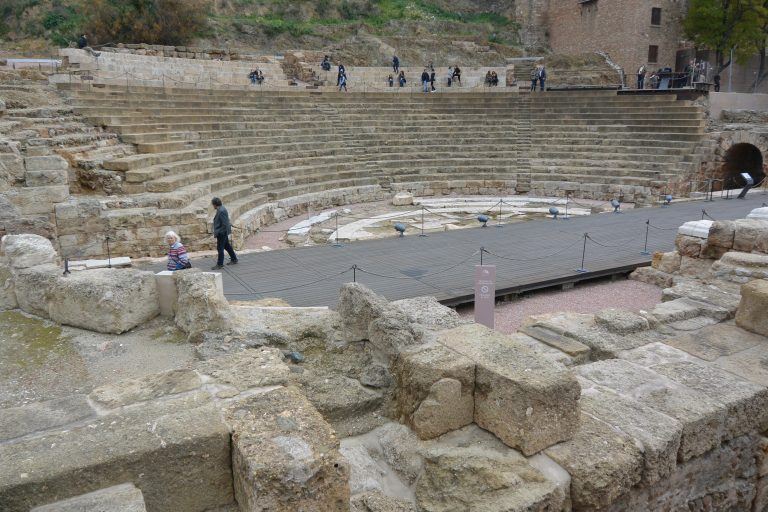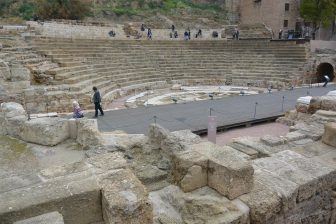 We looked at the Muslim fortress from outside, too.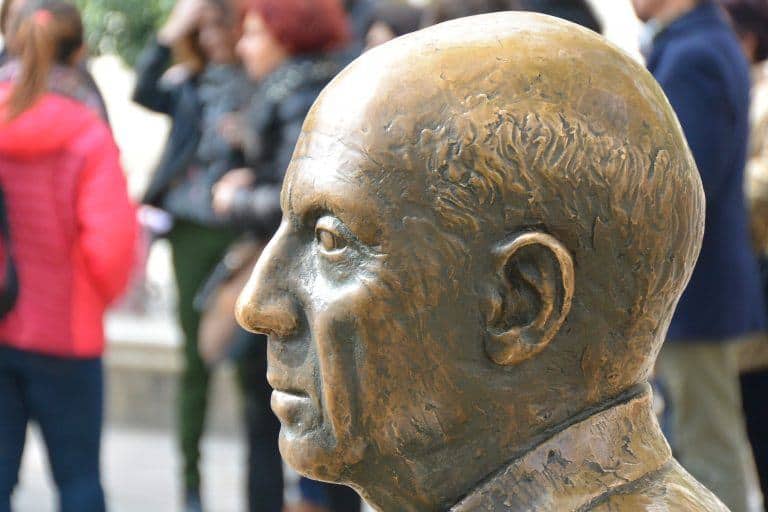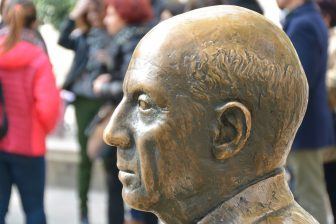 They built this fortress on top of the Roman ruins and it is clear that they utilized the Roman pillars to build it.
We learned many more things during this tour which lasted about two and a half hours.
At the end, we took a photo with the statue of Picasso in a park.
Xavier asked us to give him some feedback, saying "Because we want to continue this tour and make it better" and I noticed one Welsh man who looked rather bored during the tour, not laughing at any jokes at all, came up to him and gave him a tip and the utmost praise,  "Your tour was wonderful. You must not change any of your ways at all".