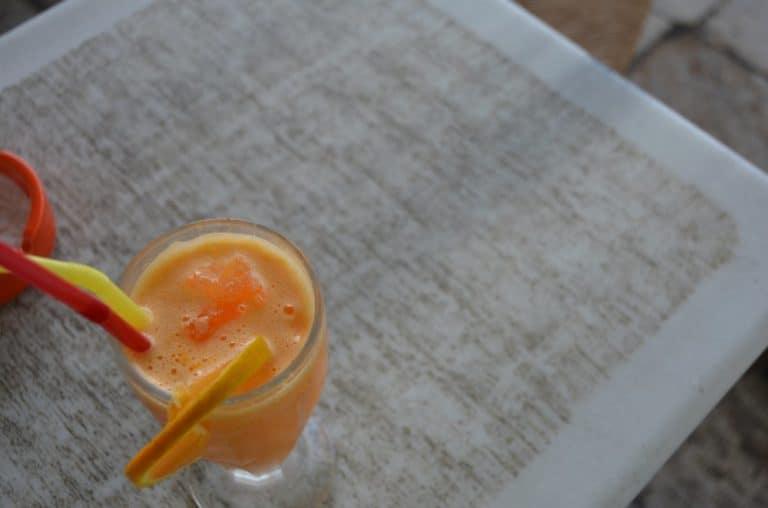 [ Sept.2013 ] The last place we went with the tour in Tinos was a village called Pyrgos in the north of the island.
Around here they produce marble and this particular village is famous for their skill of carving.
When you finish 3 year course of carving here, you are automatically qualified to enter Art University in Athens.
The table in this photo is marble.
This white village was very pretty and there were some marble workshops along the street.
We bought one small ornament as a memory.