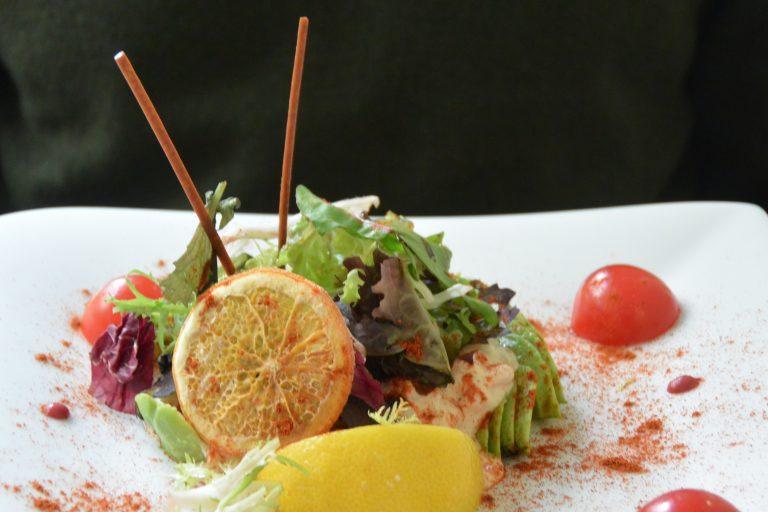 [ Aug.2017 ] On the day when we flew with the hot air balloon in Bristol in south west England, we had our lunch at an Italian restaurant which was recommended on an internet site.
The name was Al Bacio and it was located on the big street called Queen's Road which was an extension of Park Street stretching north west from the city centre.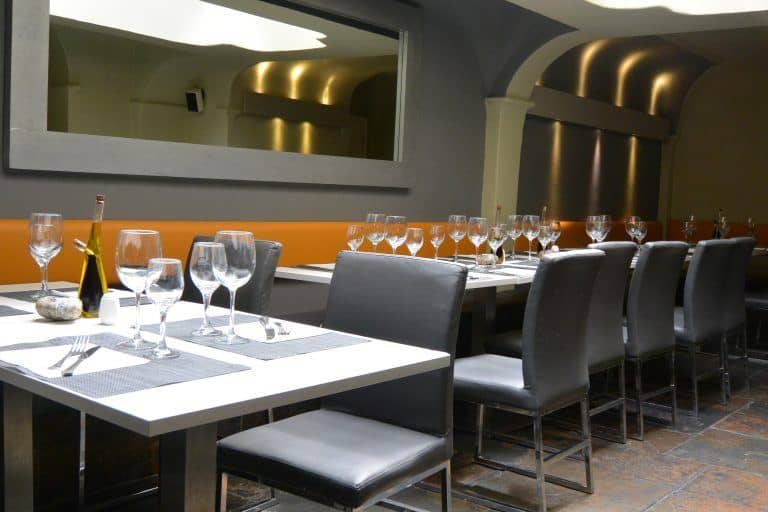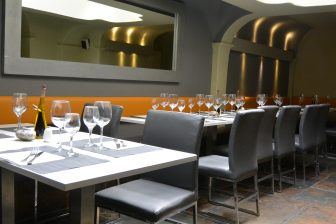 We took a taxi there in time for our booking, but in fact, the restaurant was fairly big and there were many empty tables, so we did not need to book really.
On the website we looked at, it was said that it was an Italian restaurant, but in their menu, there were a humus and some other non-Italian stuff, which made me feel suspicious.
But the dishes we chose were good and tasty, apart from the Bellini we had as the aperitif, which was rather strange.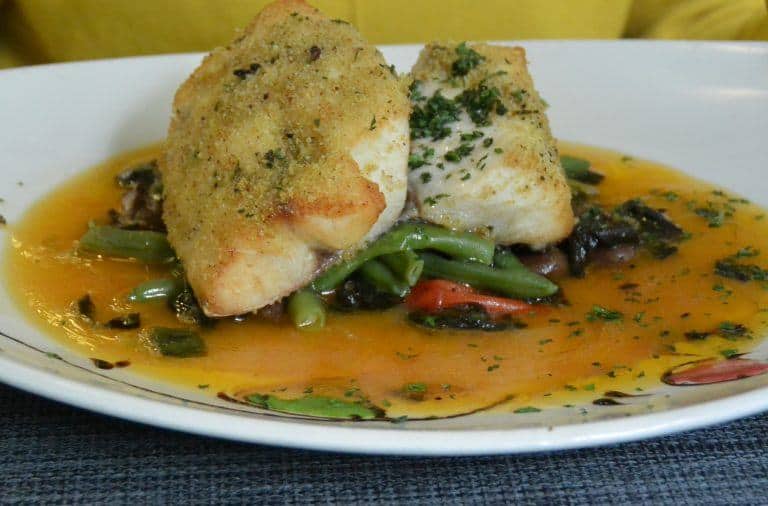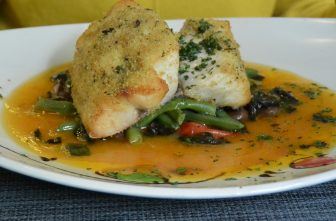 I had the octopus salad as the starter and rock bass fillet for the main.
My husband chose avocado and prawns for the starter and the pasta with monkfish.
My dessert was strawberry meringue which was a semifreddo with small pieces of meringue on top, while he had a Torroncino semifreddo.
With a bottle of Pinot Grigio and two glasses of digestif, the bill was about £110.
I was satisfied.
Our young waiter could understand Italian but could not speak the language, so we asked and found that he was French from Paris.
After lunch, we had a walk back to hotel to digest.
On the way, we found an Indian shop and I bought some pendants and a pair of Shalwar there.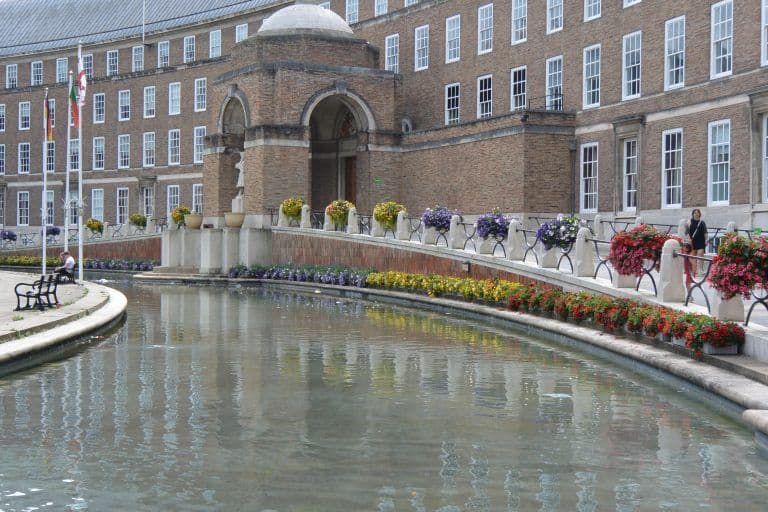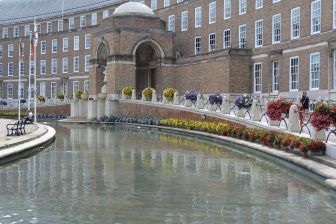 Visiting shops after eating with some wine is always risky because I become careless and bold and buy more things than usual.
The atmosphere around this area was pleasant.
There were many grand buildings along Park Street such as the city hall which was nicely curvy.
And it was easy to walk as it was a slope going down.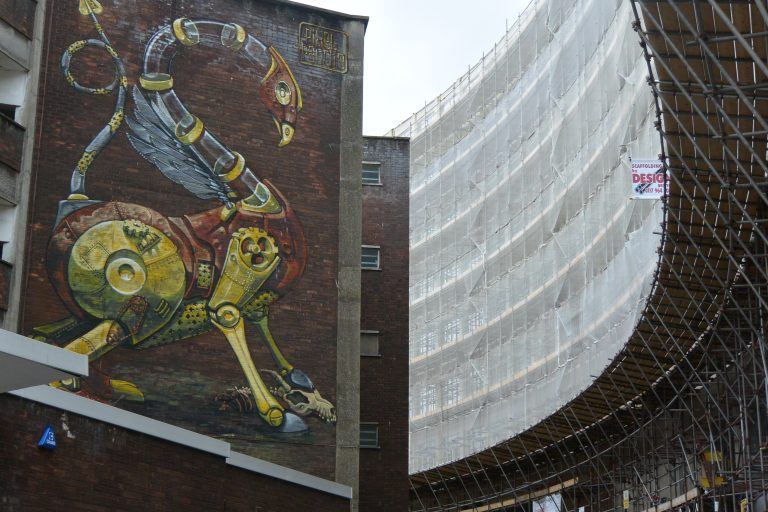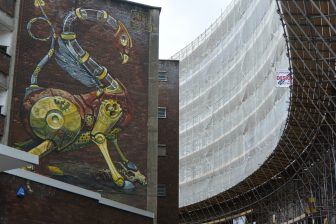 So I had a feeling that this is the rich area, but when we walked around the area which was north east from the old town, I was slightly nervous.
The murals were nice and artistic, but there were many homeless people on the road and there were quite a few empty shops and houses.
And some big road works were taking place.
Recently we heard a few companies moved their head offices from London to Bristol, so maybe this area will get developed from now on.