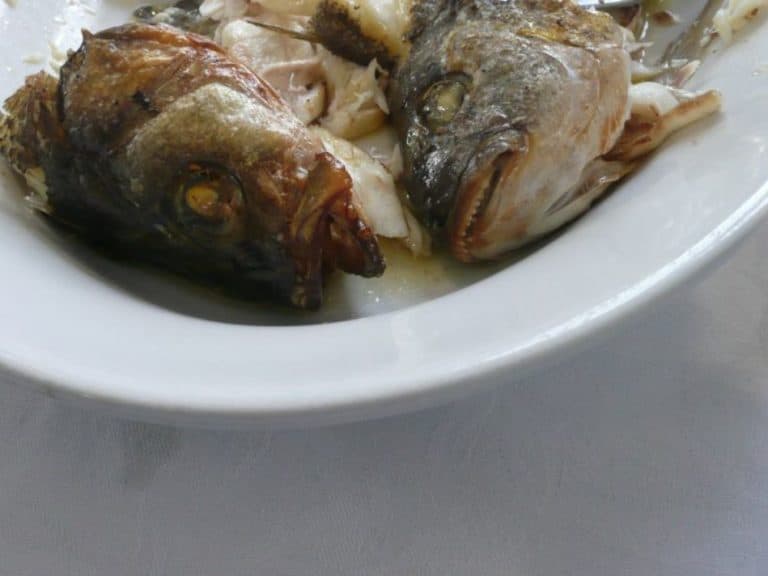 [December, 2010] I was going to go to the another town in Cinque Terre before lunch, but because the train was limited, I had to spend more time in Manarola.
But that was absolute fortunate! I asked the local person for his recommendation of a restaurant and went up there.
Yes, it was on top of the hill where not many tourists went.
The restaurant is called Trattoria dal Billy.
Everything was fresh and homemade, and VERY tasty! If you like seafood and happen to be in Manarola, definitely you should try here.