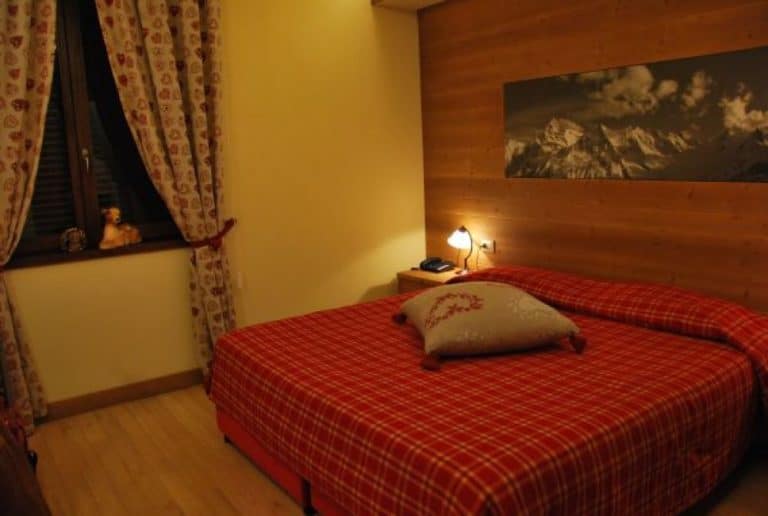 [may 2012] The starting point of this trip, whose main purpose was to take trains, was Tirano , a border town between Italy and Switzerland.
I booked a room in a hotel in front of the station, but I was taken to a residential building a few hundred metres' away.
The hotel had bought a part of this building and made 8 rooms for their guests.
Each room has got the theme of countries.
Mine was Austria, but the next door was Japan.
There were England, Thailand, Kenya and so on.
I saw some pictures in their brochure.