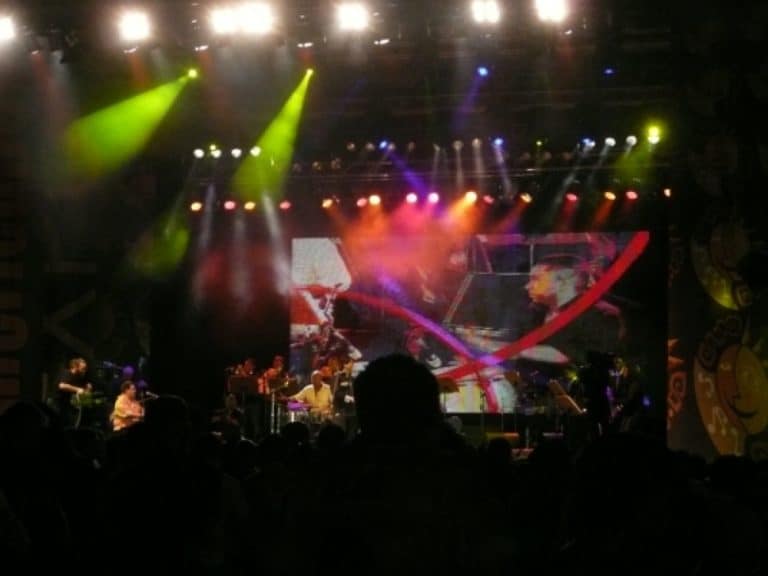 [June, 2011] In Milan, the Latin America festival is held every year from end of June to mid August.
I went there for the first time this year.
There were shops, concerts, restaurants and so on, but the most popular thing is dancing.
Italians are Latin people and they can dance salsa well.
Anyway, it shows how popular the Latin American culture is in Italy that this festival lasts nearly two months and it is a yearly event, though the entrance fee is as expensive as 18 Euro.