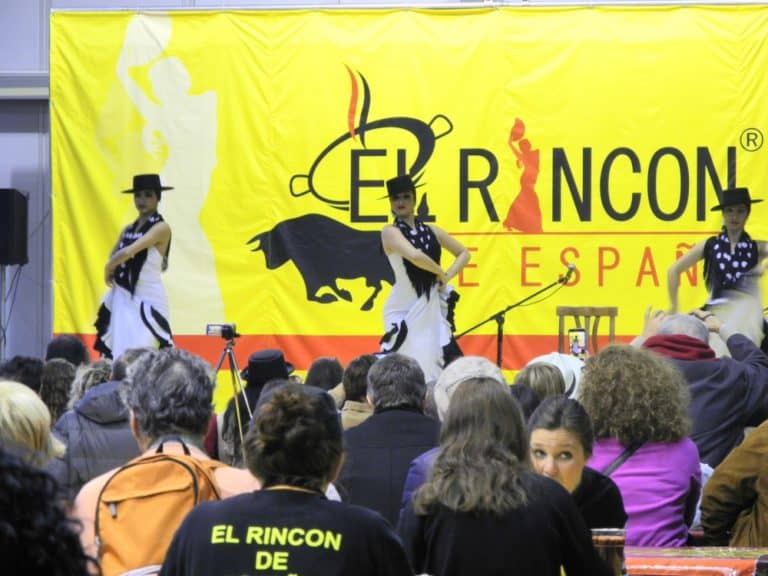 [ Dec.2015 ] We came to Milan for work, but found one afternoon for free.
So we looked up the internet to see if there was anything to see in the town and found this huge craft market.
It is called "L'Artigiano in Fiera" and held in a vast exhibition centre, RHO in the outskirts of the city.
There were many pavilions for the craftsmen from everywhere in Italy and there were some from outside of the country, such as Europe, Asia, Africa and Middle East.
Thousands of stalls were selling not only handicrafts, but foods, too.
Of course this is Italy, there were many crafted foods from every region.
There were some shows like this in the photo.
Everyone can get in free of charge.
It was before Christmas and so many people were there.
This was my first visit here, but apparently they have been holding this event every year in December for about 20 years.
Next year, it will be from the 3rd to the 11th December.
We walked around without any plan this time, but next time I wll plan properly.