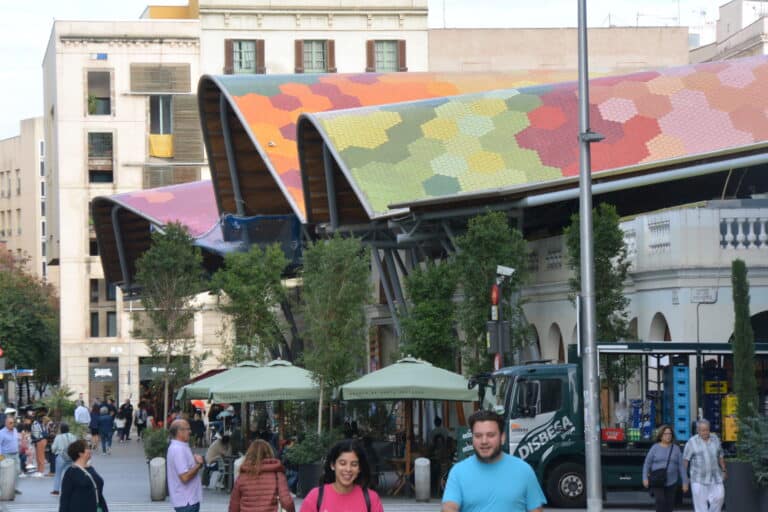 [Nov. 2022] The most famous market in Barcelona, Spain is the Mercat de la Boqueria located in La Rambla, the main street.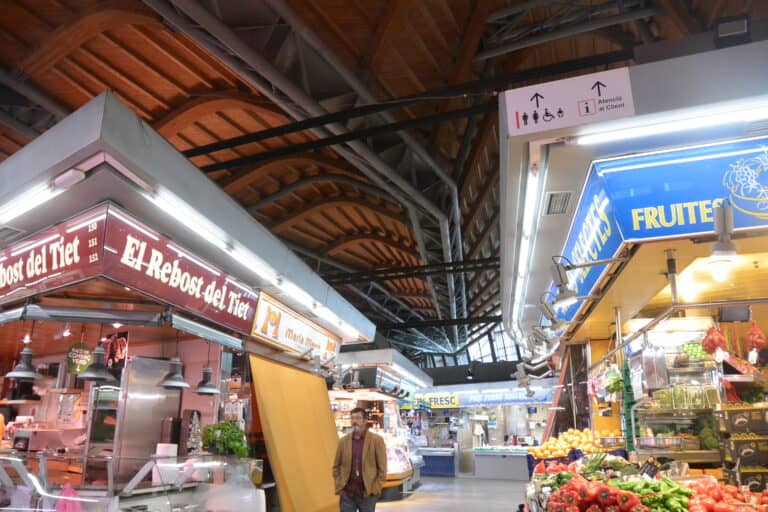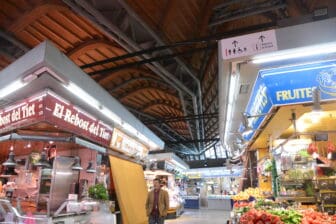 However, I read somewhere that "if you're tired of this place being too touristy, go to the Mercat de Santa Caterina instead", so we headed to Santa Caterina market.
Completed in 2005, this indoor market is marked by the colourful mosaic on the roof.
The guidebook recommended a light lunch here, so we had high hopes, but it was deserted and, to be honest, unimpressive.
After all, the market has to be lively with a certain amount of crowd.
So, we walked all the way to find Casa Lolea, a tapas restaurant recommended in a guidebook.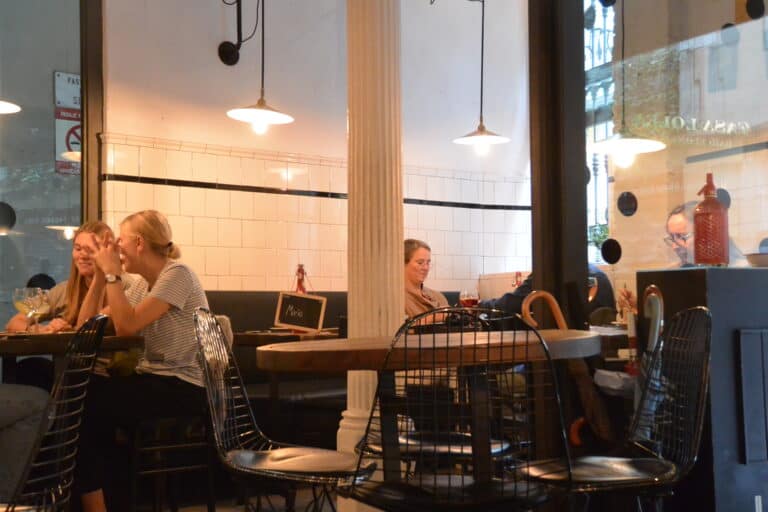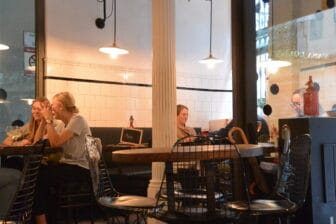 When we went there, we found that it seemed to be a restaurant of a manufacturer of bottled sangria in a fancy cafe atmosphere.
So we drank sangria.
I felt like eating a lot of meat, but they had only hams and carpaccios.
The carpaccio was delicious with a little truffle on it.
Then we ordered an additional egg and mushroom dish, which was delicious and I liked it.
A woman from Salerno, Italy, was working there, so my husband chatted with her and learned that the owner of this restaurant is an Argentinian and Catalan couple, and they have five restaurants.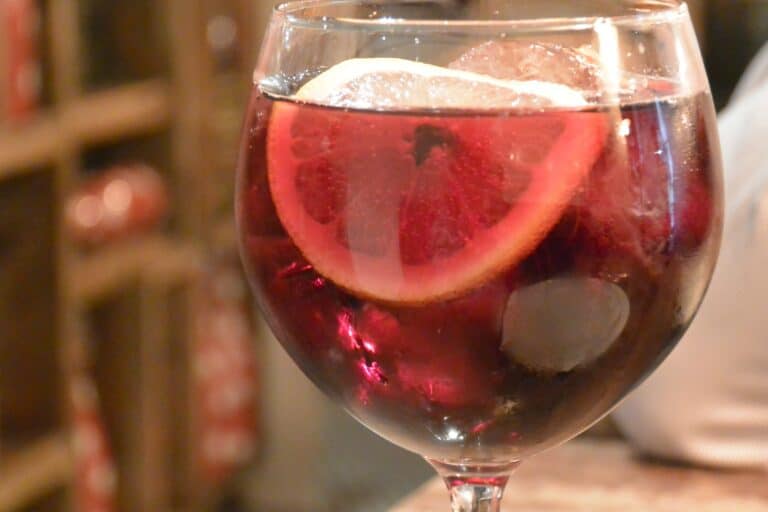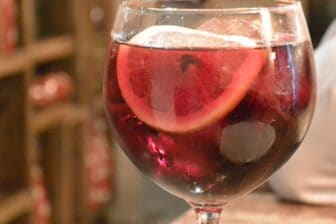 After the meal, we took a walk for a while and had a rest at a cafe chain store "Cappuccino" before returning to the hotel and ending our short holiday in Barcelona.
The important thing to note here is that Barcelona has become safe.
I first visited this town in November 1998.
At that time, my companion was snatched by a conspicuously ugly duo at a metro transfer station and kicked in the shin.
Nothing was stolen after all.
As for me, my bag was opened in front of Casa Mila by a gypsy woman.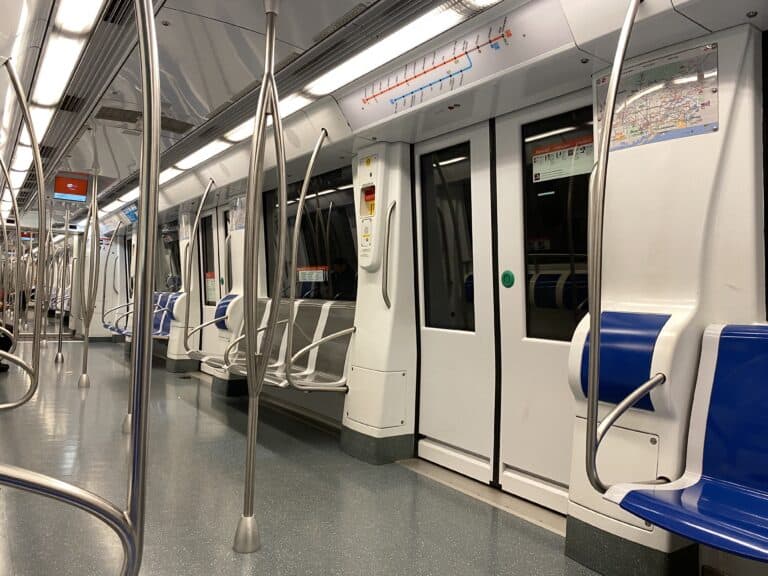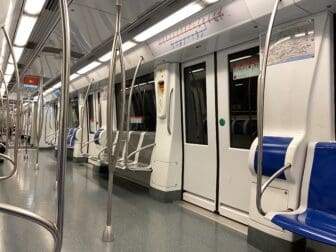 Luckily, it was a camera bag, so the part she touched had an extra pocket so she couldn't steal anything.
When I visited Barcelona again in April 2007, I was almost separated from my friends when I was blocked by two dark-eyed women on the metro.
Since one was touching my luggage, I raised my voice and shook off, and I hurried to join my friends.
My friend also almost had a trouble with a fake cop on an escalator.
In any of the cases, no real harm was done, but I completely hated this town.
However, this time, far from being in danger at all, the whole town had a peaceful  atmosphere.
The streets of Barcelona were bright and safe.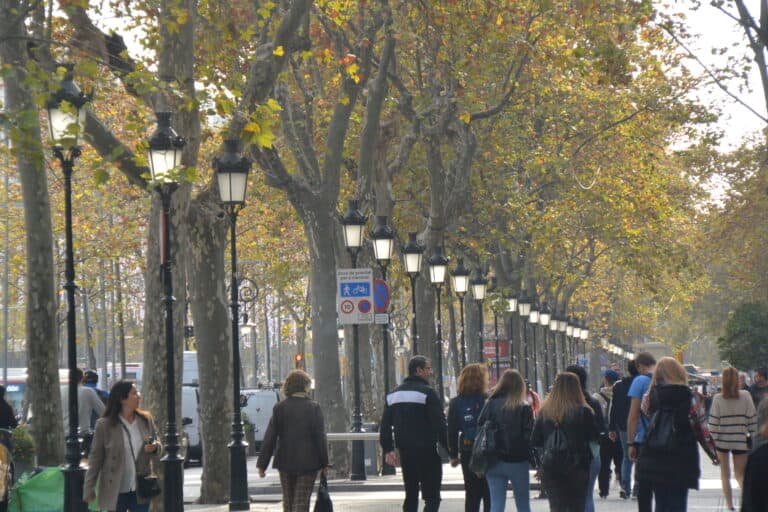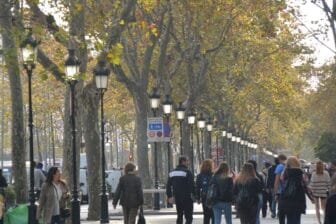 In the last 15 years, the city must have taken some great measures.
My husband, who was visiting Barcelona for the first time, said that he fell in love with the city during the three days we stayed there.
My impression has changed better so much so that I thought because it's a town with a lot to see, it might be a good idea to rent an Airbnb and stay for a long time.
Sometimes I'm disappointed when I revisit a destination that left a great impression on me, but the opposite is also true.