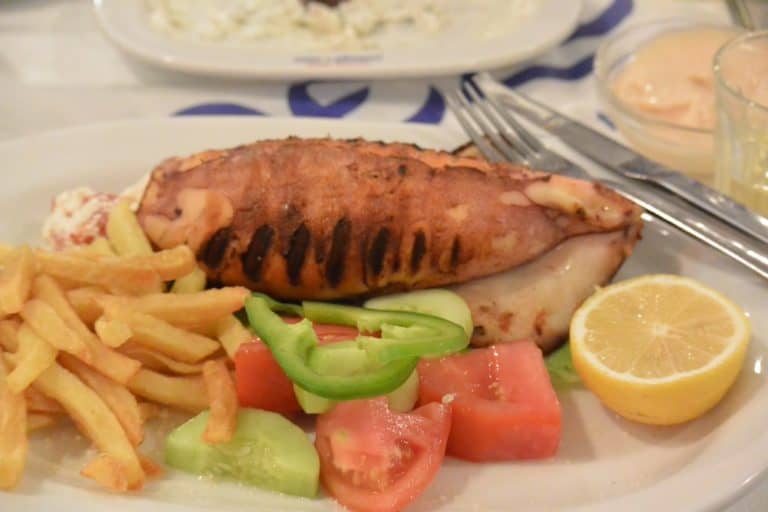 [ Feb.2015 ] We had lunch in a restaurant called Parlapa in Turin in Italy, which was recommended by our hotel.
When we rang them to book a table, the staff said " Please come by 12:45, otherwise we cannot promise a table", which indicated how popular they were.
Surely while we were eating, more and more people came in and waited at the entrance.
Here I ate bull's throat for the first time.
I have never eaten anything like this.
The texture was very unusual and taste was like some sort of internal organ.
Well, I liked it.
We had a glass of wine and sweet as well and altogether it was about 45 euro for two.
Very reasonable.
The atmosphere in the restaurnat was nice and relaxed, too.
Only thing I did not like was the attitude of the waiter (or the owner?), who was a bit snobbish.