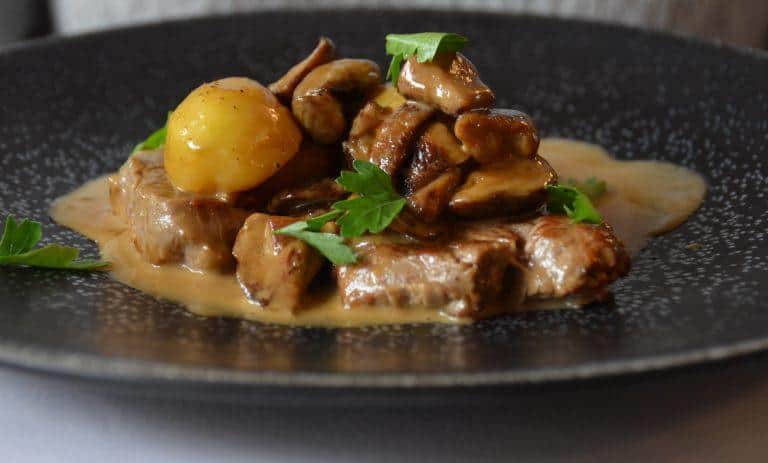 [ Aug.2017 ] On the third day in Saint Petersburg in Russia, after coming back to the boat from the Catherine Palace, I changed clothes and we went to the restaurant we found on the internet.
All meals were included in our cruise tour, but we wanted to experience a local restaurant, too.
When I told about it to an English friend later, she said "That is typical of you two".
Tasting good local food is one of the most important things during a holiday, isn't it.
We asked the boat receptionist to call a taxi and surprisingly she used Uber.
But it was a different system from the ones we are familiar with in London and we payed the cash to the driver like an ordinary taxi.
The receptionist said that it would be about 500 Rubles (£6.5, €7, $8.5) to get to the city centre.
The car waiting for us was VW Polo.
The sulky looking youngster was our driver who asked us where we were going in Russian and I answered, then I thought he asked the name of the street, so I answered, then he shut up.
I felt suspicious that he might try to rip us off because we were foreigners, because he must have known where we were going because it was Uber.
But on the long way there, torrential rain started, the traffic was very heavy and his GPS did not seem to be working for a long time, so he seemed to be struggling.
Finally we arrived and the fare was only 287 Rubles, maybe because when the GPS did not work, the meter did not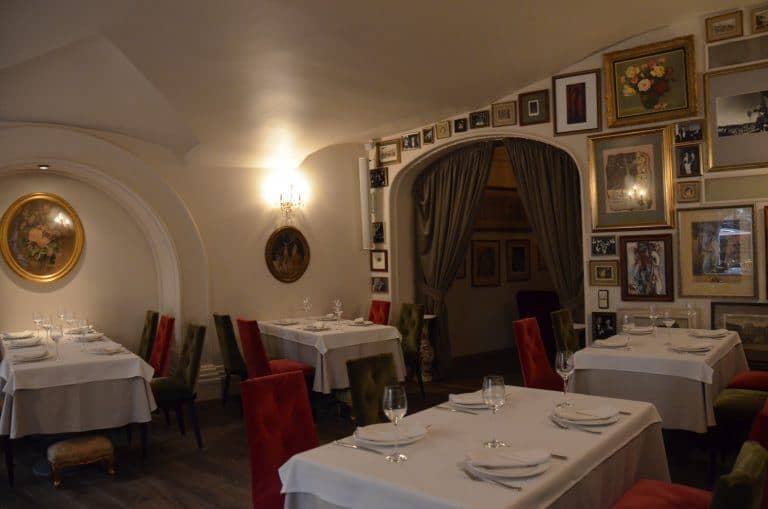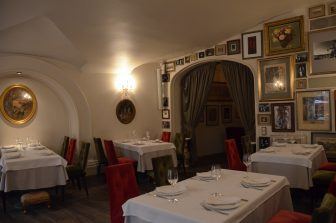 work, either.
We felt sorry for him, so we gave 500 Rubles anyway and he looked astonished.
The restaurant we went to was called Dom.
According to the internet site, they serve contemporary Russian foods.
It was quite posh looking restaurant but although it was out of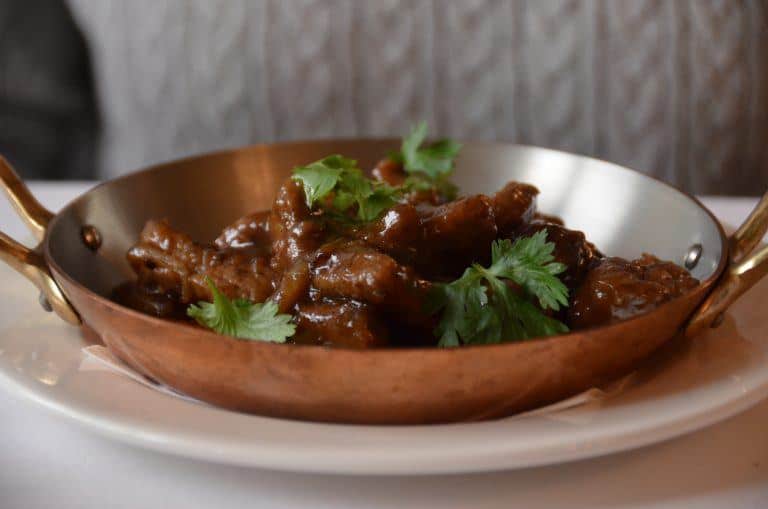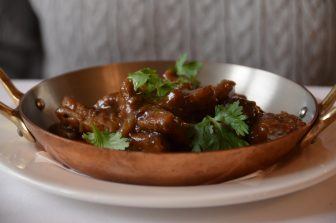 lunch or dinner time, they served us properly.
I chose Goose giblets for the starter which was delicious.
It was probably the best food I had during this holiday.
My main was a veal dish, which was good but a little too light in taste for my liking.
My husband chose Pelmeni for the starter without knowing what it was.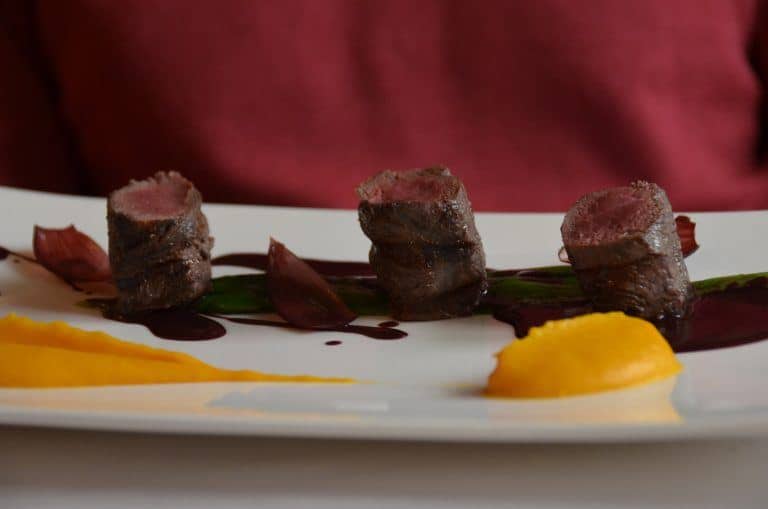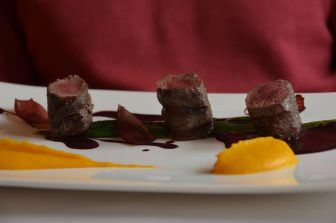 I explained that it is a sort of dumplings which is like non grilled Gyoza, but when it was served he was happier saying "Oh, these are ravioli".
His main was venison in the shape of columns with wine sauce which had a good strong taste.
For the dessert, he chose the assorted cheese and I chose Pavlova, because Saint Petersburg is where Anna Pavlova was born.
According to the internet, this meringue cake was invented far away in New Zealand inspired by her during her world tour.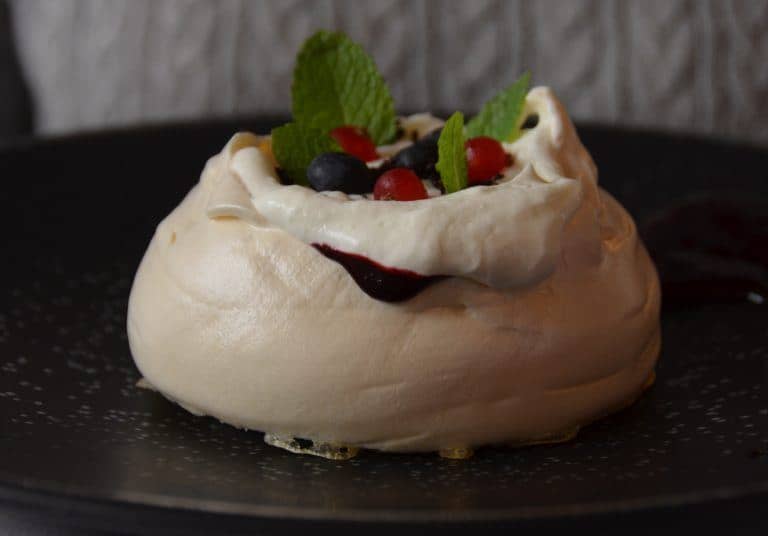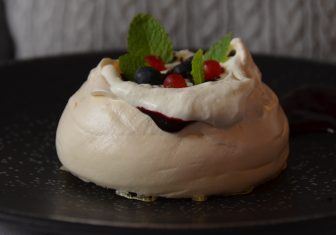 The Pavlova here was lovely with soft meringue surrounded by a crispy shell.
The waitress said that this was their speciality.
In their menu, there was another cake called Plisetskaya, too.
Maya Plisetskaya was another great ballerina.
I wonder what kind of cake it was…
Our wine was Barbera from Piedmont in Italy, which was very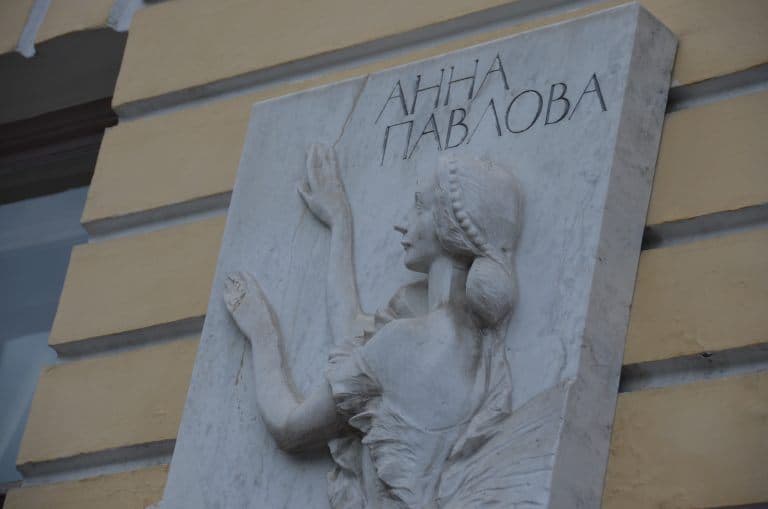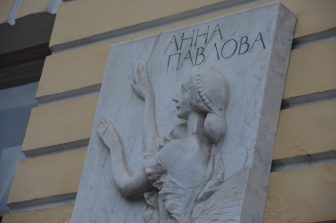 good.
The bill was 13695 Rubles (£178, €192, $233), which was not cheap, but it was worth it.
We asked for the taxi again at the restaurant to get back to the boat, and they used Uber, too.
The fare was reasonable.