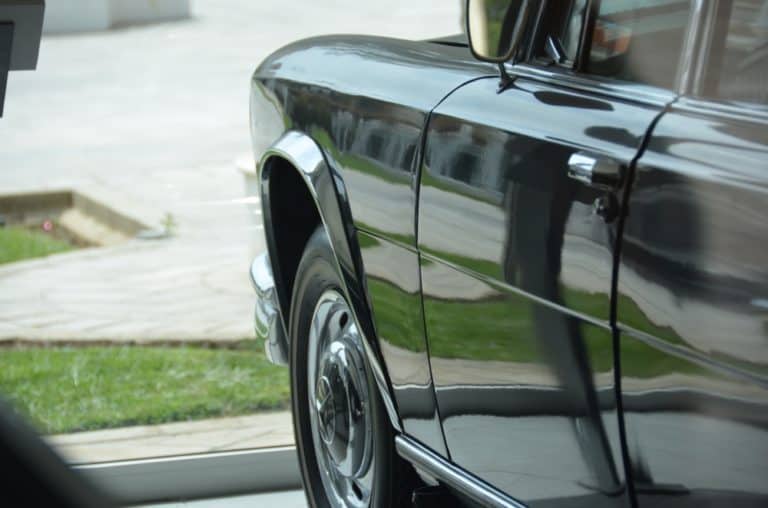 [ Mar.2015 ] In Nicosia, the capital of Cyprus, we went into St. John's Cathedral and saw the Archbishop's Palace from outside.
The Cathedral looks rather simple from the outside, but inside it was full of frescoes.
Every time I see this kind of church, I remember a Japanese horror story called Hoichi the Earless.
It is a shame that photography was strictly prohibited inside.
This church was built in the 17th century when Cyprus was ruled by Ottoman Turkey and people were very poor.
Maybe that is why the exterior is so simple.
Because so many visitors come during the summer, only one group is allowed inside for only 5 minutes.
The car in the photo was the private car of Makarios, who was the archbishop and the president.
It was exhibited at an end of the site of Archbishop's Palace.
There were two cars, one was Mercedes and the other was some American car.
The numberplate was A.K., meaning Archbishop of Cyprus.
The Archbishop's Palace is a relatively new building but there were bullet holes.
These were from 1974 when the coup d'etat happened.