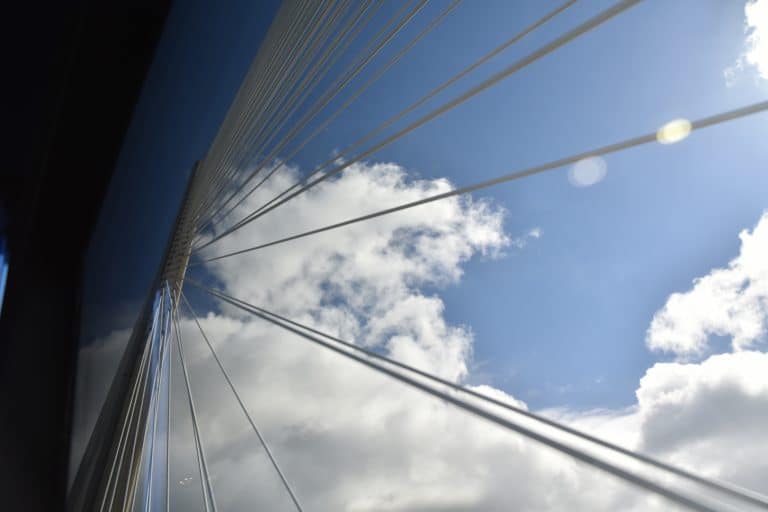 [June 2021] On this Sunday, we took a full-day tour from Edinburgh, the capital of Scotland, where we were staying, and went to an area called Fife.
Fife is often referred to as the Kingdom of Fife, a peninsula between Edinburgh and the northern city of Dundee.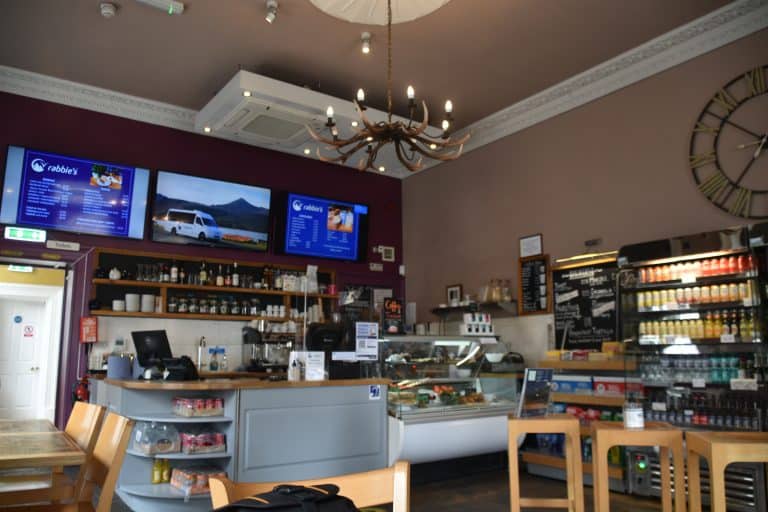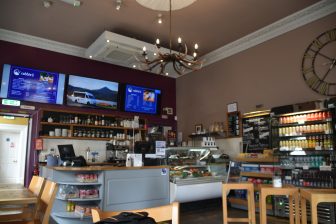 The reason why it is called a kingdom is that the Picts who lived in Scotland long ago built a kingdom here.
It seems that the actual situation is not well understood.
The tour company is called Rabbies and we have used it several times before on tours to Highlands, Ireland and more.
Apart from us, an elderly couple from Lancashire, England, and two students from China and Chile participated in the tour, so we were six people.
The guide and driver of the minibus was an experienced middle aged man named Derek.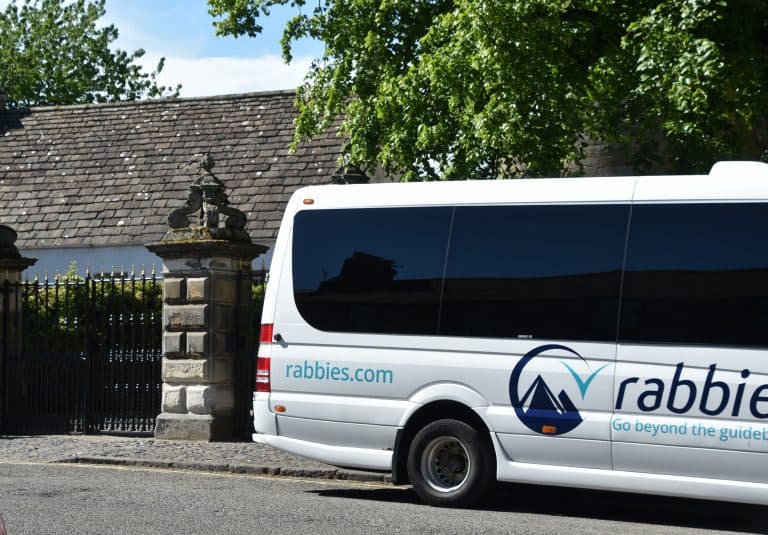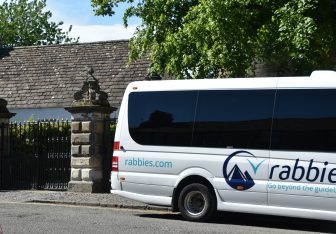 His main job is a care worker, and he has been working part-time for Rabbies for 20 years.
He is originally from the town of Fife's coal mine, where all the boys used to get some kind of mine-related job, but Derek himself said he managed to escape that, because he was claustrophobic.
The coal mine was closed later, but Scotland is apparently experiencing rapid growth in renewable energies such as wind and tidal power.
From the city of Edinburgh, we crossed the Firth of Forth and entered Fife.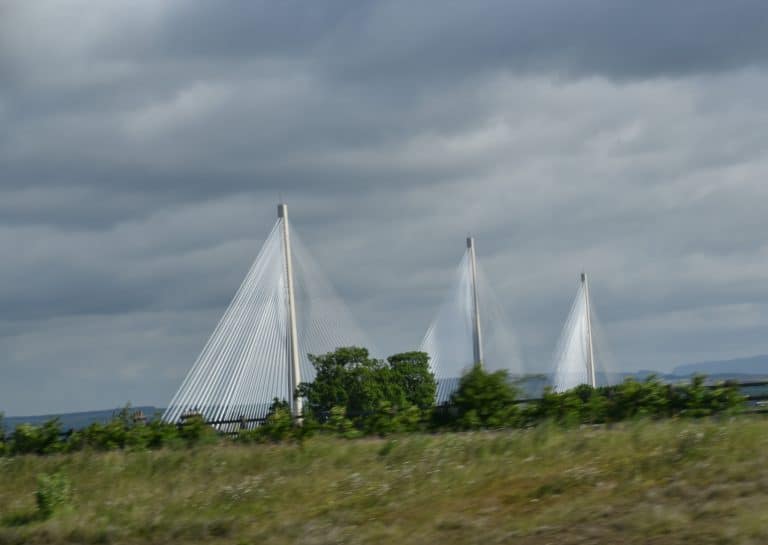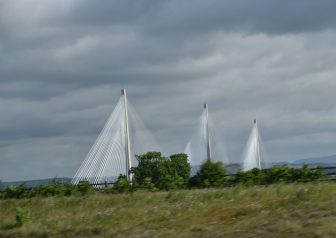 There are three bridges over the Firth of Forth, and this time we crossed the newest Queensferry Crossing, which opened in 2017.
The cable lines are beautiful, but according to Derek, the bridge has been closed several times because of the accumulation of ice on the top of the supporting pillars and the falling of it.
Shortly after we entered Fife, we passed by a town called Kirkcaldy.
This is the town where the historic economist Adam Smith was born.
Adam Smith, who is regarded as the incarnation of capitalism, wrote in the "Wealth of Nations" written here that "people have classes and the poor bottom people must be helped", Derek pointed out.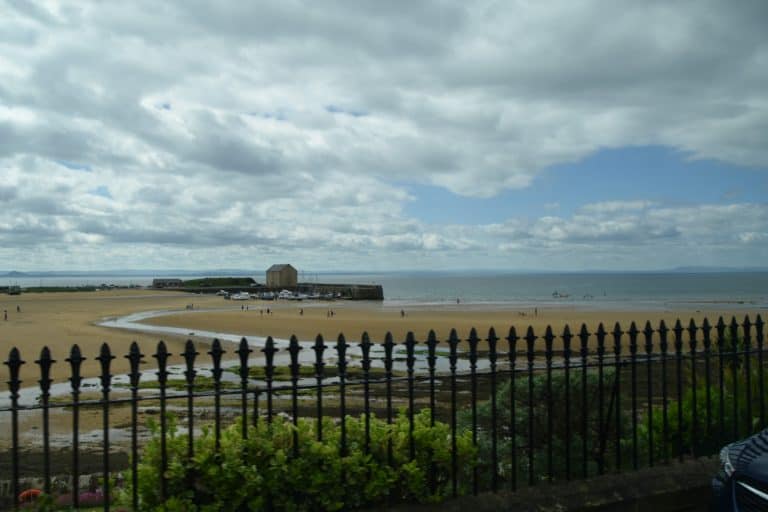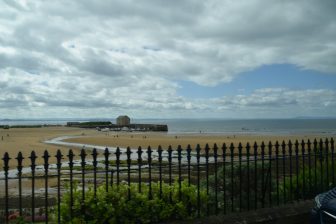 Then, when we passed through the town of Largo, he said, "This is where the real person who became the model for 'Robinson Crusoe' was born."
Alexander Selkirk, who joined the Navy and travelled the world, lived on an uninhabited island in the Pacific Ocean for four and a half years.
He was eventually rescued by a Spanish ship.
In this way, various stories popped out along the way, and I never got tired of it.
Before arriving at the first destination, Anstruther, he said, "I want you to see the natural seaside scenery," and took a detour to the seaside village of Elie.
This was a place where you want to get out of the car and relax.
My husband said, "I had imagined Cramond, which we were disappointed at yesterday, to be something like this."
Then we arrived at Anstluther.