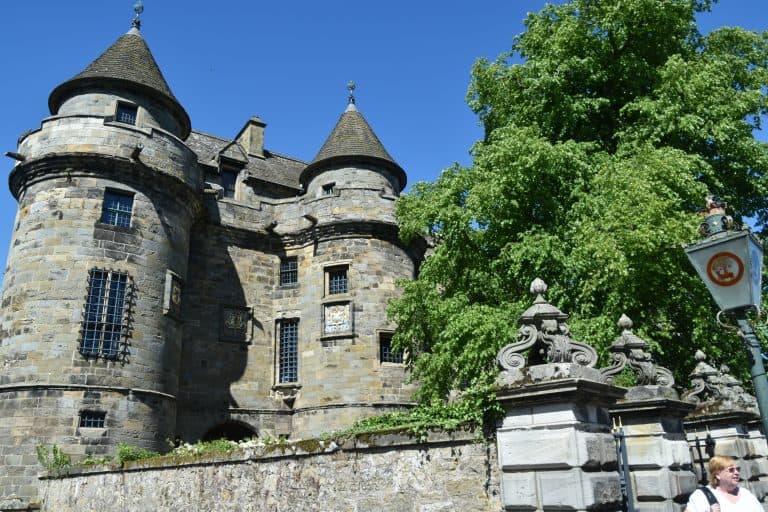 [June 2021] The final destination of our tour of the Fife region of Scotland was an inland village named Falkland.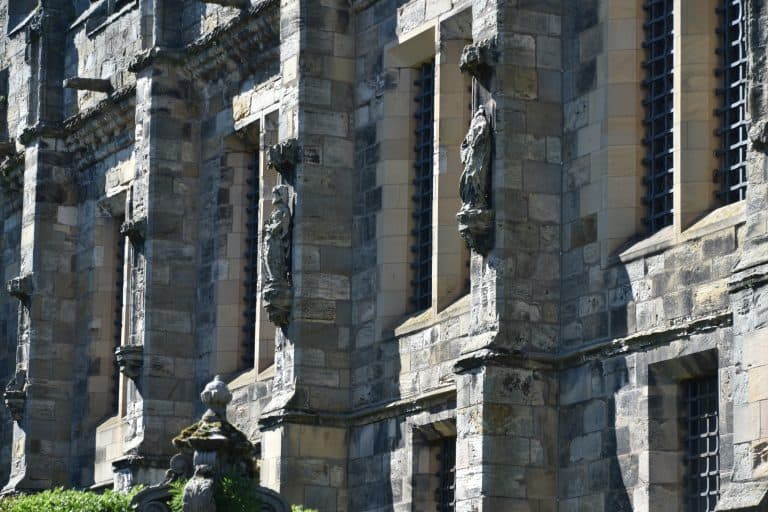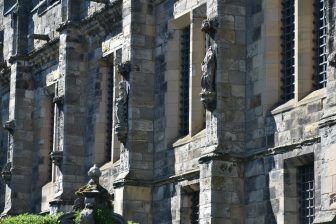 This is where the royal villa, Falkland Palace, is located.
Our guidebook states that Mary Stuart, the Queen of Scotland in the 16th century happily spent her childhood here.
It was possible to enter here, but it was said that the village itself was cute, so we decided to walk around the village.
There was nothing in particular other than the palace, but it was certainly a lovely quiet village with nice old cottages.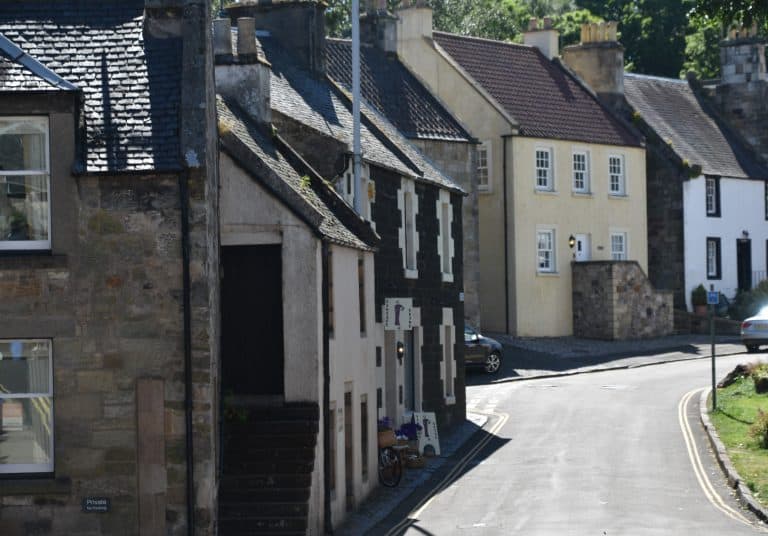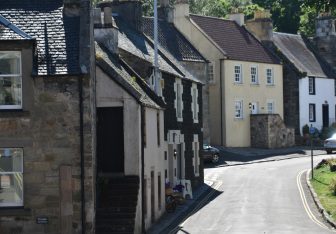 According to our guide Derek, this is also the setting for Shakespeare's "Macbeth."
Shakespeare has never visited Scotland, but after Mary Stuart's son, King James VI of Scotland, became King of England as James I, he thought, " I'd better write something set in Scotland." and  "Macbeth" was written.
We walked around the village, did some shopping at the souvenir shop, and then we had some time left, so we took a break at the Bruce pub opposite the palace.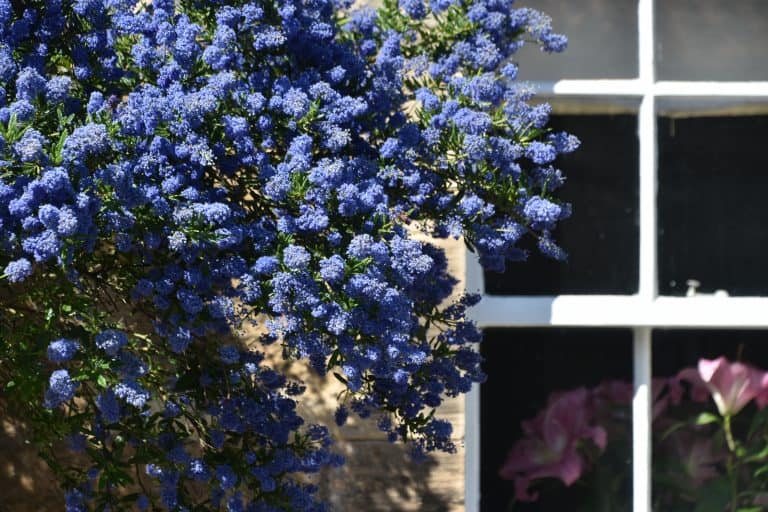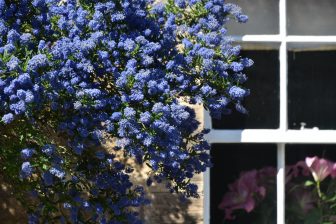 We had an hour of free time, assuming that people would enter the palace, but it was a bit too long for us.
We should have entered the palace after all.
Oh yeah, before we got here, we went to the oldest public golf course in the world in St. Andrews, of course.
It was a surprisingly small field.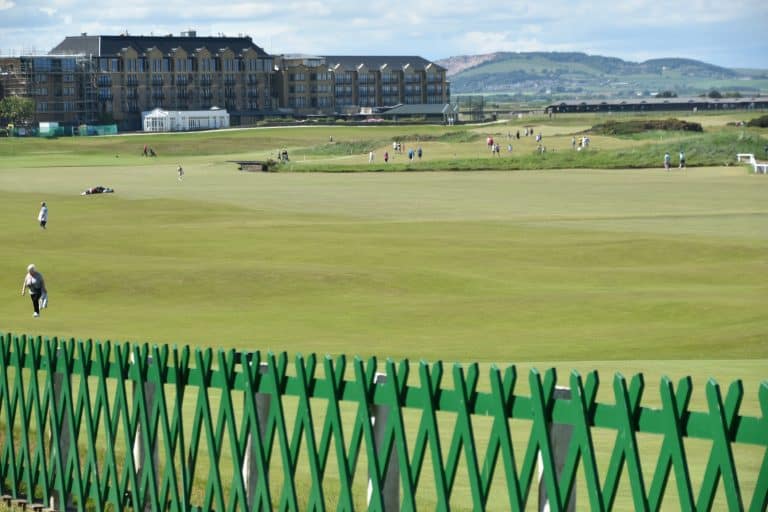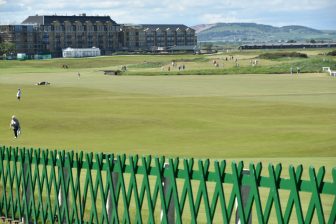 There were many golf equipment shops nearby.
It may be a great impressive place for golfers, but for those of us who have never played golf, it was just a "Hmm".
There was a beach beyond this golf course, and many people were playing on this sunny day.
Some people enjoy playing beach volleyball.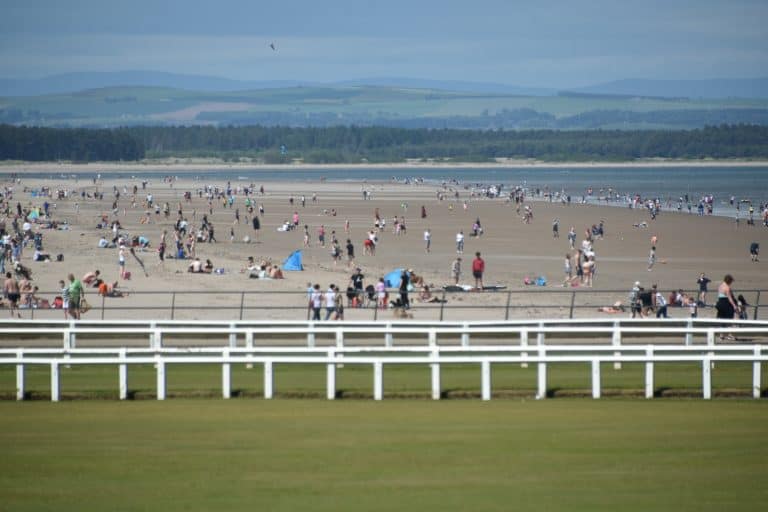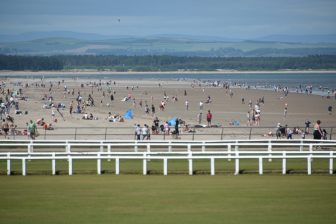 It is said that this sandy beach was used for shooting the 1981 film, "Chariots of Fire".
The music in this film is famous, isn't it?
Well, the full day Fife tour was now over.
We crossed the Firth of Forth again and returned to Edinburgh.
On the way back, we crossed the Force Road Bridge, which was built in 1964.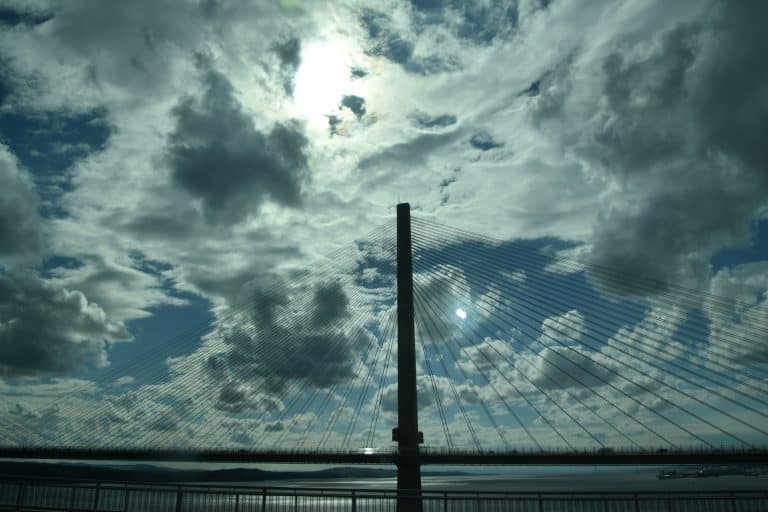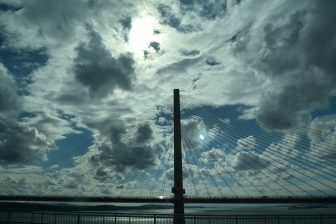 As we crossed, I took some photos of the new Queensferry Crossing where we crossed this morning, and my husband took some of the Forth Bridge.
Derek may have noticed that we were taking those pictures of the bridges and maybe that was why he stopped by the town of Queensferry at the foot of the bridge for us to take more photos of the bridge.
He couldn't park the minibus because the car park was full, so it was a quick stop, just enough to take photos of the Forth Bridge.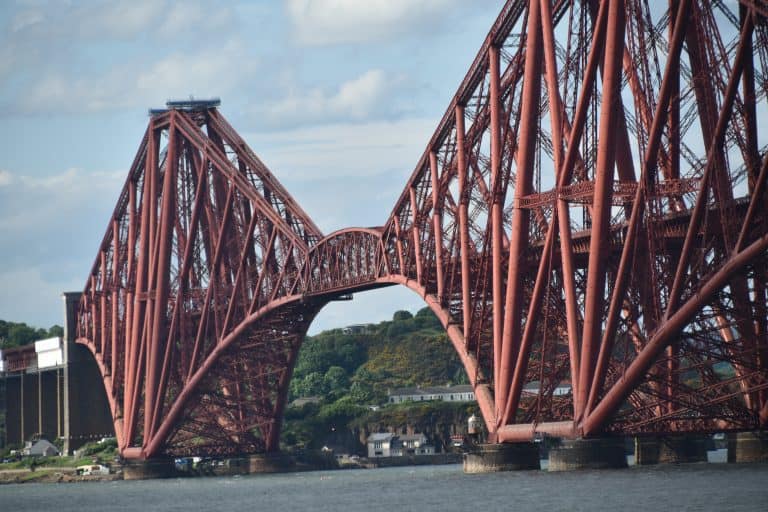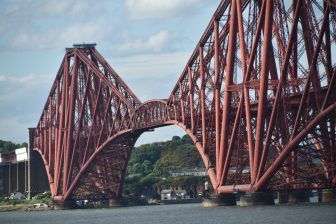 The Forth Bridge is a railway bridge completed in 1890 and is a UNESCO World Heritage Site.
Since it was always under repair work, it used to be said that "it was like painting the Forth Bridge" as a metaphor for work that would never end, but this time the work has been completed and it looks dignified and beautiful.