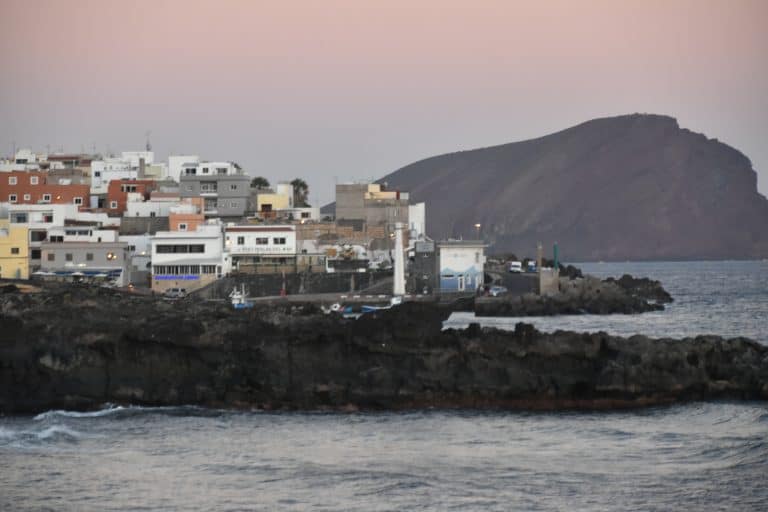 [ Jan.2019 ] We made a big mistake when we booked our winter holiday in Tenerife in Spain.
We booked the flight and the hotels separately and the dates did not match.
Luckily, about one week before our departure, I had a chance to go into the airline site for another reason and incidentally found the mistake.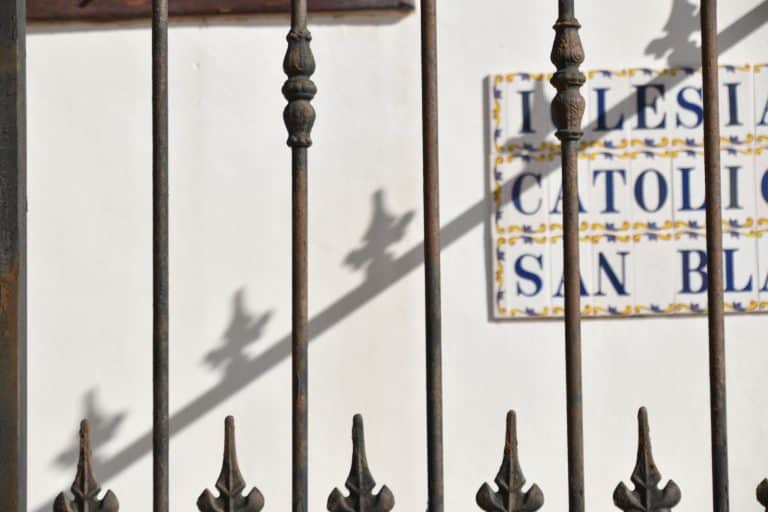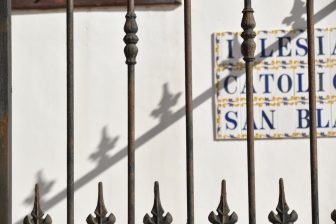 So we had to book an extra night in a hurry.
We thought it would be convenient to be near the airport and so looked around there and found one room in San Miguel de Abona.
But when we arrived there, we found that we had made another mistake.
We thought we had booked a hotel in this town, but in fact, it was  in Golf del Sur, which is in the municipality of San Miguel de Abona.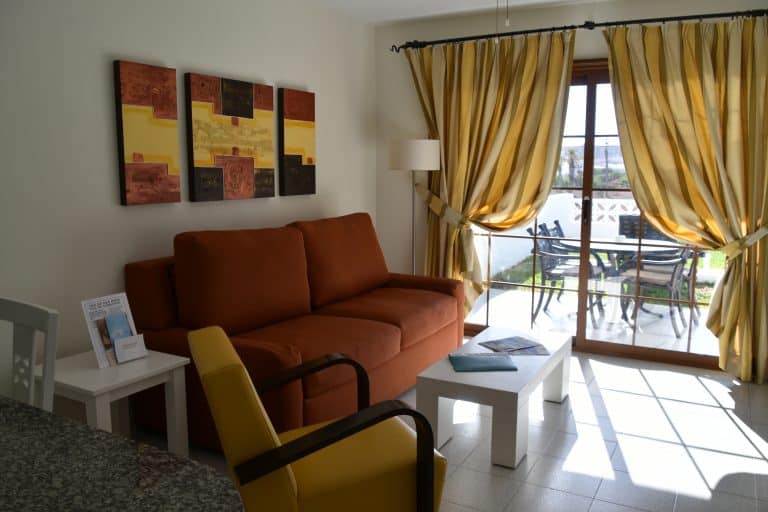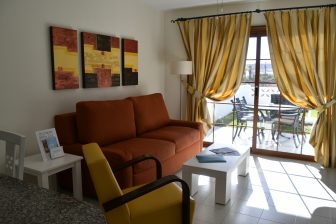 This was the area of hotels for the mass tourists.
The name of the hotel we stayed in was Sunset View.
It was an apartment with a kitchen and there was a living room and a bedroom separately.
It was spacious and it would be good and comfortable for people who wanted to stay here for a long time.
There was a horrible shopping centre selling cheap things and offering bad food next to the hotel.
It seemed that many of the guests here and the hotels around here spend all day sitting around the swimming pools in the hotels and have dinner at one of these restaurants in the shopping centre.
However, fortunately, there was a small fishing village called Los Abrigos on the other side of the small bay and the real people were living there.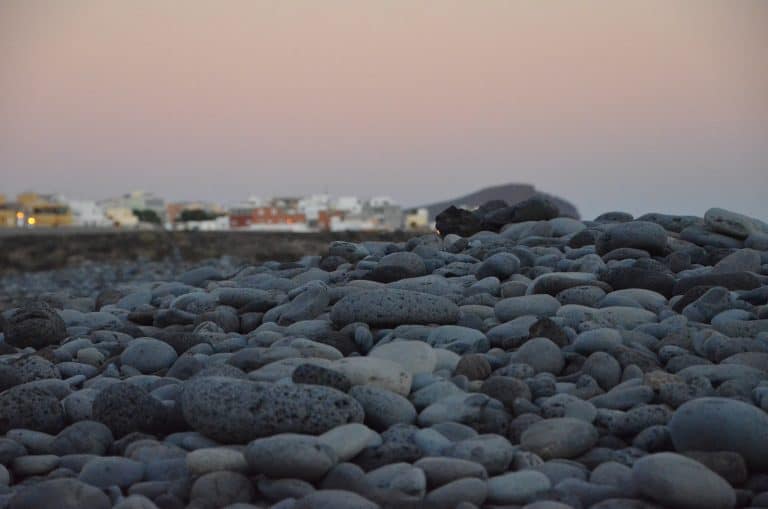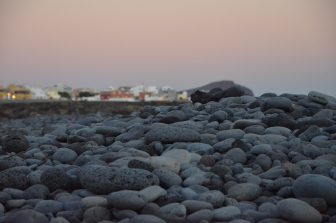 I think for the people in Tenerife, the tourists are necessary for their economy, but because many of them behave badly by being drunk and so on, they are nuisance for the local people at the same time.
So by making this kind of area only for the tourists, they isolate them.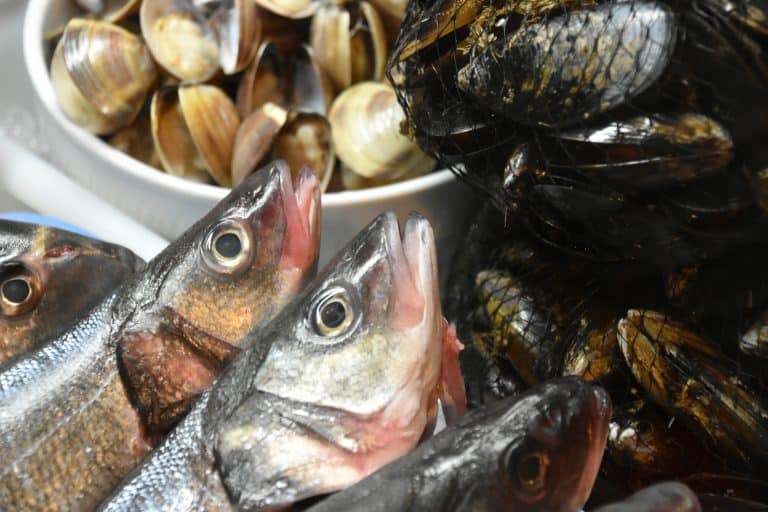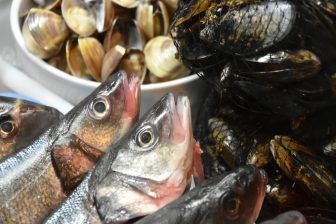 We walked along the bay to get to Los Abrigos at the time when we could see the beautiful sunset.
There was a small fishing port and there were quite a few seafood restaurants surrounding it.
We went to one of them called 'Maria'.
We chose a fish called Boca Negra from their fridge of fresh fish, recommended by the waiter.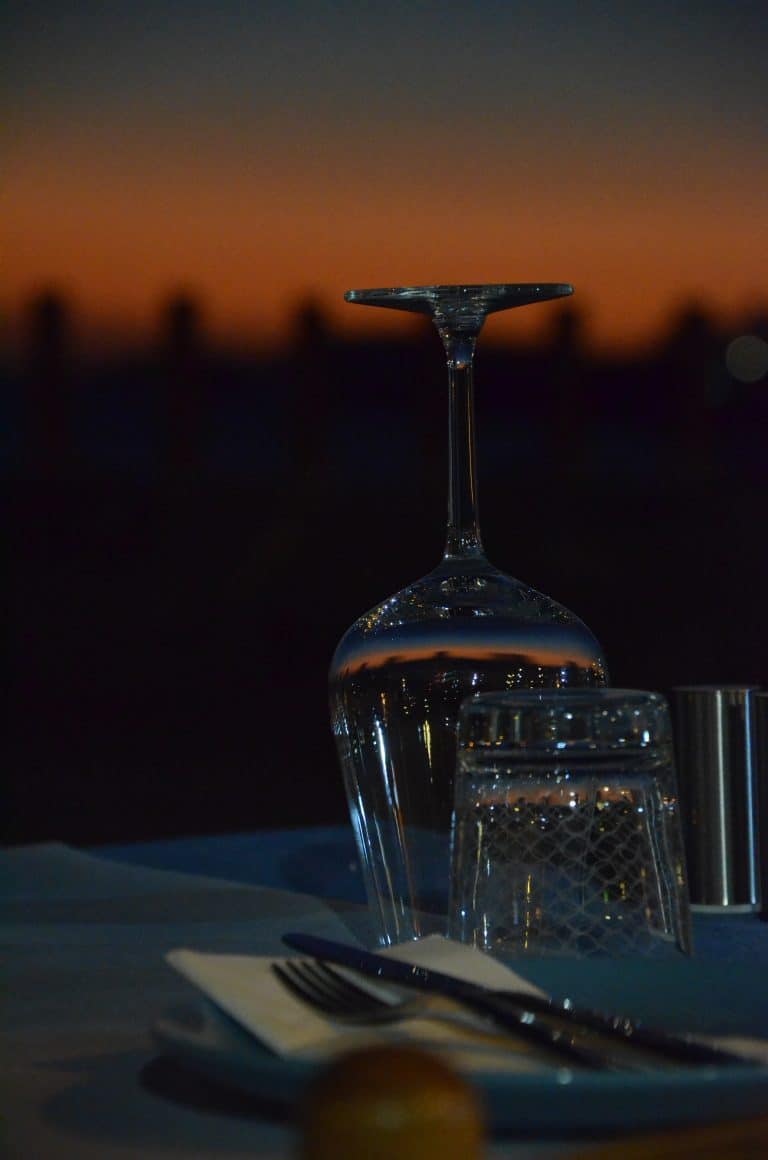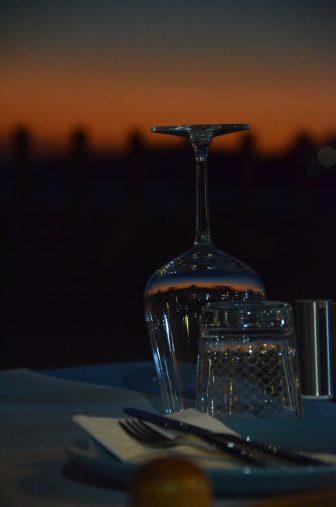 In English it seems to be called Helicolenus.
We had some squid and octopus for the starter.
Everything was nice and tasty, so we were satisfied with our last dinner in Tenerife.
We sat at the table outside, so we could see the sunset and the sky turned into a deep red.
When we finished eating, it was completely dark and it was impossible to walk along the bay without a torch, so we took a taxi back.
Well, that was the end of our holiday in Tenerife.
Before leaving, I had heard that the island had a bad reputation, but in the end we met hardly any badly behaving drunk tourists and we could have a lovely holiday, as we always do.