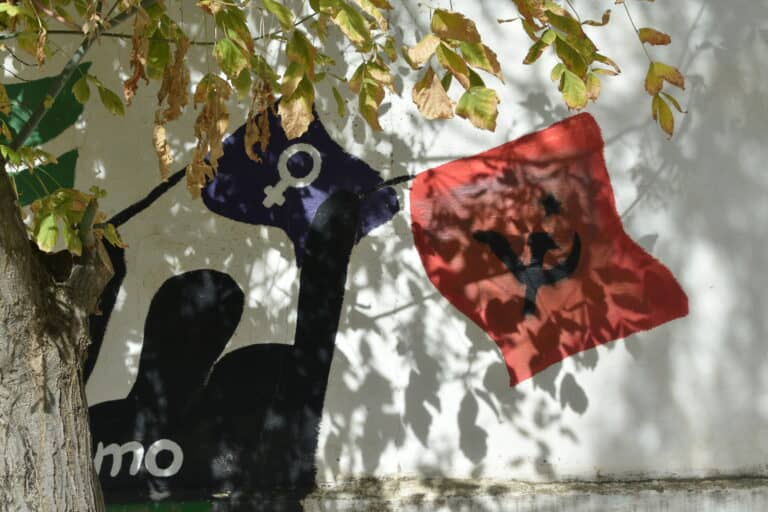 [Nov. 2021] During our trip to the Andalusia region of Spain, we took a taxi from Ecija to a small village called Marinaleda.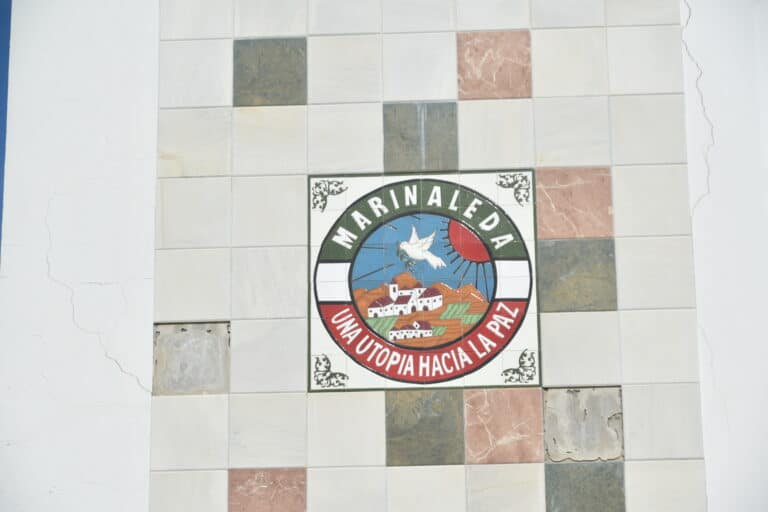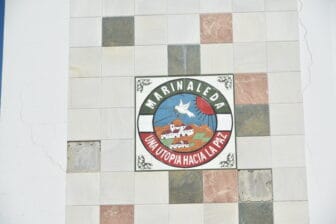 It's not listed in the guidebook, and neither the tourist information centre nor the driver of this taxi recommended to visit here saying "there is nothing".
However, this is a "utopia".
The villagers themselves call it that way, so that's probably the case.
It is a rare village that embodies communism in the 21st century, which my husband found online while planning this trip.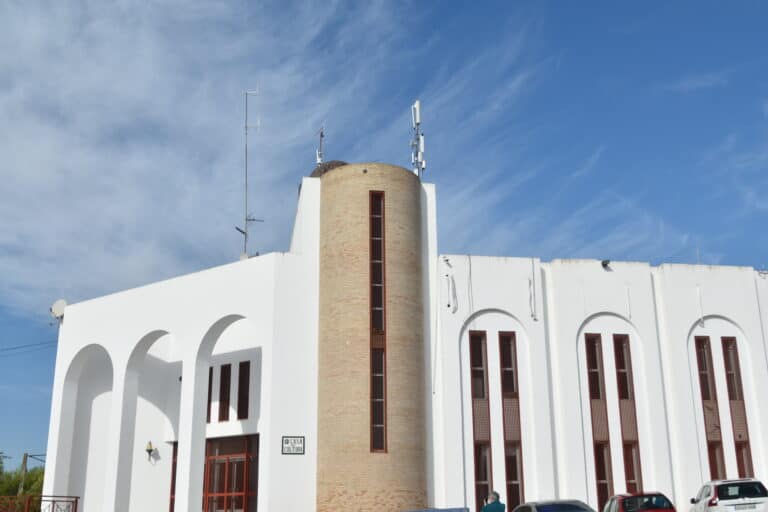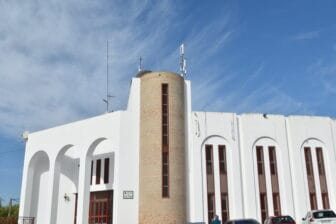 The population is about 2800.
To summarize briefly, in the process of democratization after the death of the dictator Franco in the 1970s, Juan Manuel Sanchez Gordillo, who was 30 years old at the time, was elected as the village head.
He led the villagers to acquire land for themselves in a struggle such as a hunger strike for Marinaleda, a poor peasant village.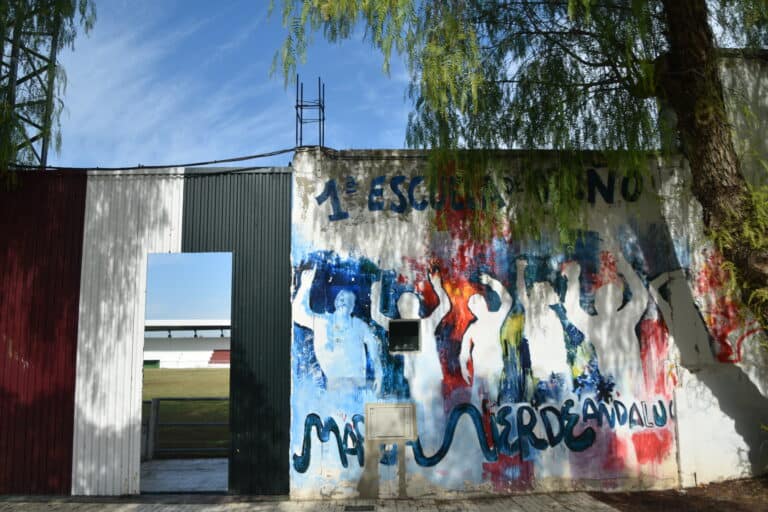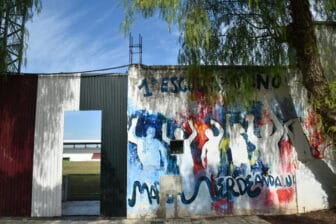 They worked to create an environment where all the villagers could work.
As for agricultural products, they deliberately select crops which needed manpower to secure employment against the trend of mechanization and reduction of manpower.
From the beginning of the 21st century, not only agriculture but also food processing factories were built and the employment rate has got further increased.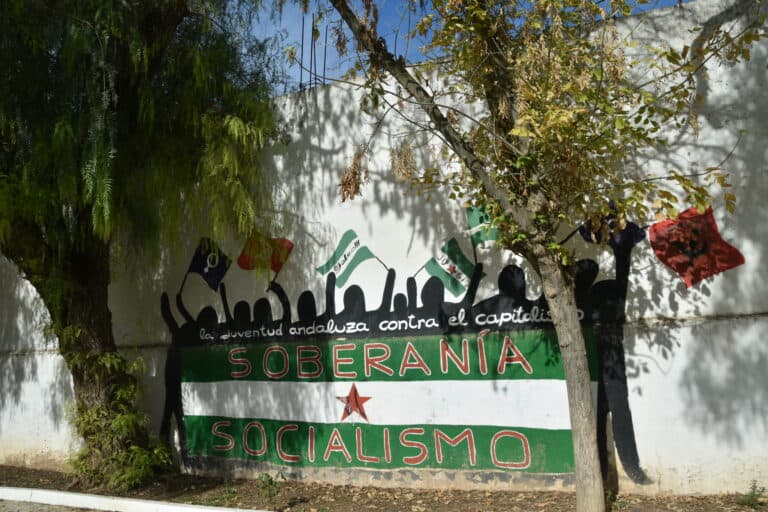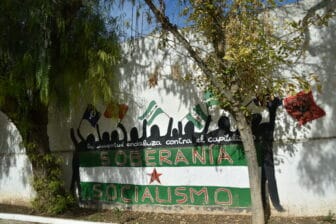 After the global financial crisis of 2008, the unemployment rate in Andalusia rose to 30%, but the unemployment rate here in Marinaleda was only around 6%.
The salaries of the villagers who belong to the union are uniform, and they can live in a house that they have worked hard to build for a monthly rent of 15 euros.
Even after establishing such a system, the "struggle" continues, for example, looting groceries from large supermarkets and distributing them to the poor and the homeless.
Such flashy deeds have been taken up by the global media, such as The Guardian in the UK.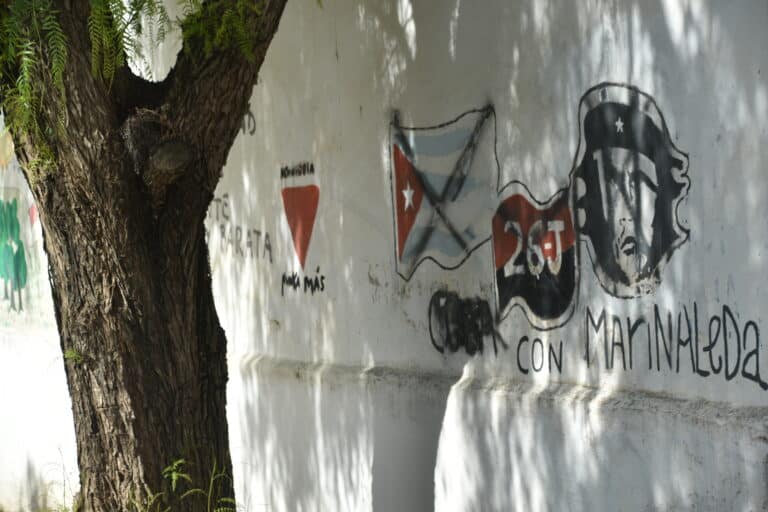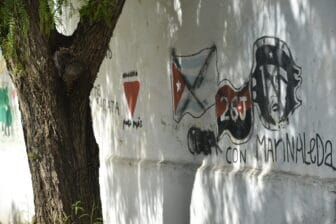 So, it's not a tourist spot at all, but we wanted to see what such a special village looks like, so we went by taxi.
At this time before noon, the village was completely quiet.
I couldn't take a picture, but I saw two women standing in the Neckerchief with an apron in the 1950s style, so it may be a fashion trend in this village.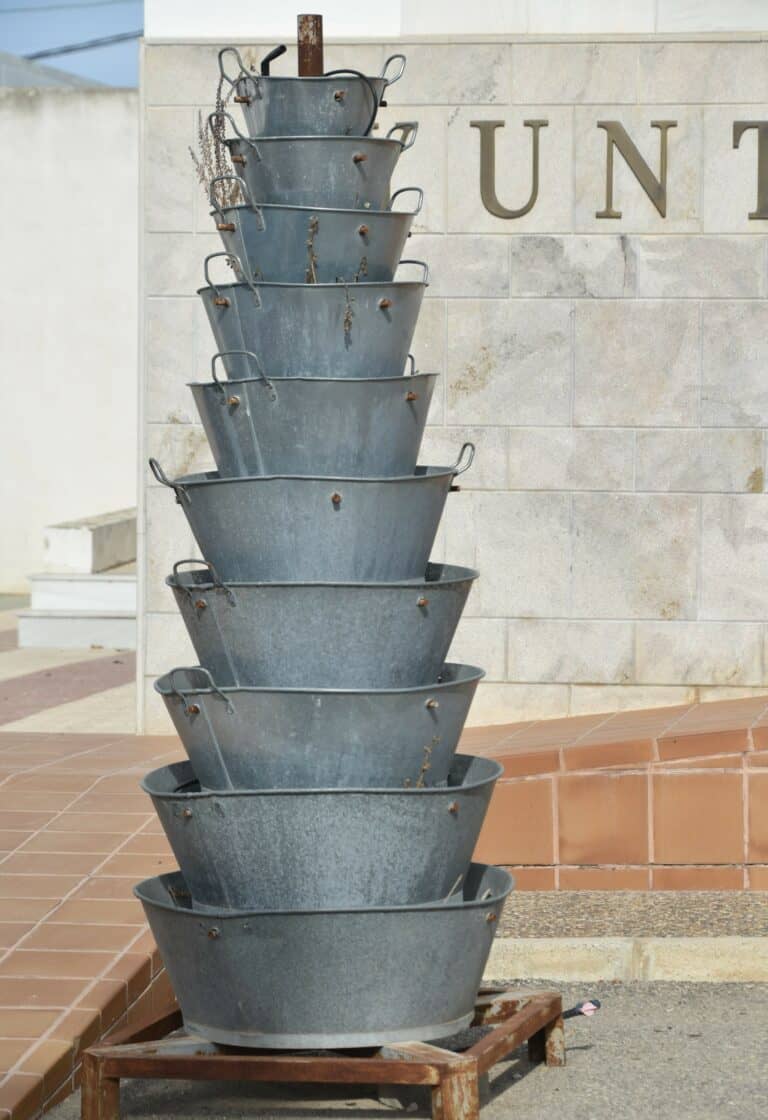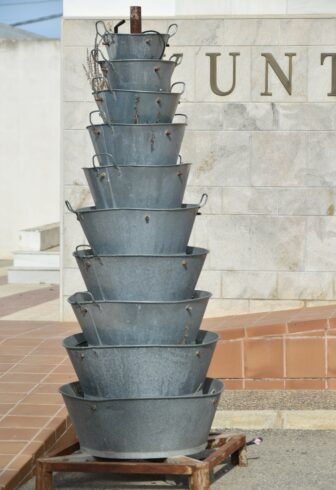 After that, there were almost no people, and we saw the graffiti on the wall facing the main street.
The taxi driver who brought us here said, "The people here are hard workers, and all of them are out to work at this time of the day, so there are no people in the village."
But he also said, "I do not know if you can call it Utopia. People who disagree even a little will be dismissed."
Certainly, it can be said that this village is led by the charismatic village head of Gordillo, who is now 69 years old, and it is unknown whether his successor can maintain this system.