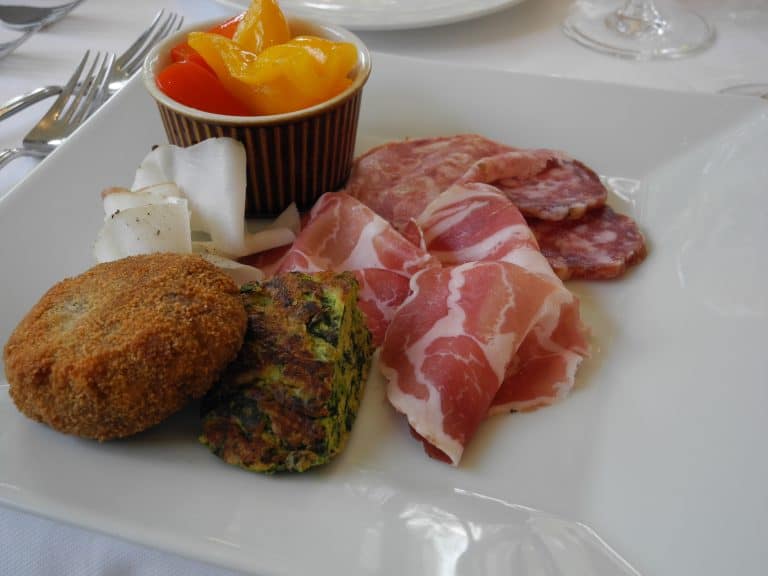 [ Apr.2019 ] We had some time before our flight, so we visited Lodi, a town which is about 30km southeast of Milan in Italy.
It is not a world famous town, but it has got a long history dating back to Roman times and it has developed as a transport hub.
There is a magnificent cathedral here.
We had checked on the internet that on this Sunday, the cathedral opened to the public at 3:30pm, so we had lunch first, as usual.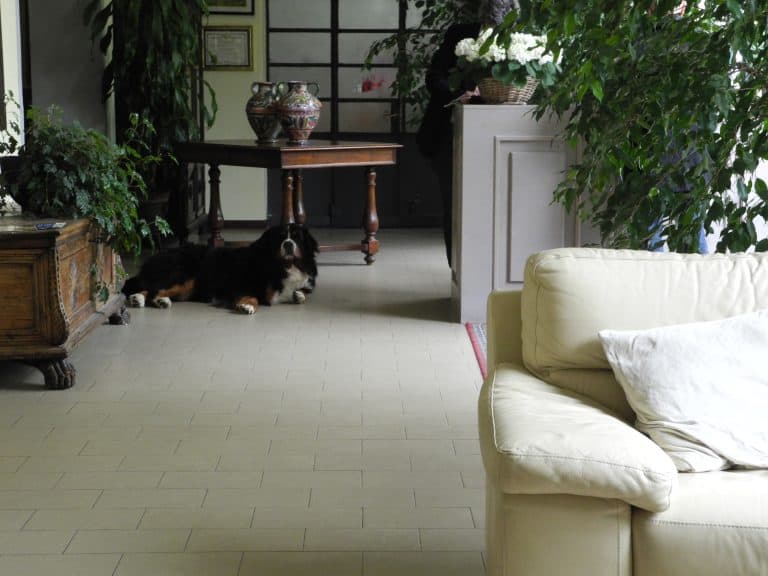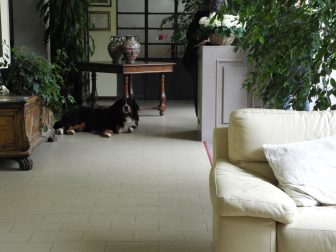 The restaurant we went to, which the website recommended, was called Isola Caprera.
It is located a little away from the centre of the town and it has got an atmosphere of Agriturismo (the restaurants and hotels run by farmers).
According to their website, three generations of the Meani family run the restaurant and they offer the traditional food of Lodi.
When we went into their site, we noticed some peacocks sitting on their balcony.
The outside of the building itself did not look special, but it was very nice inside.
I imagine that people rent this place and have wedding parties and so on.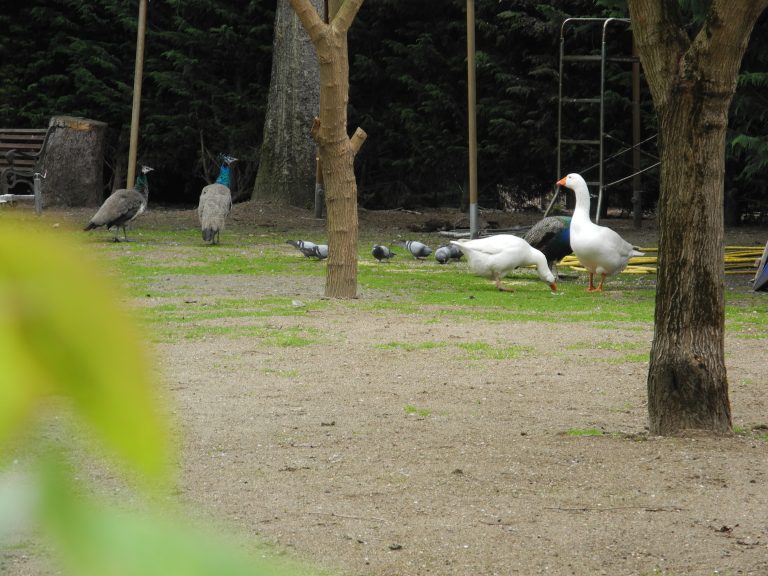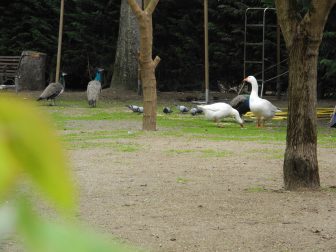 We were taken to the table by the window, from where we could look over their garden.
There was a peacock following two ducks all over the garden, which was rather funny.
It could be even lovelier with spring flowers if you come here later in the spring in better weather.
A waiter with presence, whose waist size could be at least 130cm, came up to us and gave us their wine list.
Interestingly, most of their red wines were Bonarda, which are slightly fizzy.
Apparently, Bonarda is the grape which was born not far from Lodi, so it is definitely local.
We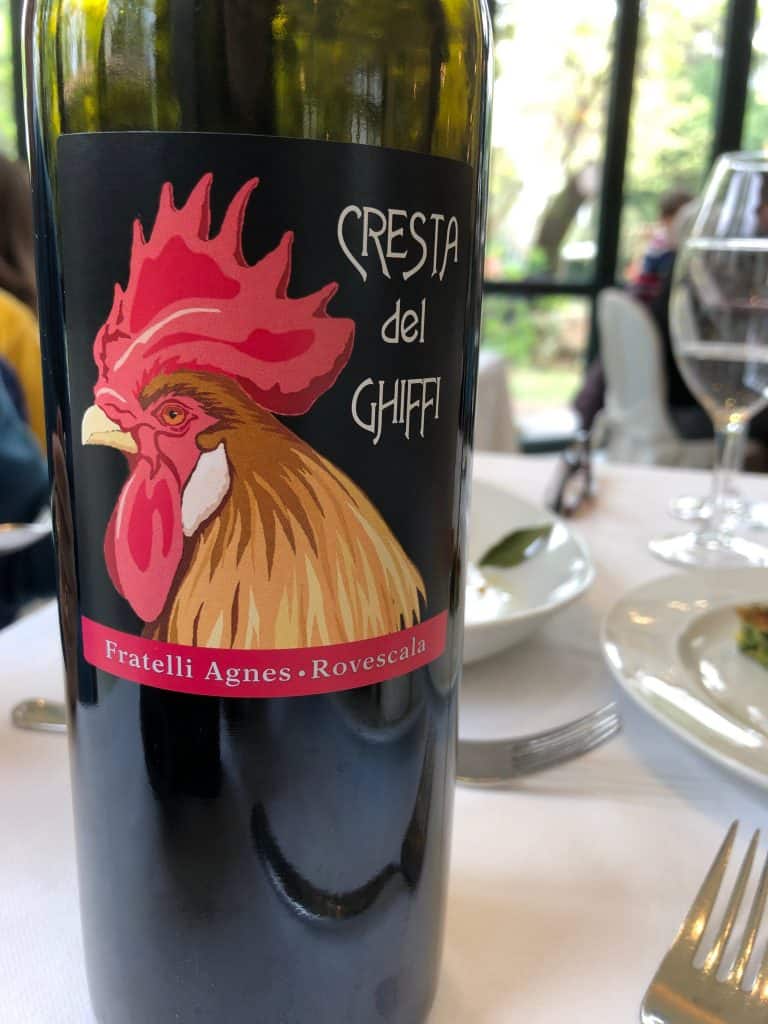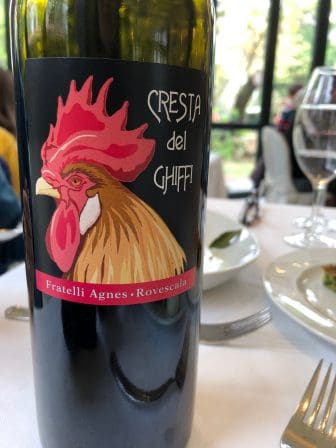 usually do not drink fizzy red, but we ordered a bottle on this occasion and it turned out to be very good.
I had imagined it would be light, but in fact, it was 13.5% and had our favourite firm taste.
For the starter, we shared a dish with assorted ham, salami and minced meat cutlet and a dish of vegetables and cheese.
My husband had the rabbit for the main and I had the quail.
My quail came with a lot of vegetables and some raisins, which was lovely.
But both the rabbit and quail had many bones, so we both felt that we could have eaten more meat.
As for the dessert, he had Semifreddo and I had a dry cake with some jam, which I cannot remember the name of.
The bill was €86.50 (£75, $97), which was not bad at all.