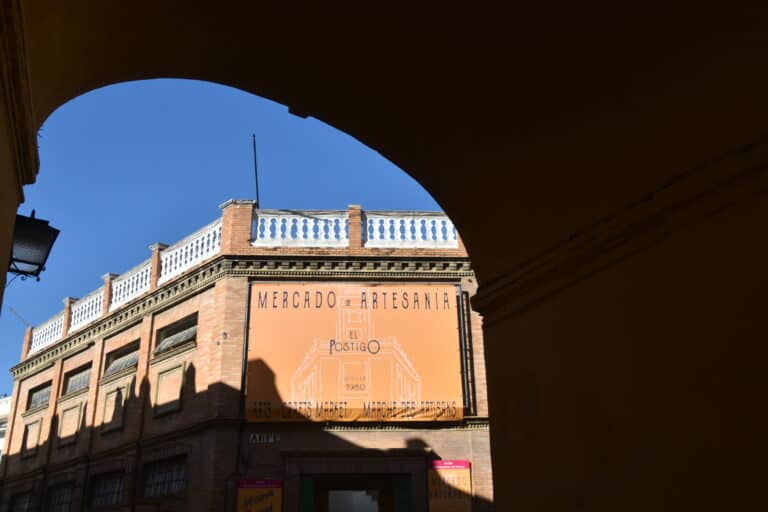 [Nov. 2021] The trip to Andalusia, Spain is finally towards the end.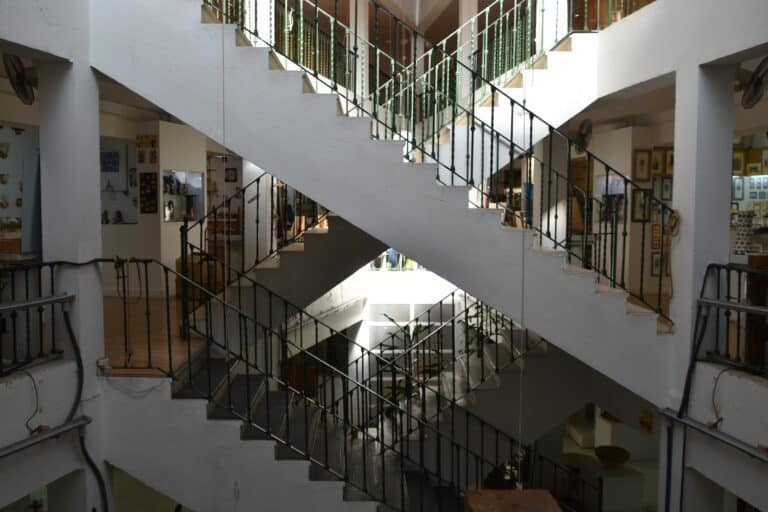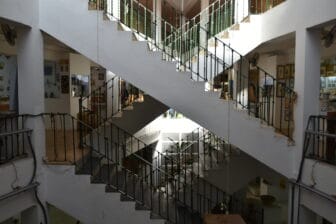 After descending from Seville Cathedral, we went to the indoor craft market we saw the day before.
The building, named Mercado de Artisania, is located near Calle Dos de Mayo 4th Street, where the tapas restaurant Postiguillo, which we visited the day before, is located.
It is not listed in our guidebook, and even if you search on the internet, you will not find much information, so it may be new.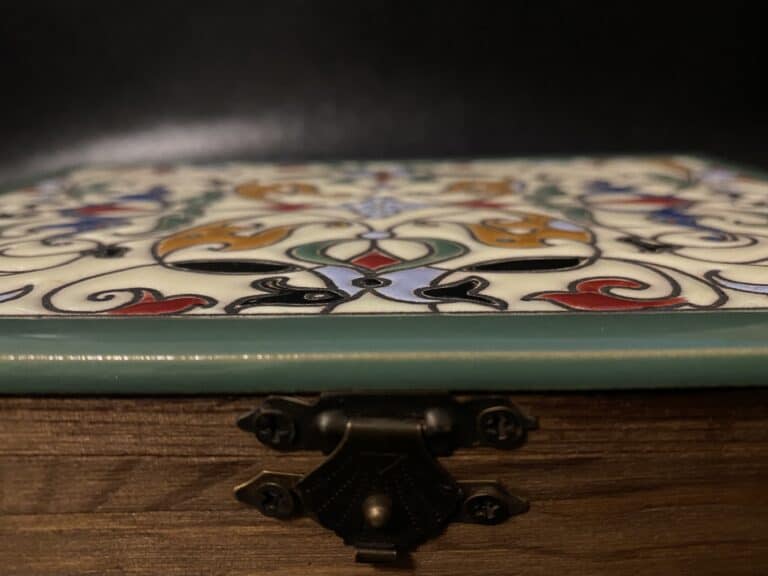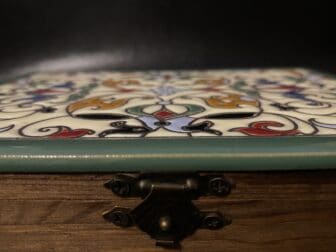 When we entered, I had the impression that it was still in the process of being made.
Even so, there were quite a few shops, especially many ceramic-related craft shops.
I didn't do much shopping on this trip, so I'm looking for something here.
In the end, I bought a box with a ceramic lid that looks like Andalusian tiles.
The inside is partitioned, making it a perfect box for rings.
It was 38 euros.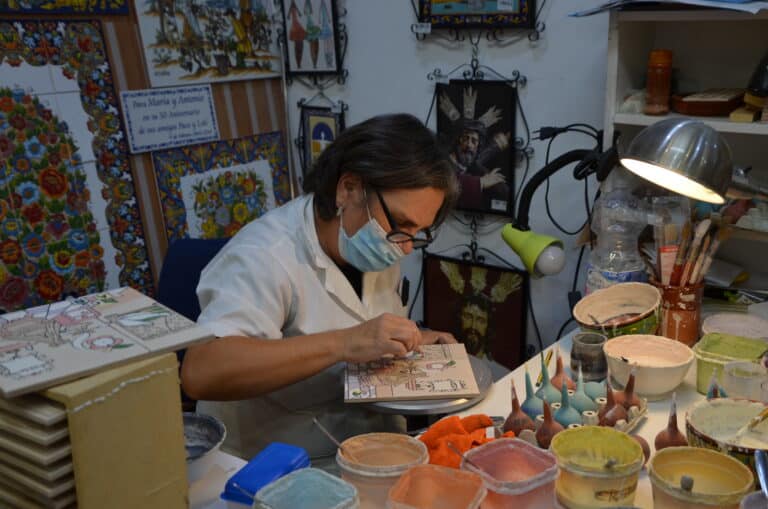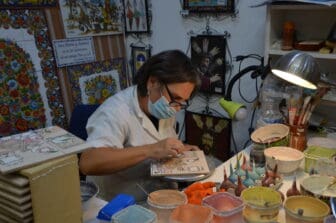 When we visited Seville about 10 years ago, there was certainly a big and good quality craft market in Plaza Nueva, and I remember buying a lot of things, including handmade shoes, but this time, unfortunately they were having the market for second hand books there.
Oh yeah, the day before, we bought two rice bowls at a ceramic shop in the Bairro Triana district on the other side of the Guadalquivir River in Seville.
According to the guidebook, this district used to be a gypsy town.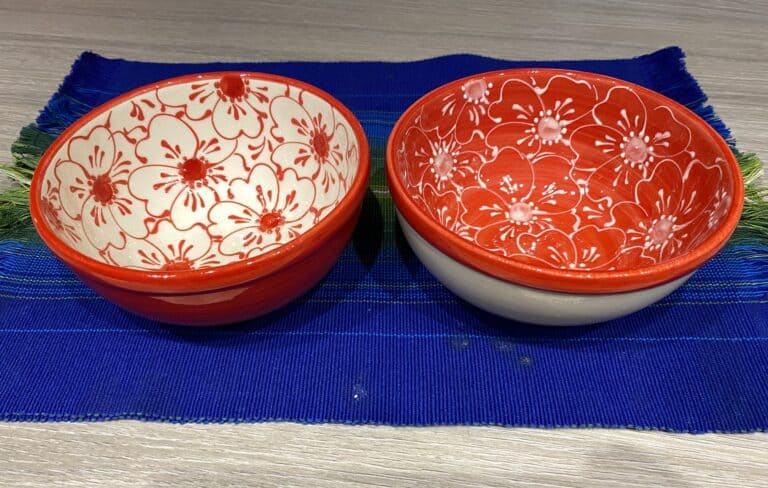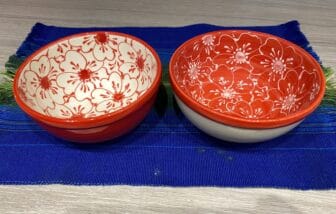 At a ceramic shop that seemed to have a long history, we saw a woman demonstrating the production.
There were a lot of nice tableware, but the fragile items were inconvenient to carry, so we just bought the bowls.
I also bought a folding fan.
After all, it is a good memorial because it is a tile pattern.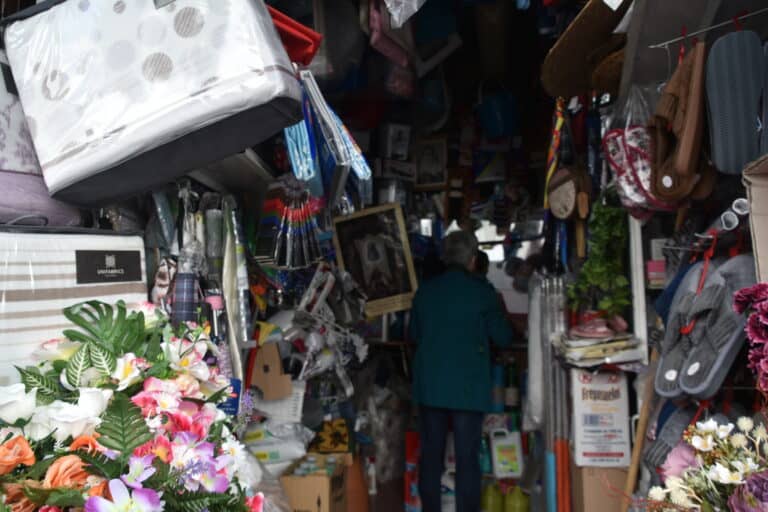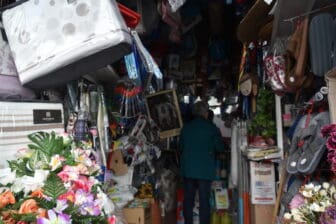 Speaking of shopping, we bought slippers in Carmona at the beginning of our trip, just because we needed them.
For some reason, both my husband and I forgot to bring slippers on this trip.
It was a very cluttered general store, but surprisingly the hostess here was elegant and nimble, and although she couldn't understand English we spoke, the communication with us was very smooth, that left me a good impression of her.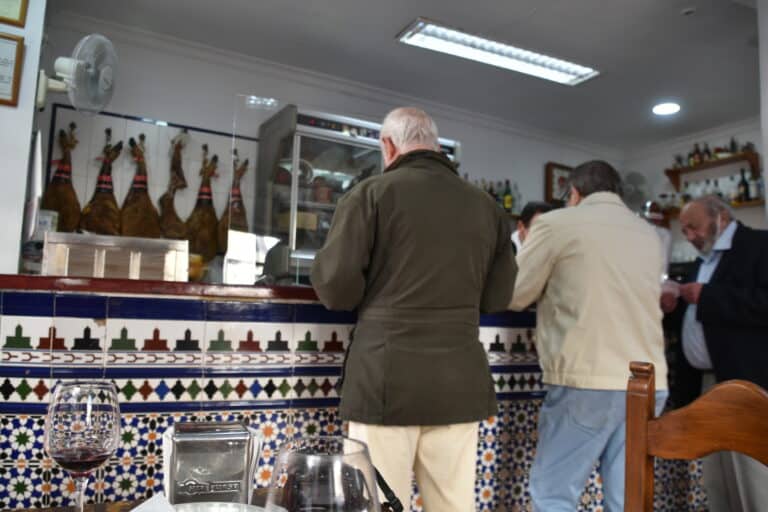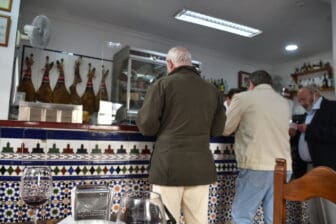 Now, at the end of the trip, we had a quick lunch at a tapas bar.
It was a type of restaurant where local men chatted while drinking beer at the bar (I forgot the name of the establishment).
We had: ham and cheese, very delicious pork, spinach and beans stew with cumin which I do not like, calamari, and red wine.
Both the atmosphere and food were good enough.
So, we went to the airport with a slightly heavier suitcase.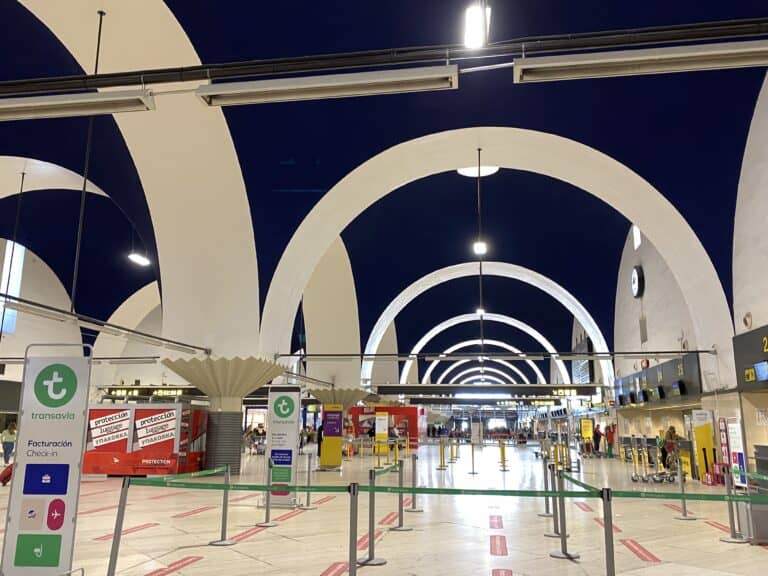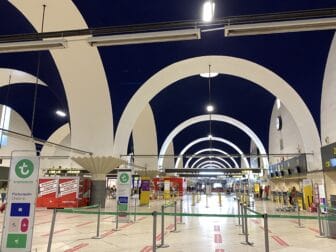 The airport in Seville was designed in a slightly Mudejar style.
Andalusia is highly satisfying whenever we go.
I think we will visit there again soon.