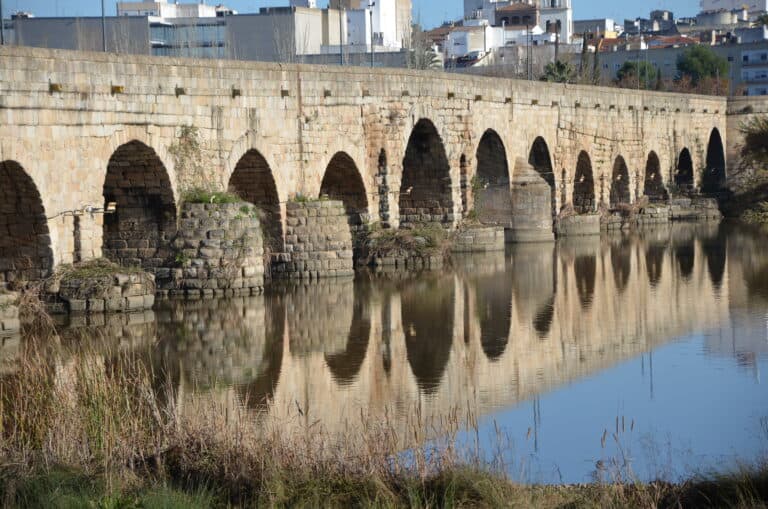 [Dec. 2022] During our trip to Extremadura, Spain, we were staying in Caceres, but we wanted to go to Zafra, too, which is a little further south.
Looking at the map, it wasn't that far away, so we thought it would be possible to make a day trip, but when we looked it up, we found out that we had to stay overnight due to the bad bus service.
Following Sicily in the summer, we decided to stay at Zafra this time as well, wasting one night's accommodation fee.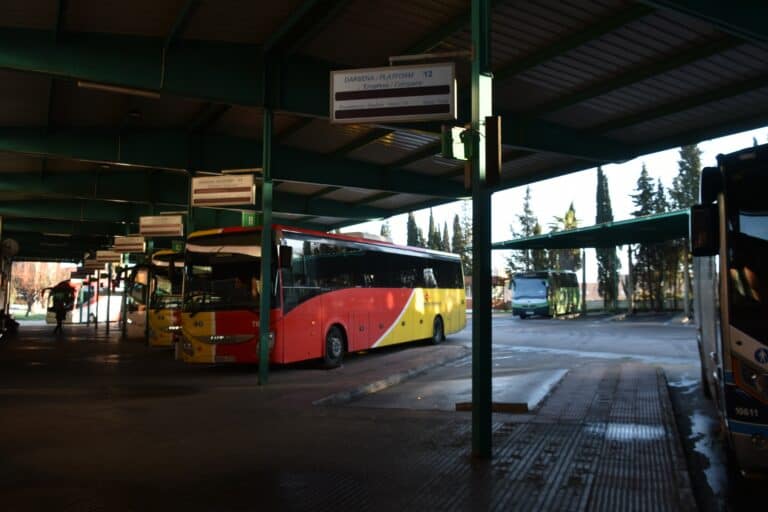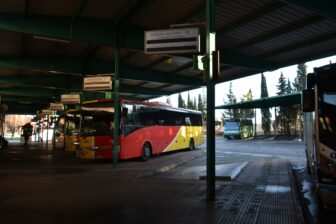 Unless you rent a car, travelling through the countryside on public transport can be time-consuming and expensive.
So, we left our large luggage at the hotel in Caceres and packed only the necessities for an overnight trip in our rucksacks.
First, we asked the hotel to get a taxi to the bus station.
It was so far away that I wondered why they would build a bus station in such a remote area.
The bus station we arrived at was orderly and had an easy-to-understand announcement board, and we waited at platform 13.
On the way to Zafra, we pass through Merida, a tourist attraction, so we decided to stop there.
The seat numbers on the ticket we bought were 31 and 32, which were at the back.
However, after that, a person with a reserved seat ticket for number 50 got on and got into an argument.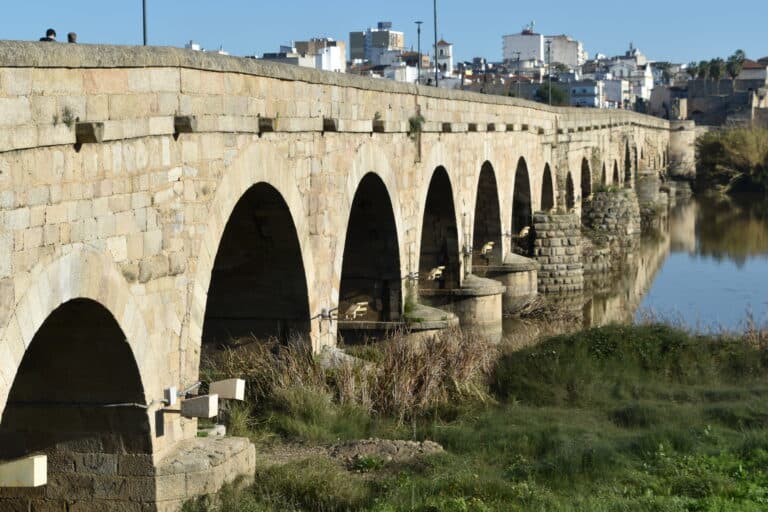 There were no such a seat, so in the end, all of us were asked to sit as we like.
I remember something similar on an Italian train years ago.
From Caceres to Merida, it takes about 50 minutes.
The bus station in Merida, which arrived smoothly, was near the Guadiana River, so we decided to go see the Roman Bridge over the river first.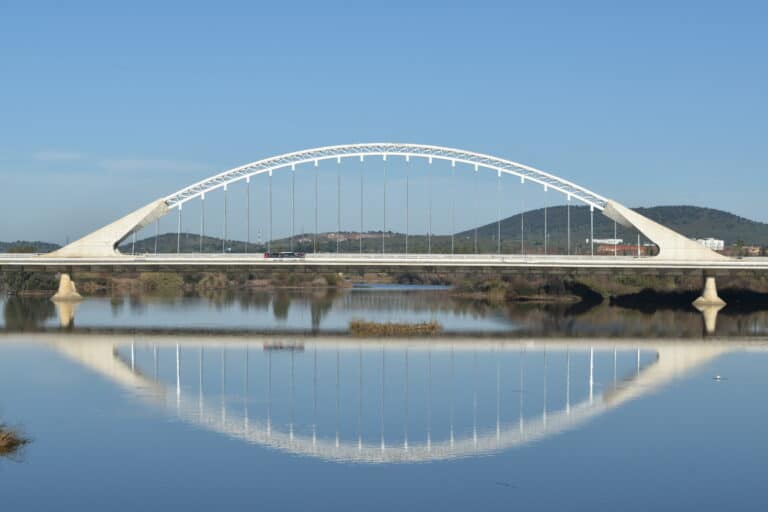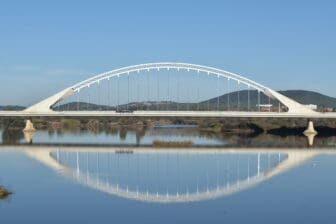 Merida used to be the capital of the Roman province of Lusitania, so it's full of Roman ruins.
Perhaps the river was wider in the old days, and the Roman bridge continued into the land.
According to a guidebook, the bridge is 792 metres long, one of the five longest bridges built by the Romans, and has 60 arches.
It was built in 25 BC.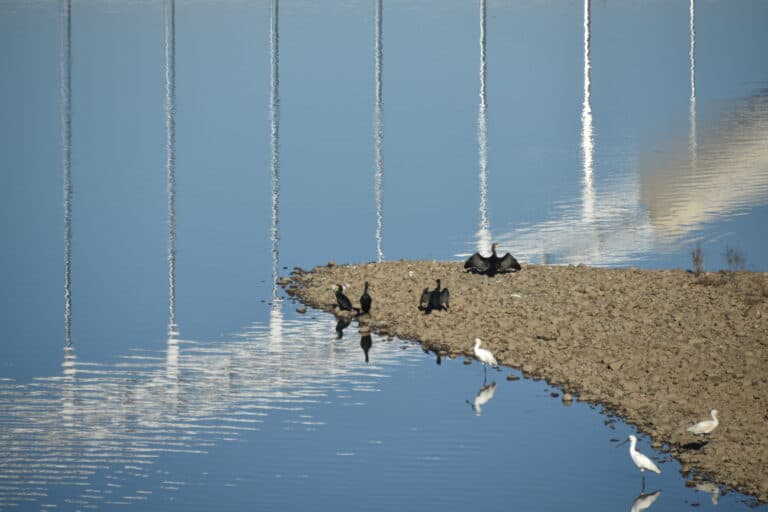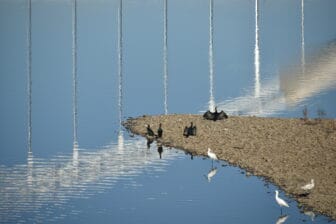 The bridge is still used for pedestrians, and many locals were walking on it.
The river was very quiet, and the reflection of the 20th-century white bridge, Lusitania Bridge was beautiful.
We also saw many waterfowl.
At the end of the crossing, there is a statue of Romulus and Remus, who are said to have originated Rome, and their foster parent, the wolf.