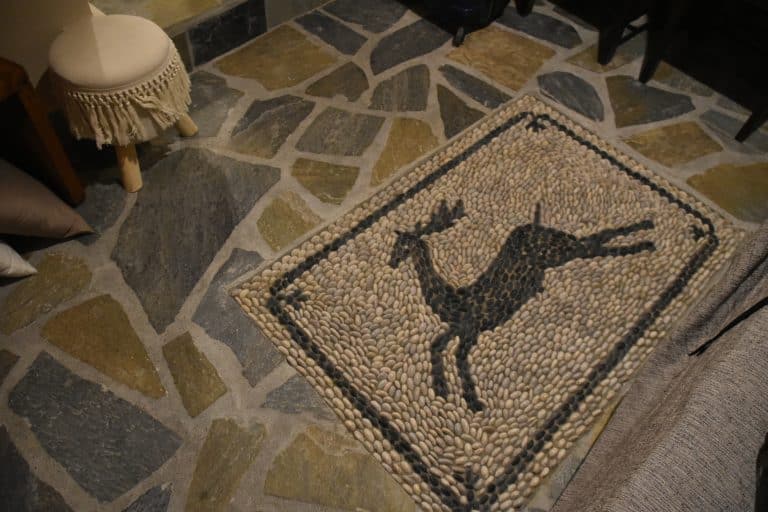 [ Sept.2019 ] We missed the view of warm sea, so decided to visit Rhodes in Greece just as a long weekend.
Our flight was from Gatwick Airport in London and the departure time was 4:35 pm, but the board said that the gate opened at 4:38 pm.
We wondered if the flight was delayed, so asked at the information desk and found it was just a mistake.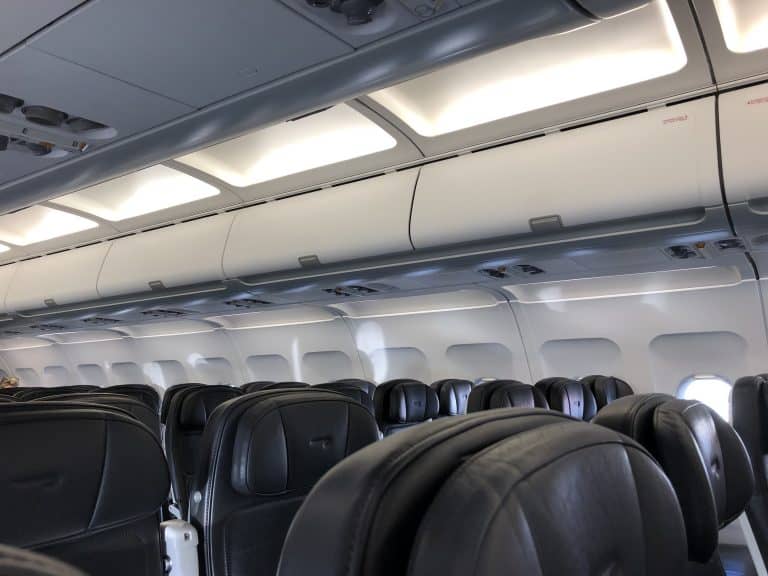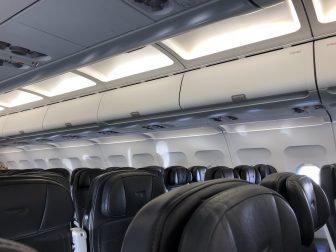 It is very English that even at the airport they make this kind of careless mistakes.
When we got on the aeroplane, we got surprised to see that it was almost empty.
I do not think we had had so empty flight before.
But I was puzzled because when I booked our seats online about one week before, it looked that more seats were occupied.
Then the announcement said "Please sit at the allocated seat until the seat belt sign turns off after the takeoff. It is to keep a balance".
So for the balance, they had shown the online seat map, which looked as if the empty seats were limited.
We arrived in Rhodos at around 11 pm.
When we told the taxi driver where we wanted to go, he looked perplexed saying "But that is in the old town".
That means that most people do not go to the old town from the airport, then.
He phoned our accommodation to ask the way, saying "It is difficult to get to this street".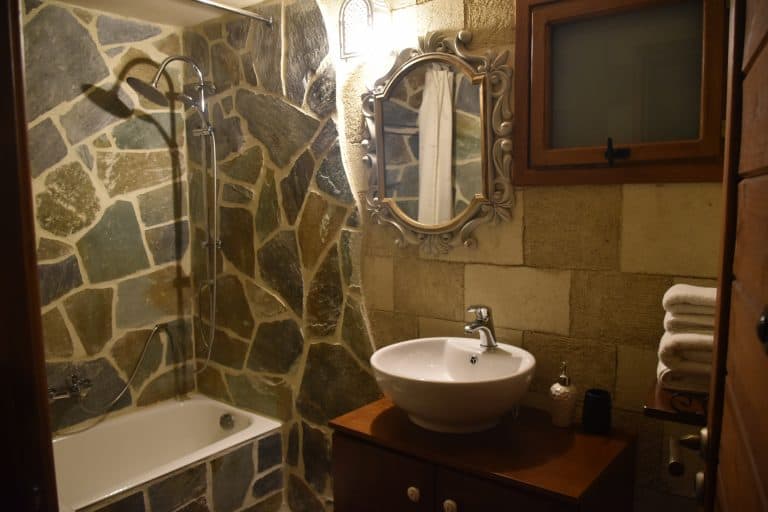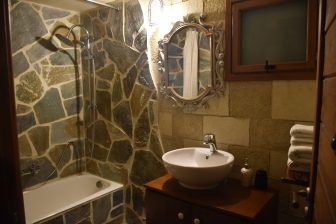 The taxi fare from the airport to Rhodes old town was fixed as €35 ($39, £30), which is not cheap.
In fact, it was quite a long way.
On the way, we saw an area with many restaurants and after that there were many huge hotels.
I could see that most people were staying in these kind of big hotels.
To enter the old town, he had to call the gatekeeper through the intercom to make the barrier down.
And after a while inside the town, he stopped in front of a Mini Mart and we got off there.
Apparently, he and the person at our accommodation had agreed that she would come and pick us up there.
After a while, Athina, the owner of our accommodation, Athina Boutique House appeared.
We followed her, dragging our luggage on the cobbled street and entered one of the ordinary houses.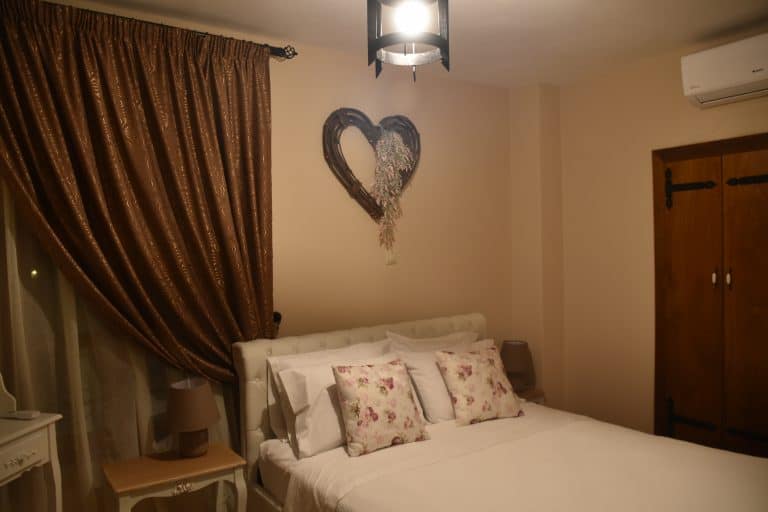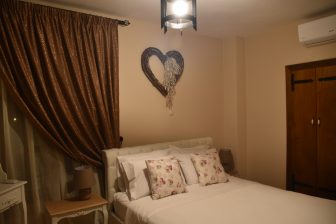 And that was our accommodation.
There are a sofa, a TV, a dining kitchen and a bathroom on the ground floor and after climbing up the scary spiral staircase, there are two bedrooms on the first floor.
Four people can stay here.
We know it was not an ordinary hotel, but we did not imagine it was a completely independent house.
We were a bit bewildered at first, but it was much more interesting than those big hotels we saw on the way here.