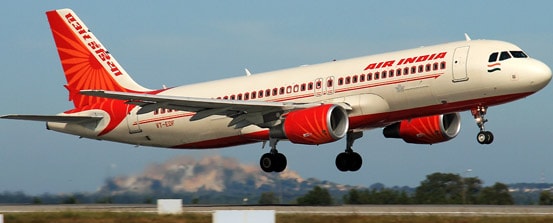 Air India is India's national flag carrier.
Although air transport was born in India on February 18, 1911 when Henri Piquet, flying a Humber bi-plane, carried mail from Allahabad to Naini Junction, some six miles away, the scheduled services in India, in the real sense, began on October 15, 1932.
It was on this day that J.R.D.
Tata, the father of Civil Aviation in India and founder of Air India, took off from Drigh Road Airport, Karachi, in a tiny, light single-engined de Havilland Puss Moth on his flight to Mumbai (then known as Bombay) via Ahmedabad.
In July 1946 Tata Air Lines was converted into a public Company And was renamed Air India limited.
It is always difficult to choose the airline company to travel with.
We help the users by providing easy and immediate information, but to improve our service, please add a comment and share with us your travel experience with Air India.