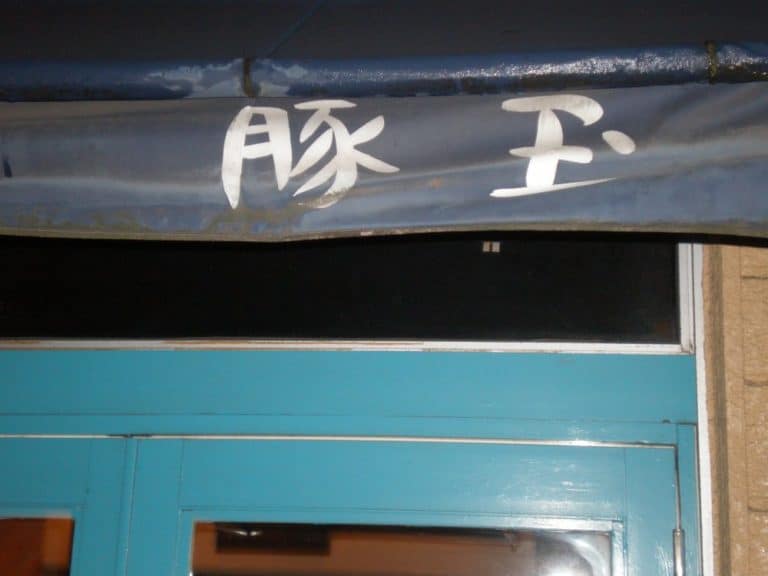 This is my friend, Bangly's posting.
[April, 2013] I read recently that in Italy some restaurants that serve mix of Italian and Japanese cookings.
In Osaka, in Japan, I had the opportunity to have a dinner in this kind of restaurant, whose name is Butatama.
We ordered a sort of Italian starters with mozzarella and tomato, omelette and matured cheese.
As main course we ate Takoyaki ( a ball-shaped food made of a wheat flour-based batter with octopus inside) and Okonomiyaki (bitter-sweet dish that remided me of an American pancake).
This two dishes are originally form the city of Osaka but now are popular all over in Japan, although here they have a particular taste.
We drunk Italian and French wine.
Everything was very good and the atmosphere was a bit bohèmien and I really got hooked.
I like the cultural exchange, even in cooking environment, but it has to be done with style and knowledge.
It is harmful if they only put something exotic and something beautiful together without thinking about the roots of the different local traditions.
Fortunatly this restaurant was not like that.