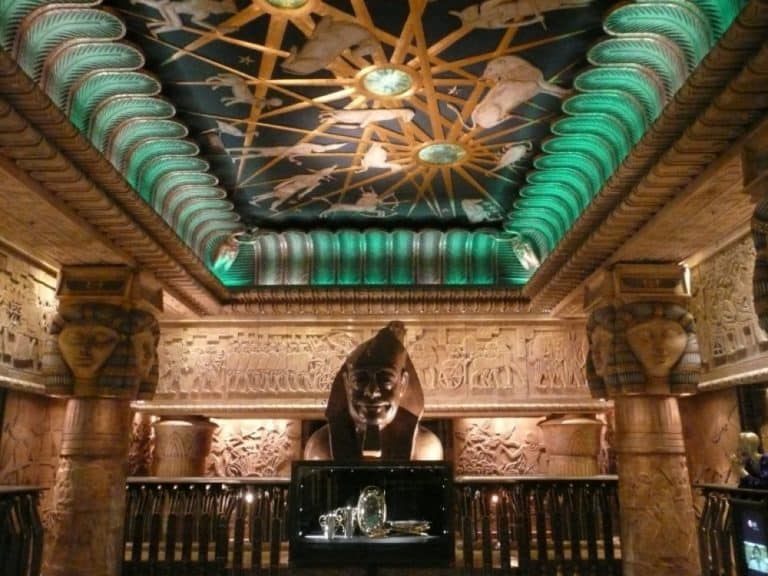 [May, 2010] This photo was taken earlier this year.
Since then Harrods was sold by the Egyptian, Fayed, so I wonder what happened to this Egyptian staircase in the middle of the department store.
This staircase is like a museum or a shrine.
At the bottom of it  is really a shrine where Fayed's son, Dodi and Diana are enshrined.
The new owner of Harrods is Qatar Holdings.
Are they adding some colour of Qatar, there? By the way, this shop is in London in the UK.