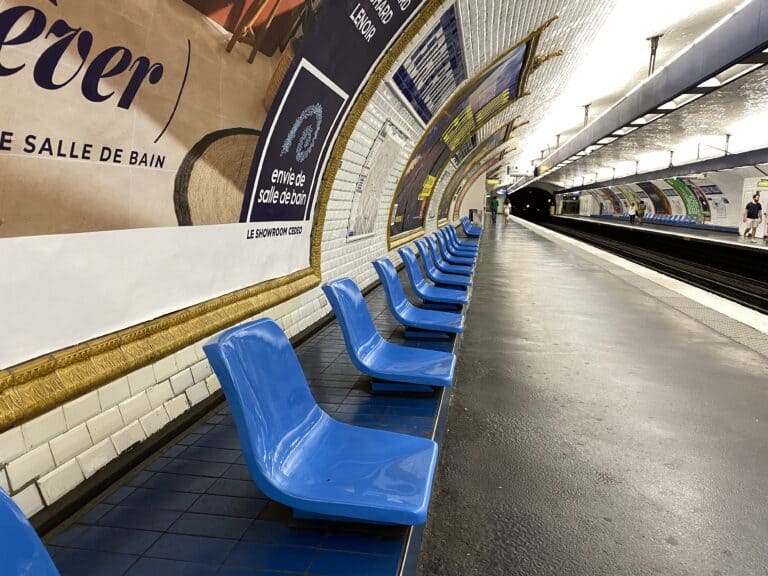 [July 2023] On our last  two trips to Paris, France, we encountered a lot of troubles in a row, including demonstrations and a general strike, but this was our third time lucky and we were able to have a satisfying trip this time.
However, there were a series of riots by immigrants about a week before our departure date, and although there was some concern this time, too, it was ended by our departure date.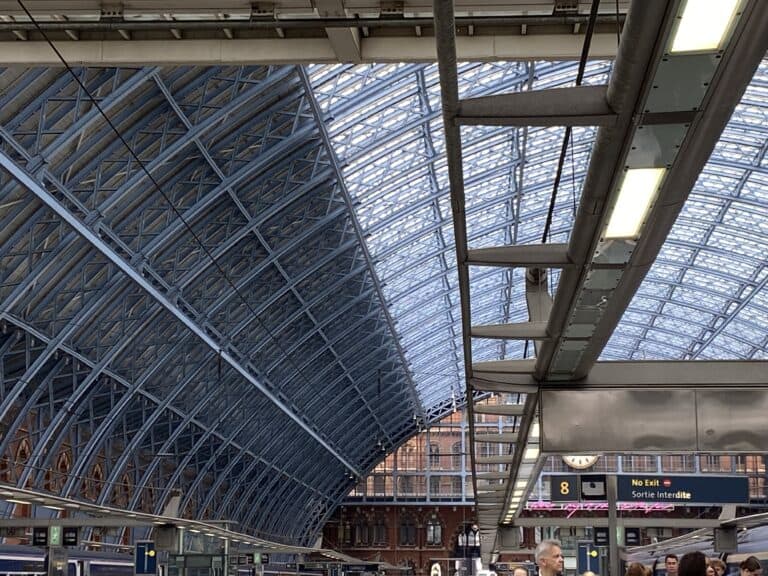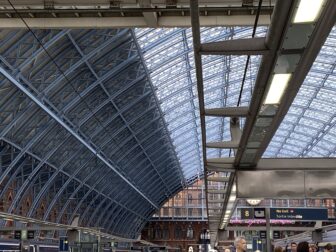 Paris is a place with a lot of social turmoil.
The Eurostar ride from St. Pancras in London to Gare du Nord in Paris was a smooth journey.
Oh, before that, I was shocked to find out that when we bought €200 at St Pancras station, we had to pay £213.62.
When we travel within the euro zone, we usually withdraw money from local ATMs, but somehow Paris makes me feel like I have to be well prepared, so I wanted to have some euros on hand.
By the way, the market rate is about €1≒£0.87.
Now, to get from Gare du Nord to the hotel in Paris, intending to take a taxi, after we got off the train at the platform, we walked in the right direction, as usual.
However, the usual taxi stand was closed due to construction.
Instead, there were large, suspicious-looking black taxis lined up.
Three people touted us, and when we told them where we were going, they said it would cost €45-50.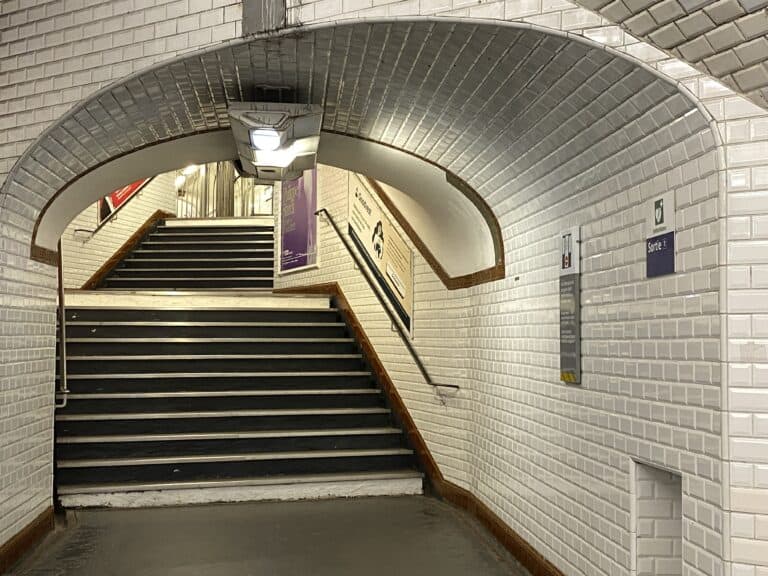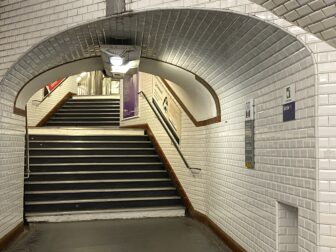 I thought this was completely unreasonable, and although it was difficult to carry heavy luggage, we decided to go to the hotel by metro and on foot.
Fortunately, we were able to use the metro carnet we had bought on a previous trip.
However, we were disappointed by the number of stairs in Paris' metro stations.
There are a lot more stairs than in London stations, and we had to go up and down with our suitcases.
It was really hard work.
As we get older, we get tougher.
I noticed that there were a lot more black people on the metro than when I last came to Paris three and a half years ago, before the Covid.
Moreover, they looked like people who have recently arrived on refugee boats.
In fact, there were a lot of black people gathered in front of Gare du Nord, and I was a little nervous thinking they were remnants of the riots from a few days before, but they were just hanging out.
Anyway, we were able to arrive at the hotel safely without any danger.