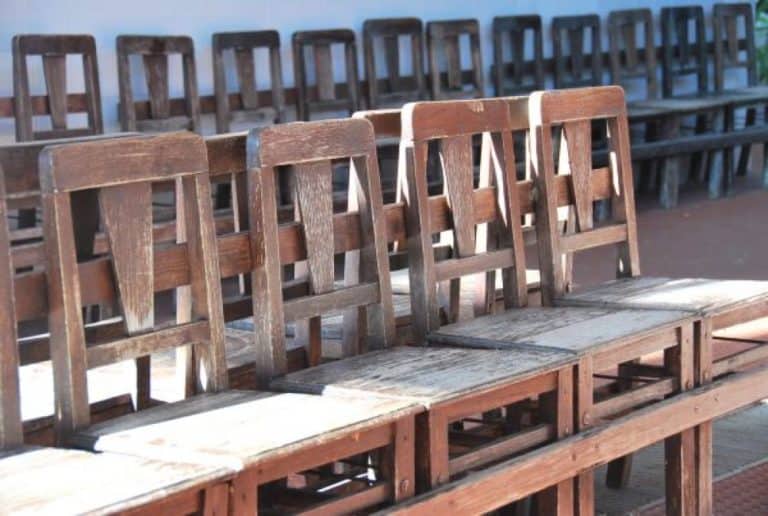 [December, 2011] To get to the pretty village Monsaraz in Alentejo, Portugal, you have to change bus at a town called Reguengos de Monsaraz.
The local people pronounce the name of this town as if they are squeezing air from the bottom of their throat, which I can never imitate.
In Portugal I used buses to get to small towns, but it was quite difficult because buses are not frequent.
For example from Monsaraz to Reguengos, only three buses a day.
Only 20km distance, though.
Most of the people who use buses are old ones.
In the buses, I heard old women's constant conversation.
Fortunately, taxi fare is not too expensive in Portugal, so I took it fairly often when I was not patient enough to wait for the buses.