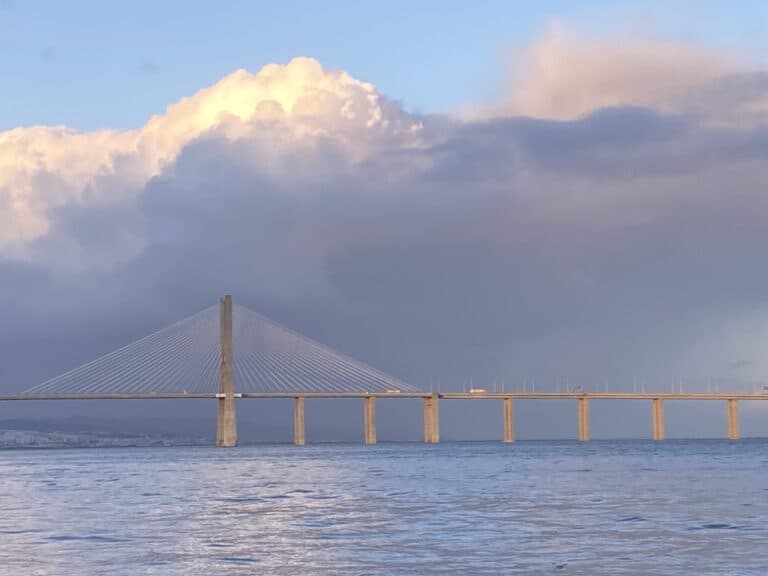 [Jan. 2022] The next day, we returned to the capital Lisbon from Oporto in northern Portugal.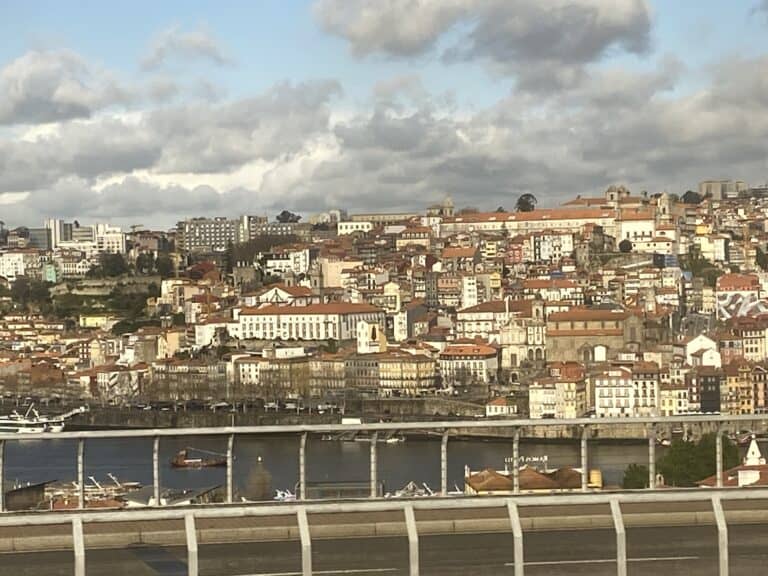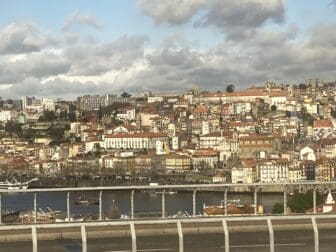 Our stay in Portugal for more than two weeks was towards the end.
I said goodbye to the city of Oporto seen from the train window, saying quietly "until the day we come again", but I was a little sad wondering if there would be a "day we come again".
We were going to return to London the next morning, so we stayed at an insignificant business hotel in an area near the airport.
However, there was no decent restaurant around there, so we took a taxi to the area called Parque das Nacoes recommended by the hotel receptionist.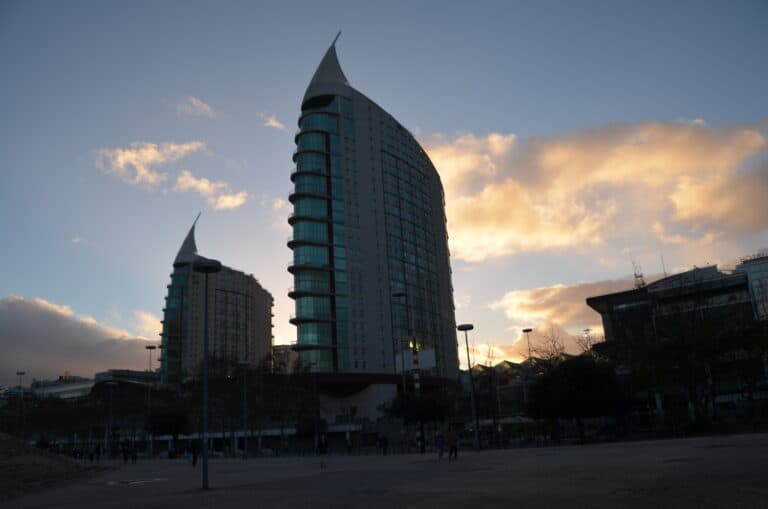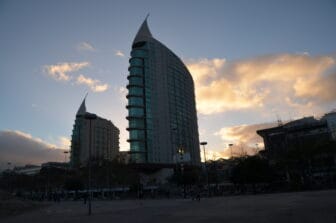 When we went there, we found that this was the back side of Oriente station where the train for Oporto arrived and departed.
Parque das Nacoes is a modern area where Vasco da Gama shopping centre, a theatre, event venues, etc. are gathered, which was completely different from the historical centre of Lisbon.
Apparently it was the venue of the Expo in 1998, and it was redeveloped on that occasion.
We arrived here around 5 pm.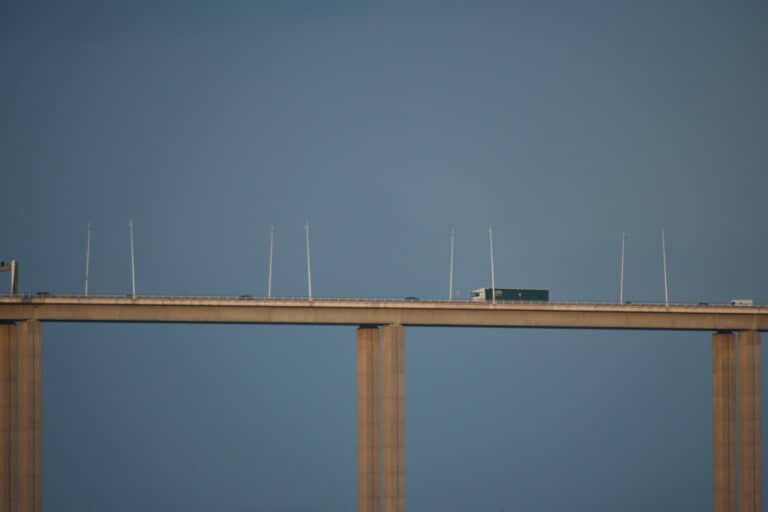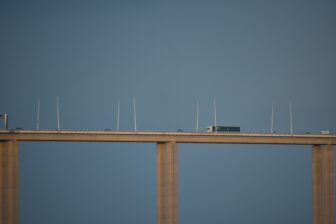 The sun had just set and the area was dyed in pastel colours.
Thanks to that, the warmth was added to the modern buildings, and it was worth taking pictures.
Above all, the scenery with the Vasco da Gama Bridge, which is said to be the longest in Europe, was wonderful.
We had a meal at the restaurant area here.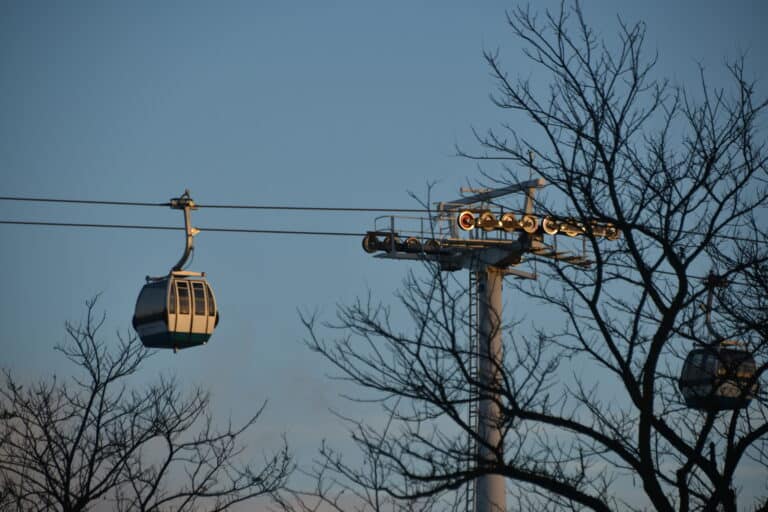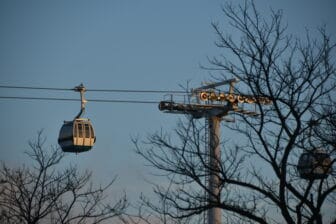 Unfortunately, the Brazilian meat restaurant we found online was closed, so we went to a seafood restaurant called Tacho do Pescador where there were quite a few people.
It was cold, so I chose bisque as a starter and octopus as the main dish.
The octopus that came out was huge.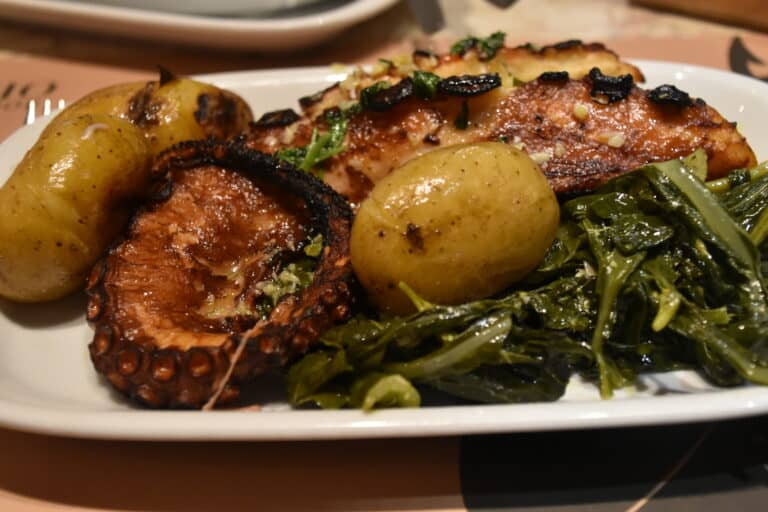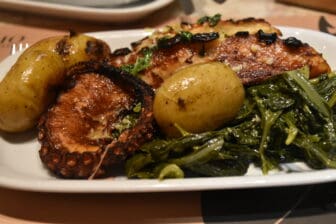 The taste was good, but it was sinewy and I couldn't eat all of it.
My husband had a shrimp fishcake and a big cod dish.
He said that the sauce with stewed vegetables was delicious.
It was just under € 80 including dessert and a bottle of wine.
And the next day, we finally returned to the UK.
We ate the last Pastel de Nata at the airport, and it cost € 2 each, twice as much as in the city.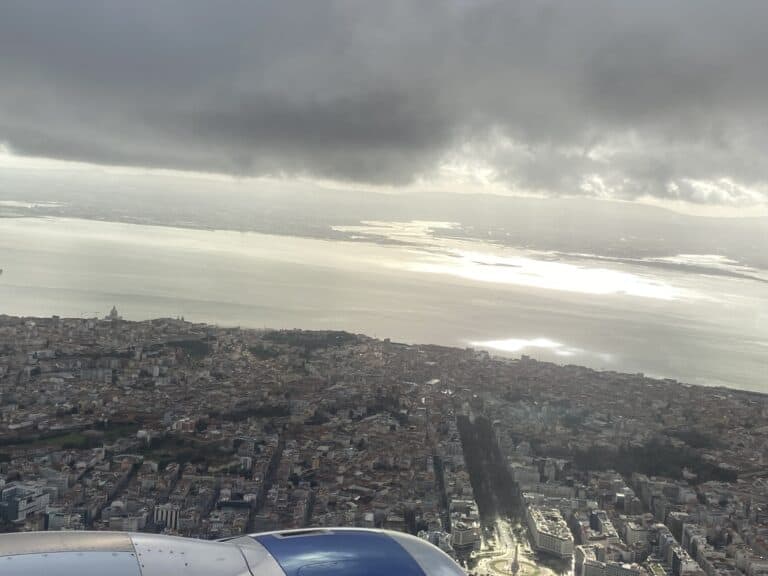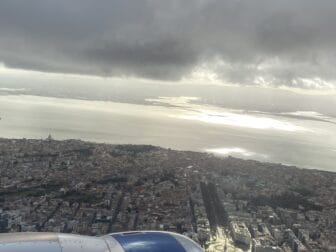 Moreover, it was cold and a little disappointing.
I could see the city of Lisbon from the window of a crowded airplane, and as I felt while looking at Porto the day before, I couldn't help but feeling painful reluctance.
Given the bad chemistry between my husband and Portugal, I wondered when we can visit here again…