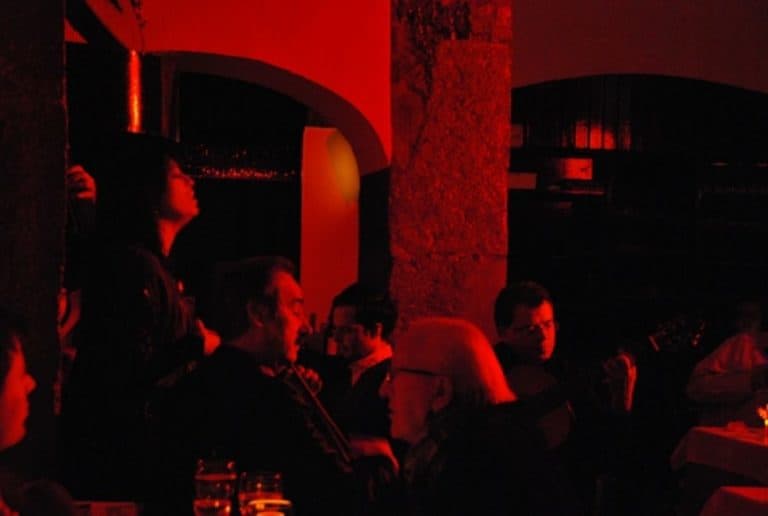 [January, 2012] We listened to Fado for the first time.
It was in a restaurant called Clube de Fado in Alfama area in Lisbon.
I had thought that Fado was always heavy and sad, but in fact there were light and rhythmical songs.
An instrument called Guitarra seemed very important, whose sound was like mandolin.
The customers in the restaurant were all tourists from all over the world and the price of the foods were a bit more than usual, but the foods were good and the staff was very professional.
I liked it there.