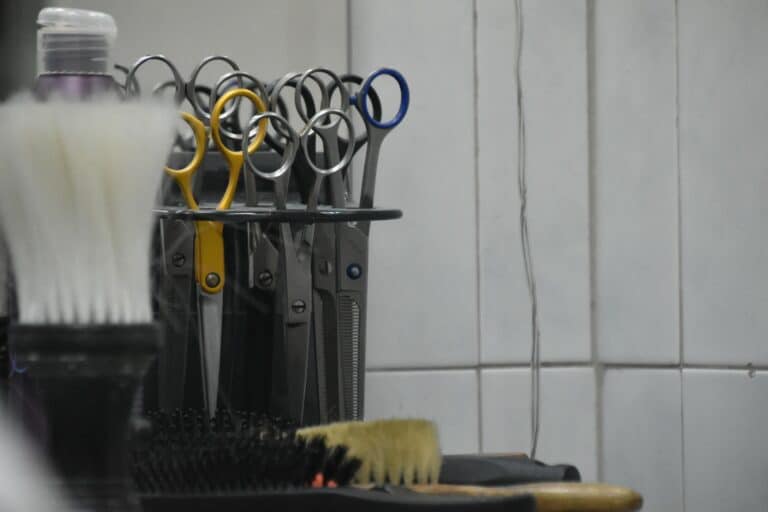 [Dec. 2021] A tragedy occurred on the fourth day of our stay in Lisbon, the capital of Portugal.
The beginning of the day was decent.
No, there was already a sign in the morning.
My husband's computer had a problem.
First, let's talk about the events leading up to the tragedy step by step.
The schedule for this day was my husband's haircut.
For the past few days, while walking around the neighbourhood, we noticed one barbershop that looked decent and we almost decided  to go there.
But when we came in front of the shop we found that the atmosphere was more trendy than we had expected, and a male customer had silver paper wrapped around his head, so we decided not to enter there.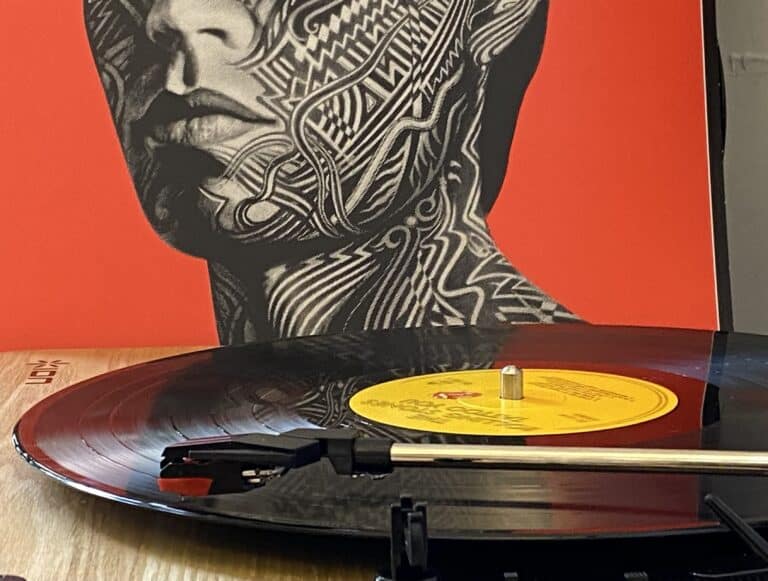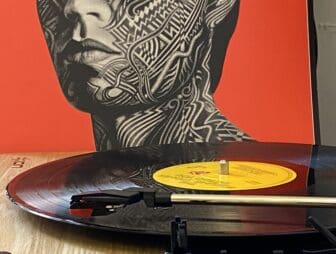 Last time in Lisbon, we went to a fashionable barbershop and that was a disaster, so my husband's condition is that it has to be an old-fashioned shop run by a middle-aged or older barber.
Our Airbnb was located just west of Bairro Alto, which is lined with restaurants and bars.
And in this area, trendy shops and cafes were mixed with old-fashioned shops.
When we were walking in search of a barbershop, I noticed a cafe with croissants that looked good.
We decided to eat here for the light lunch and entered this cafe.
But it was a bad choice.
It was a neat and stylish place, but the cappuccino that costs € 3 was lukewarm and the bread was not delicious.
Looking around, we noticed all the customers were foreign tourists.
Now we keep in mind that we should not choose a restaurant by the appearance.
Well, a little away from here, we found that there was a quite shabby barbershop.
This barbershop seemed to fit our conditions.
So we entered here.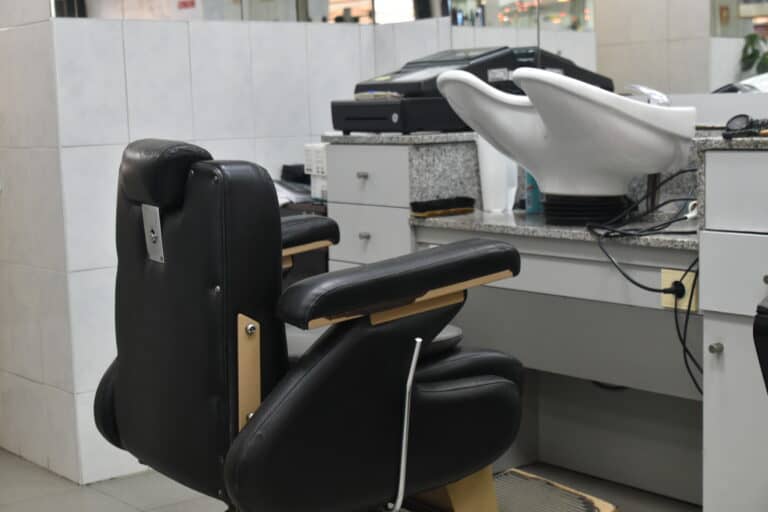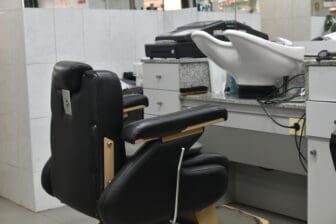 An old man was running this shop alone and he looked happy that we came in.
While we were waiting, he welcomed us by bringing us magazines which we could not read.
When it was my husband's turn and I took a couple of photos of his work, he showed me a card introducing himself, "I'm Antonio Gato" .
There was something like a newspaper article on the wall of the shop in the frame, so maybe he used to be a famous barber.
When I saw the finished husband's head, his hair was side-parted in seventy-thirty ratio.
This was the third time we've been to a barbershop in Portugal, and all three made it side part.
I don't think it's the trend here, though.
The price here was as cheap as € 10.
It seems that my husband's skin was cut with a razor a bit, and I was a little worried.
After all, it was a messy barbershop, so I thought it would be terrible if germs entered.
As a result, it was okay, though.
After my husband's head became nice and tidy, we took a taxi to the Lisbon branch of El Corte Inglés, the Spanish department store.
The tragedy happened after that.