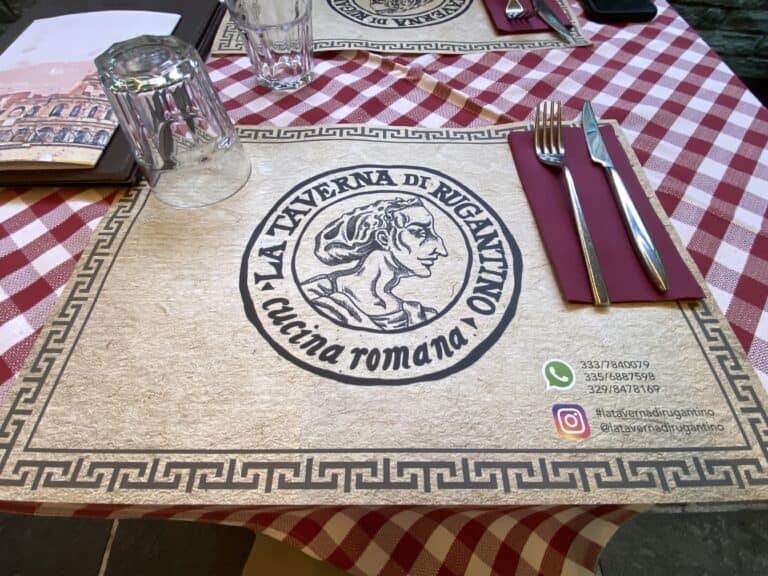 [Sept. 2022] After returning home from the summer holiday in Sicily, we went to northern Italy for some business.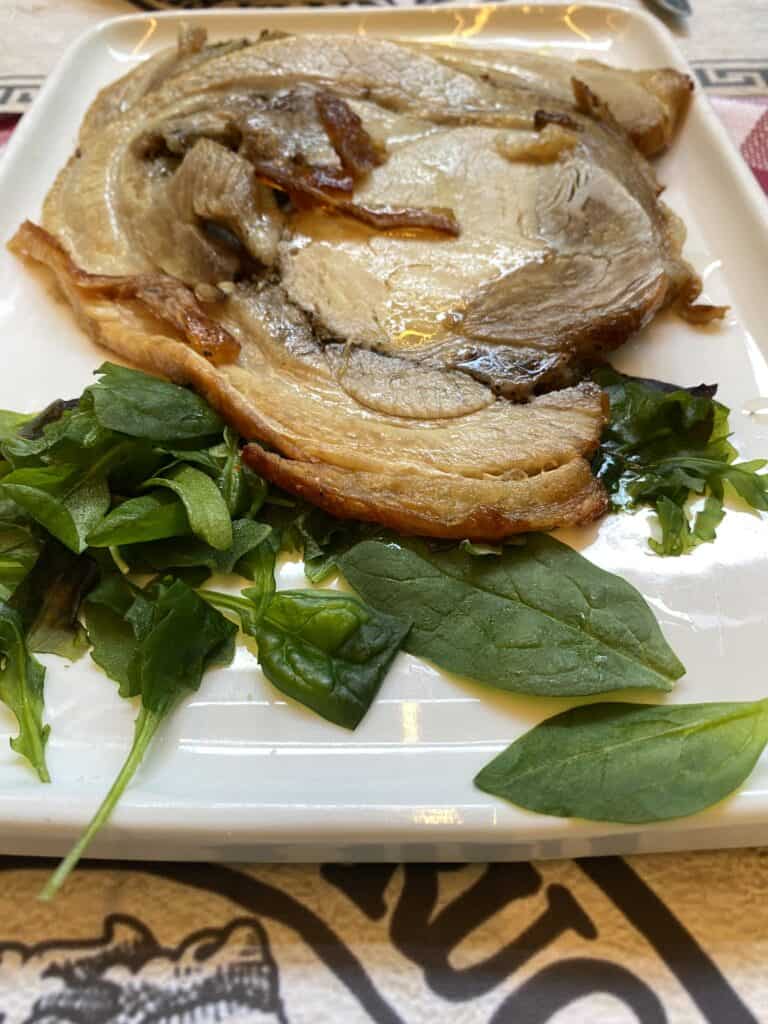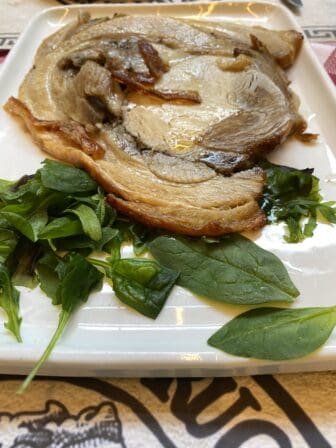 Although it wasn't a holiday, we made a reservation at a restaurant of Roman cuisine in the countryside town called Lurago d'Erba, about 15 kilometers southeast of Lake Como.
The name of the restaurant is La Taverna di Rugantino.
We were taken to the terrace seat.
We started off with a glass of prosecco each as an aperitif and shared porchetta for the starter.
This time, I was convinced that porchetta is basically char siu.
I've always liked char siu ramen, so I also like porchetta.
The fat around it was hard but has a good taste, which further enhances the umami.
After being satisfied with this, I had a typical Roman dish for main, Veal Saltimbocca.
It didn't surprise me, but it was delicious as expected.
My husband had the Baccala (cod) stew.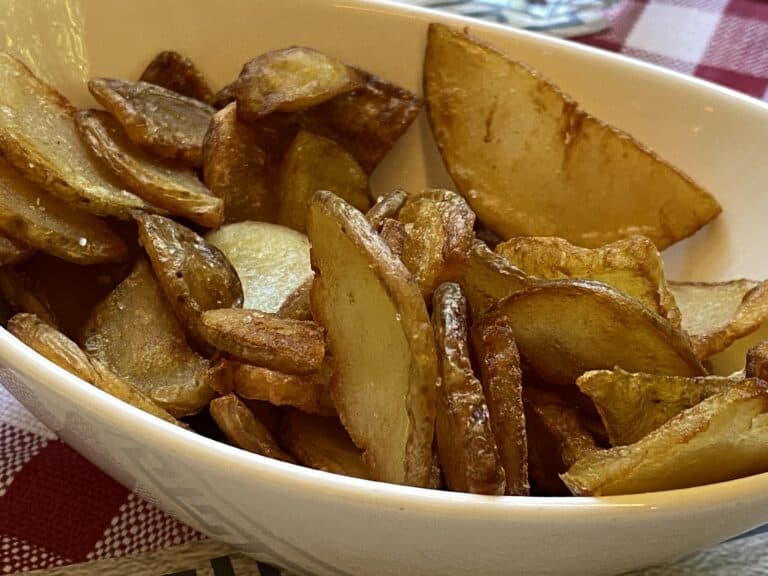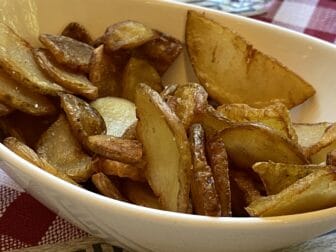 It seemed that the amount was small, but he was satisfied with the taste.
Patate rosticciate, which we ordered as a garnish, was excellent.
These thick homemade potato crisps are irresistible.
The other side dish was Cicoria ripassata (chicory), which was slightly spicy.
According to my husband, his grandmother used to make this, but non-spicy version.
Instead of buying them at the greengrocer, she used to pick them in the fields.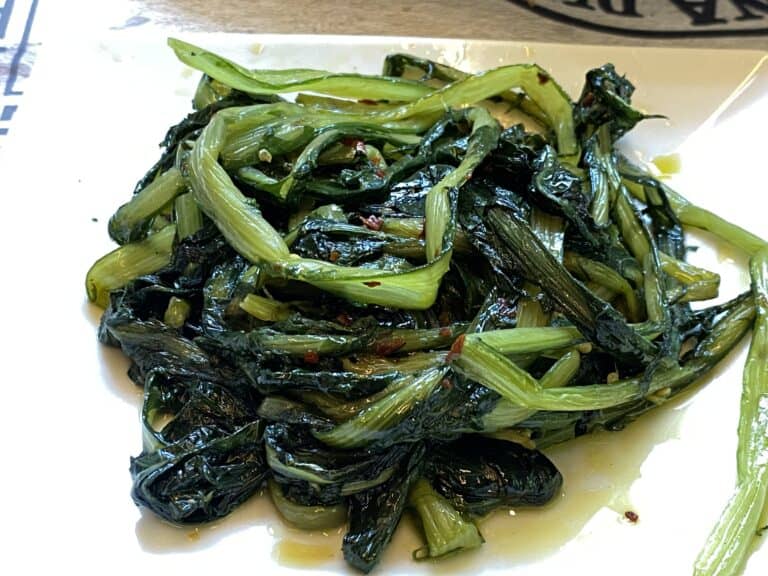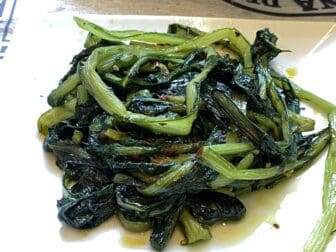 By this point, we were already full, so we skipped dessert and drank a Roman amaro as a digestif.
€105 including a bottle of Roman wine and coffee was a expensive one in our recent meals, but the satisfaction was also high.
The feature of this restaurant was a very energetic waitress.
She was talking a lot, so much so that my husband, who is usually talkative, looked quiet.
All the other waiters were pleasant too.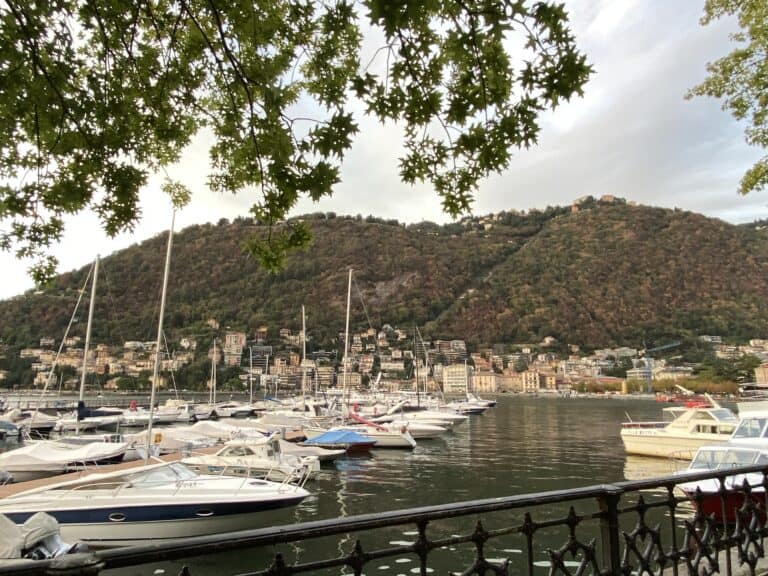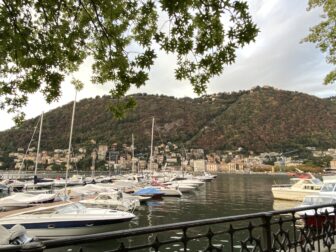 On this day, we went to Lake Como in the evening.
We walked on a promenade on the lake that wasn't there the last time we went.
The trees in the surrounding mountains were already turning colours, and I felt autumn.
In Como town, there were still remnants of summer holiday, and there were a lot of foreign tourists.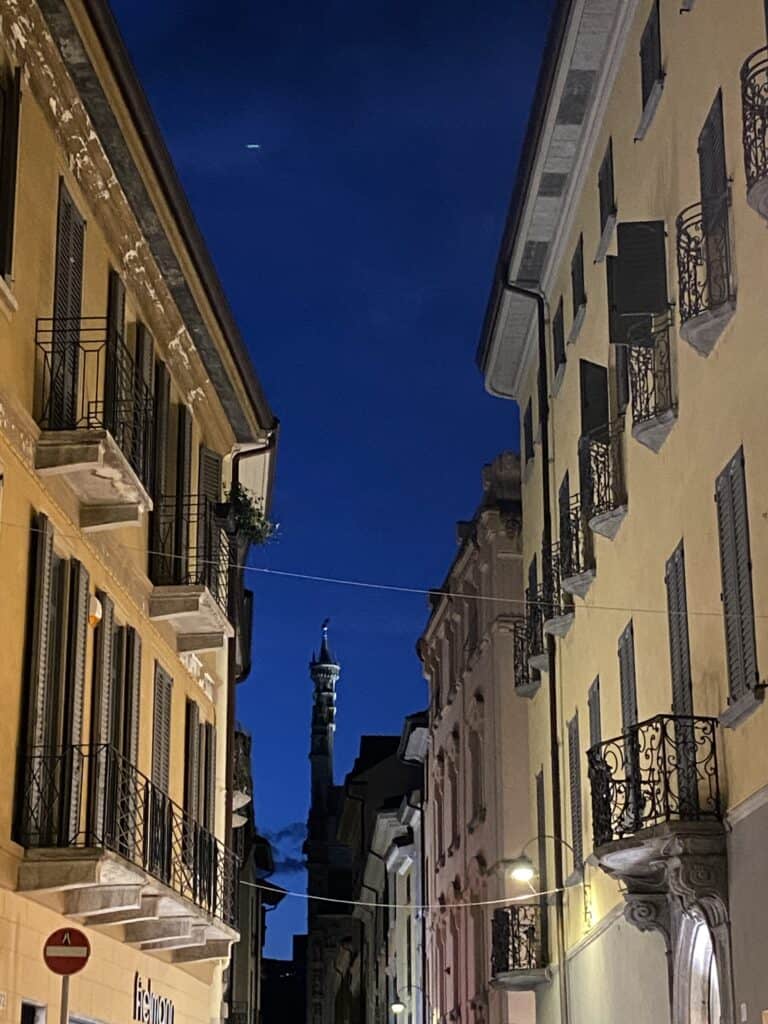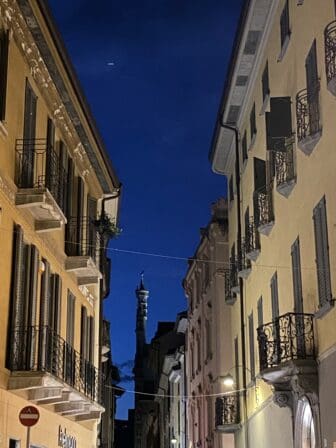 Even though the wind was blowing and it was cool, it was crowded with people walking around in sleeveless shirts and yearning for the the remain of summer.
PS. Later, in winter, we visited this restaurant again.
At that time, we learned that the owner of this restaurant came north from Rome to marry a woman who was born and raised in this northern Italian town and established the restaurant here.
Because it is in the countryside, it is a restaurant for  "only known" people.
This time it was full of locals.
Needless to say I had delicious porchetta again.