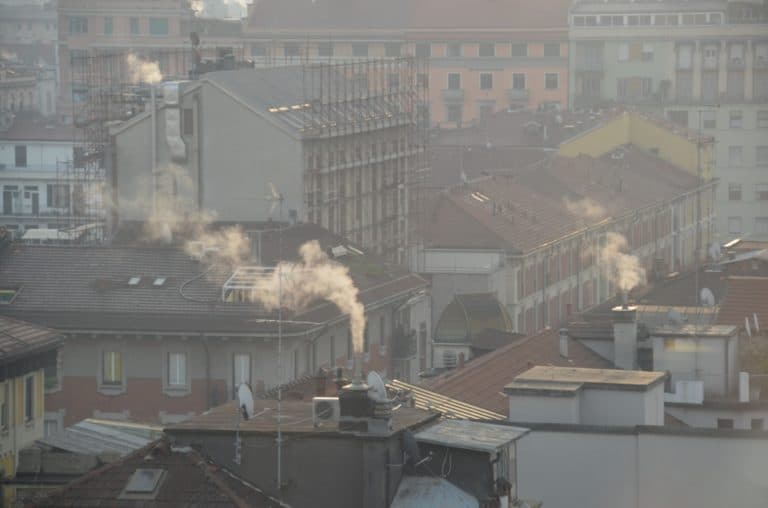 [ Oct.2015 ] My family came from Japan to Italy.
We joined them and had a family holiday in Italy this autumn.
First, we stayed in Milan.
We stayed in the Michelangelo Hotel, which was a tall building very near to the central station.
This is the photo of the view from our room.
The location was very convenient and the room was spacious.
It was not new, but wooden materials were used in the room, so it was nice, not like those cold rooms in modern chain hotels.
The breakfast room was in the basement, which meant that the atmosphere was not very nice.
However, there was a fresh orange juice machine., which was very easy to use.
I liked it so much that I looked on the internet to buy one for home, but all of them were only for businesses.