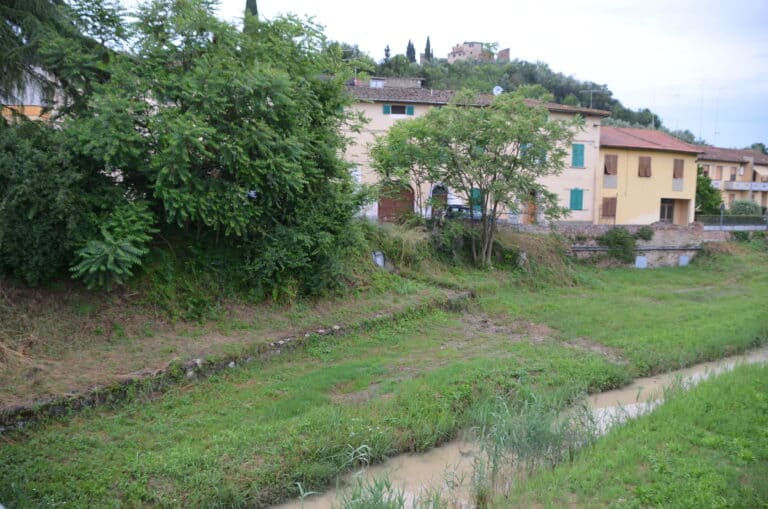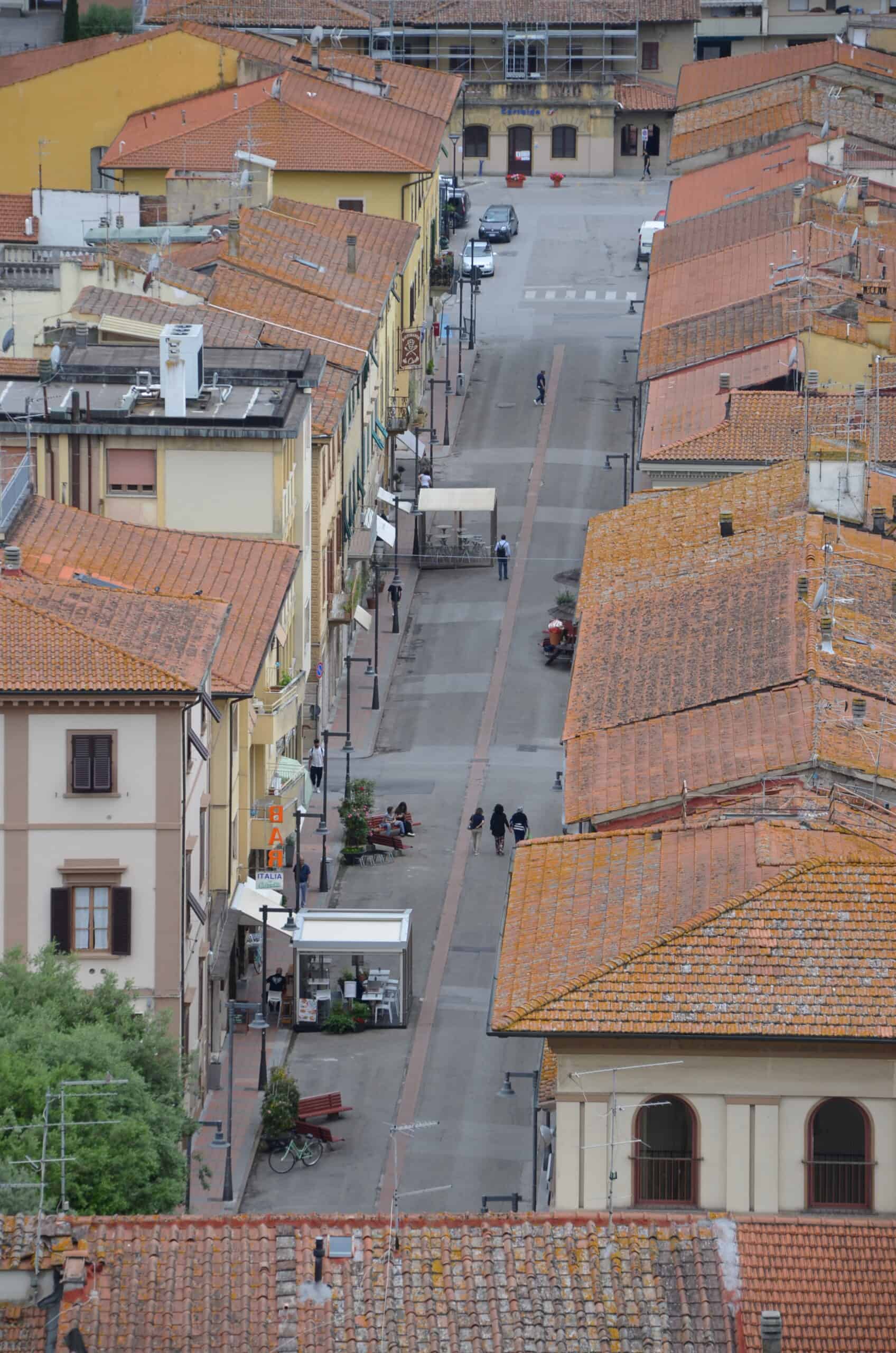 [June 2023] After having a very satisfying lunch in the old town of Certaldo, a town in the Tuscany region of Italy, we took a walk around the area, but the clouds seemed to be getting darker.
For the time being, we decided to have a rest at our accommodation, and headed to the new town in the lower part of the city by Funicolare (cable car).
We were very lucky to be able to return at this timing.
Because as soon as we arrived, there was a huge storm.
The rain and wind were so strong that I would have been soaked in water within 3 seconds of being outside.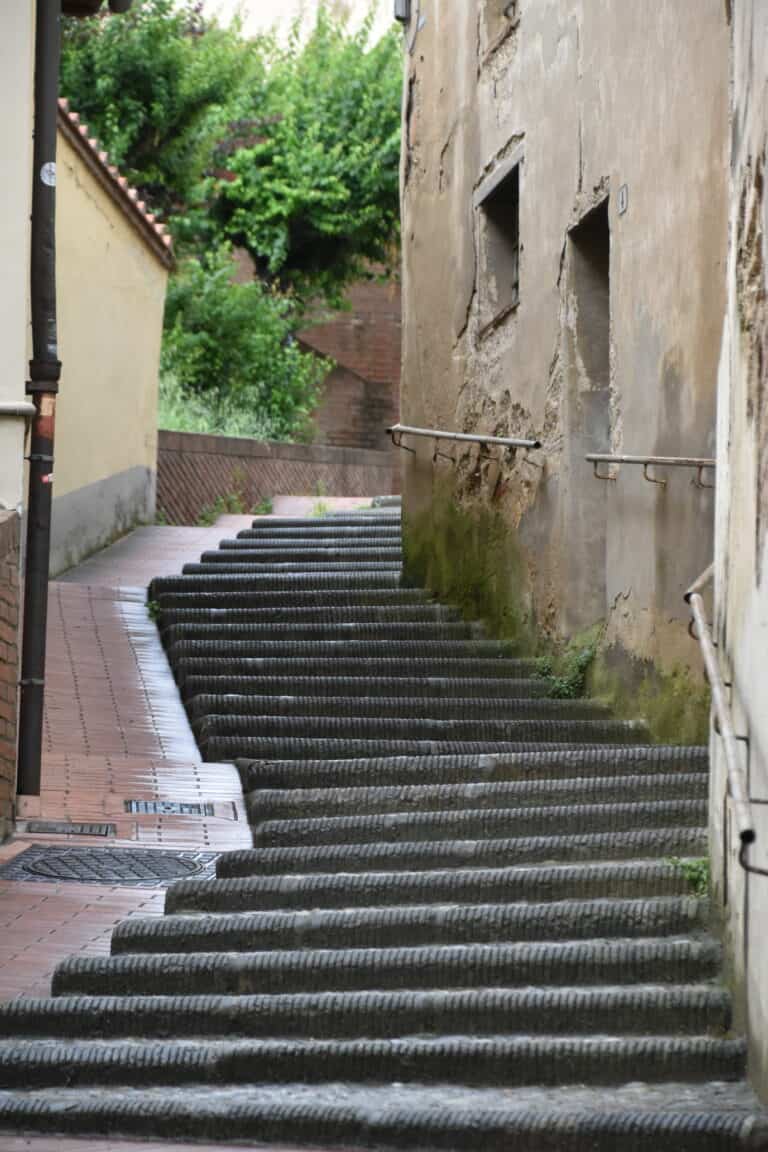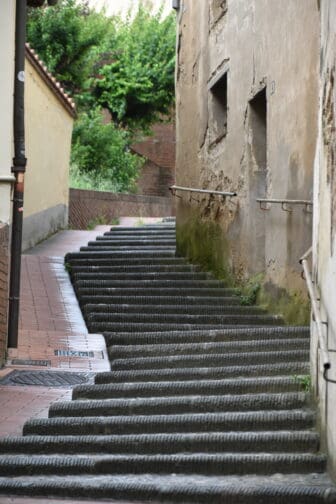 It was really sudden torrential rain.
Anyway, we were glad we arrived in time.
After resting for a while, the rain stopped, so we went for a walk.
Our host left some Cantucci for us, so we decided to buy some Vin Santo to go with it.
However, the new town was absolutely uninspiring.
The old town on the hill is a tourist attraction, almost like a museum in itself, but the new town, where people live, is extremely boring.
There is a central plaza, but it is turned into a car park and the shops around it are not at all impressive.
We walked a little further and crossed a river with little water, but as expected, there was nothing special there.
My husband asked a Tabacchi guy about some shops and eventually we found a small bottle of Vin Santo at a small shop.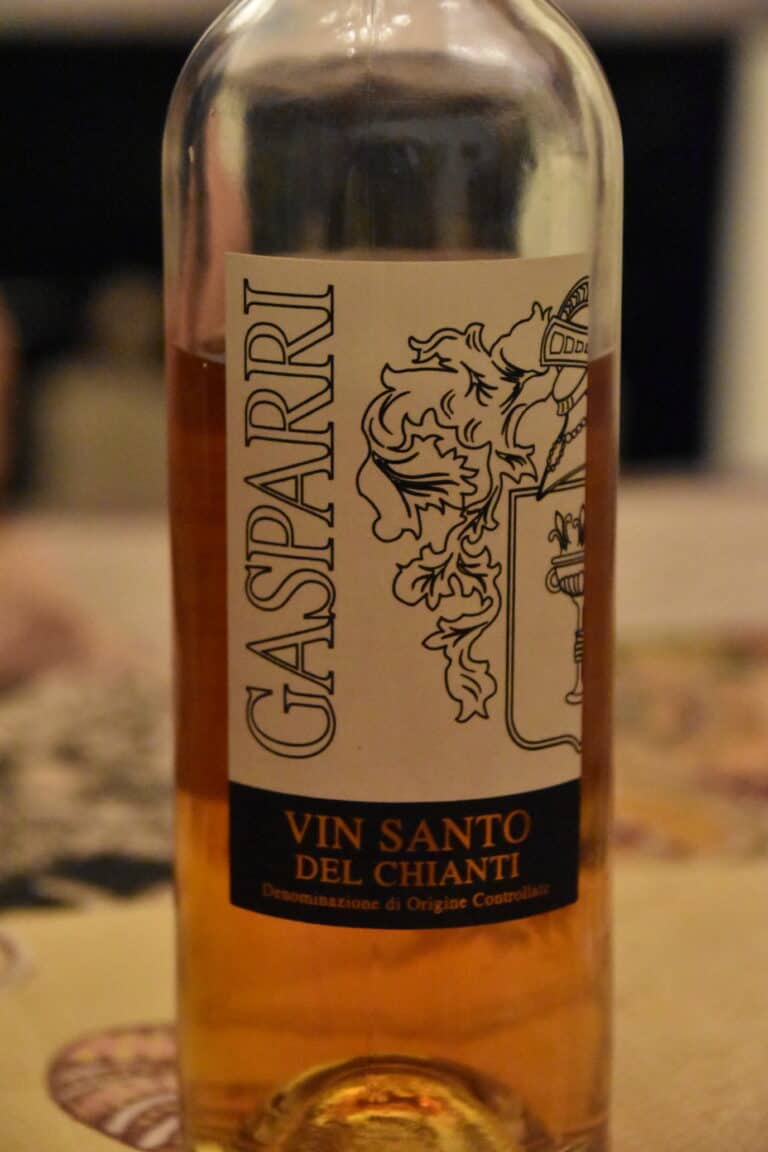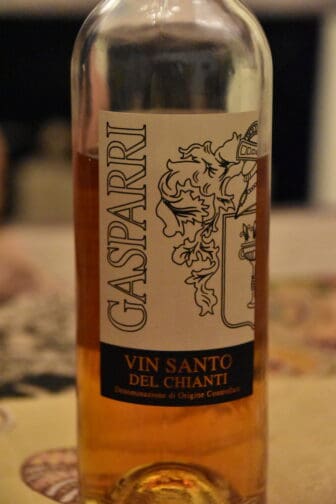 Local Vin Santo made in Certaldo, according to the label.
When my husband looked into it, he learned that the company was founded in 1930, and is now run by the founder's grandson.
The Cantucci was very delicious when you dip it in this unsweetened Vin Santo.
When I drank it itself, the taste was not so impressive, though.
Alcohol content was 15%.