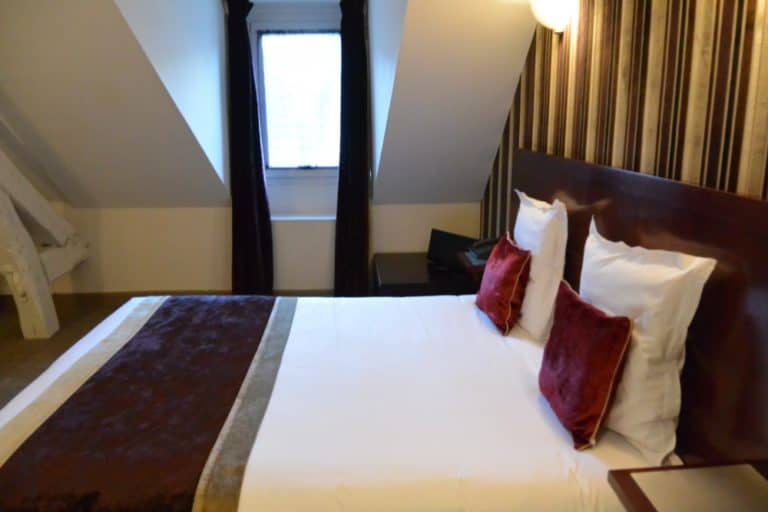 [ Mar.2015 ] We stayed in the hotel called Best Western Opera d'Antin again in Paris.
The best thing about this hotel is the location.
It is very convenient, being located near the Opera and Galeries Lafayette.
And the room was spacious, considering it is in the crowded centre in Paris.
In the past, I stayed many times in rooms which were as small as a prison.
Compared with those, this one was great.
Especially this time we got upgraded to a superiour room, which was in the attic, but bathroom was quite spacious, too.
Only thing was that this area seemed the rendezvous for Chinese group tour, and often there were so many people hanging around there.