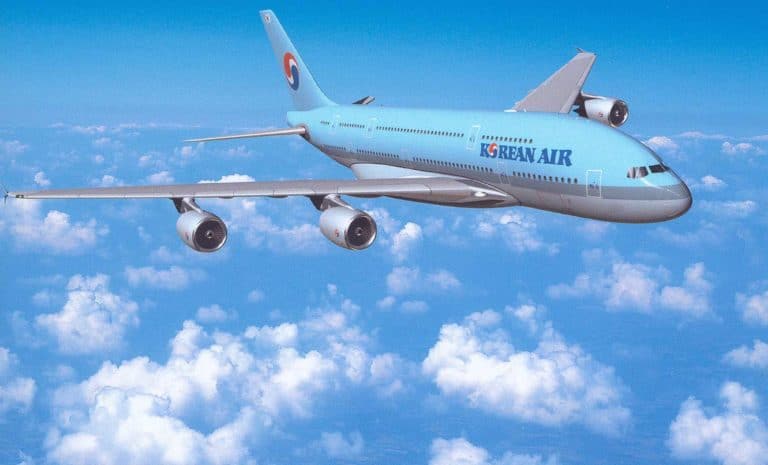 The air transport industry in Korea was initially formed with the establishment of Korea National Airlines (KNA), a private company in 1948. However, as a result of insufficient demand for air traffic, its inability to compete with foreign carriers, its underdeveloped airline management skills and technology, KNA went bankrupt in 1962. Korean Air Lines was then founded in 1962 as an intergovernmental enterprise.
Despite Korean Air Lines' immense endeavours to secure its success by introducing new aircraft and expanding international routes, the intergovernmental enterprise failed again due to inefficient management skills. Korean Air was established as a private airline privatizing in March 1969.
In nearly 35 years, it has grown 150 times.
It is always difficult to choose the airline company to travel with.
We help the users by providing easy and immediate information, but to improve our service, please add a comment and share with us your travel experience with Korean Air .