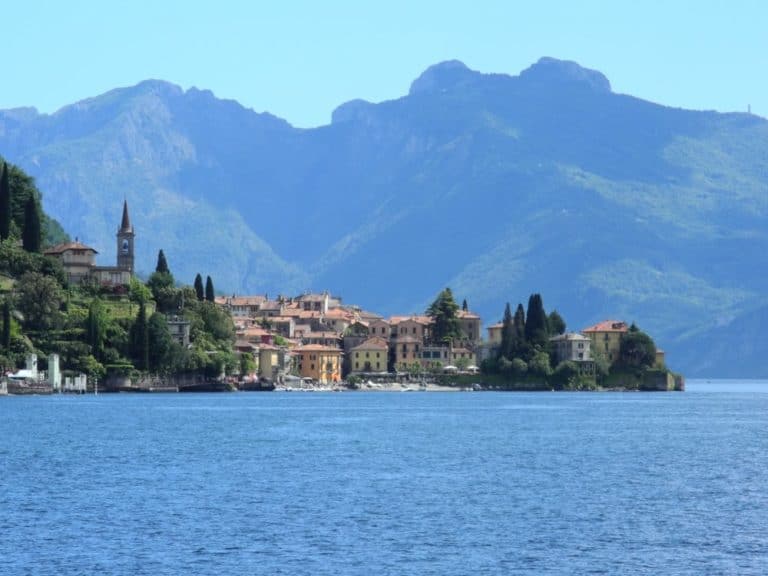 [ May 2014 ] On a very sunny Saturday, we went to Como Lake from Milan with a young family.
It is an most convenient resort from Milan, which takes just over one hour by car.
The first town we went was called Bellano.
The family will rent a flat here in whole August, so the main purpose of this trip was for an inspection of the rooms.
It was a nice flat with a large balcony where you can do BBQ.
Along the lake, I saw some people already having sun bathing.
After having a walk there, we moved to Menaggio by boat.
The towns surrounding the Como Lake are all beautiful and picturesque.
In Menaggio, there was a temporary craft shop and I bought a hand-made bag there.
It was a very full day.
I took a lot of photos.
Have a look at here.